Graham Reid | | 4 min read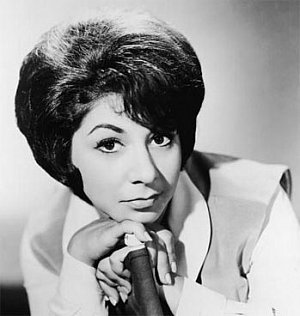 When PJ Proby burst onto the British pop scene in 1964 he was an amazing anomoly. The Texas-born singer had been doing demos for various people in the States (including Elvis) and arrived in the UK to appear on a Beatles television special.
He cracked a number of big pop hits in '64-'65 (Hold Me, Mission Bell, Let the Water Run Down) and with his velvet suits and ponytail (adopted from the movie Tom Jones) he cut quite a figure.
He split his trousers in performance (which meant he was banned in some places, but incorporated it into his act) and that -- plus his outspoken belief that he was better than anyone -- ensured plenty of headlines.
Yet Proby was never really a pop singer: he had a massive voice and right from the start would cover show tunes (Somewhere from West Side Story was an early hit) and his albums were often full of big-voiced ballads.
Proby in fact seemed to belong to an earlier era, but one which had passed rapidly with the arrival of the Beatles. Just a few years previous big, aching ballads and torch songs had been massively popular.
The cool people of the early Sixties favoured slightly sleazy nightclubs, cocktails with swizzle sticks, and singers with expressive voices which sat atop string sections arranged by the likes of Quincy Jones and Nelson Riddle.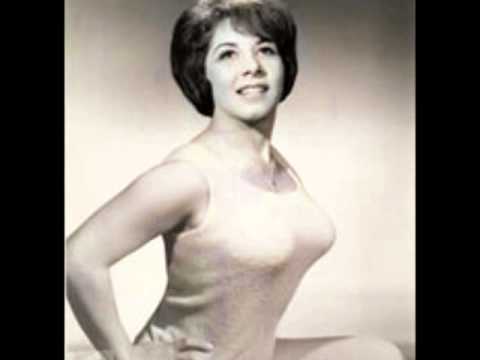 If PJ Proby had a predecessor it was probably the great Timi Yuro, and in fact he sang a number of songs that she did. And vice-versa. They knew each other in Los Angeles before Proby went to Britain.
Yuro from Chicago (born Rosemary Timothy Yuro, 1940) was an Italian-American gal who could belt out a ballad with such power she could peel paint. She had an undeniable soulful quality but also a keen sense of jazz phrasing . . . as well as pulling r'n'b and country music into the mix.
Her first big hit was Hurt in 1961 and she followed it with the equally good What's a Matter Baby (Is It Hurting You?) the following year. Hurting was her theme, and she delivered it with conviction and soul power. Many listeners assumed she was black.
She started cranking out albums quickly -- four in a little over two and a half years, plus a "best of" compilation -- and for her fifth, Make the World Go Away, she picked up blues and country material (including Permanently Lonely by Willie Nelson).
And that was the problem with Yuro (as it was with PJ Proby): her albums are often so stacked with such diverse songs -- from belted out show tunes to blue-eyed soul and blues -- that it is hard to recommend one over another. They are all slightly flawed. And all flecked with genius.
Her '64 album The Amazing Timi Yuro finds her at her most consistent, but even the many "best of" collections come off as oddly diverse and when one heart-tearing ballad finishes she can just jump right in with something absurdly overwrought.
But the woman could sing!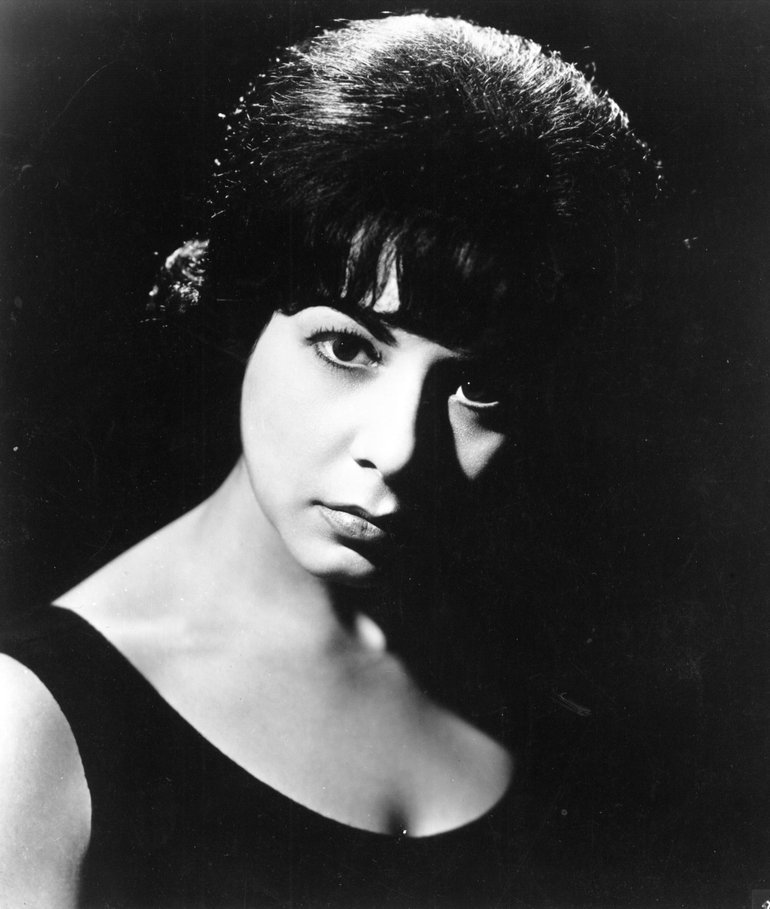 By the mid Sixties however the times they had a-changed and although she had a solid fan following, the album sales dried up and in the absence of hits she retired from music in 1969. It was a lost career and she could have been as big and as influential as Dusty Springfield or even Aretha Franklin if she had picked more consistent material.
She was the female Gene Pitney.
Yuro made a brief return in the mid Seventies but the albums failed to ignite and she was diagnosed with throat cancer in '79. There were other attempts at a comeback but she had aggressive surgery in the mid Eighties and had to quit.
She died in 2004.
But in that brief period before the Beatles/Stones/Dylan etc changed the playing field, Timi Yuro applied that remarkable voice to dozens of diverse songs. She was a white soul singer, and arguably one of the first.
She was the first white female to sing at the Apollo, Phil Spector produced What's A Matter (uncredited, to get money to start his own Philles label), she toured with Sinatra, made at least one movie in the Phillipines where she was popular, Quincy Jones produced her album The Amazing Timi Yuro . . .
Yuro was later rediscovered by British "Northern Soul" DJs, counted Elvis and Dinah Washington as big fans, and her final album in '82 was produced and paid for by her longtime friend and supporter Willie Nelson.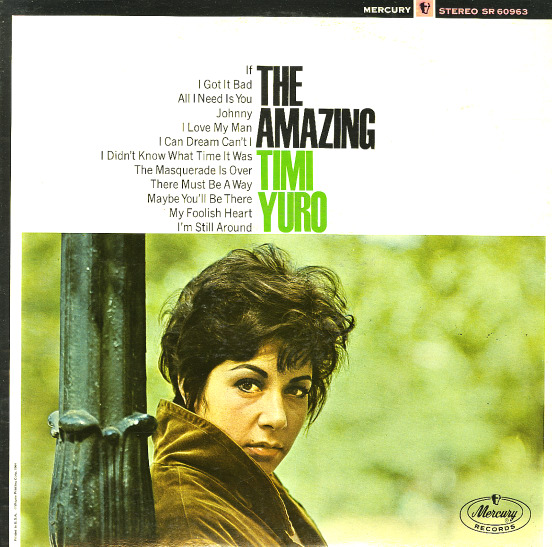 Hurt appeared on the soundtrack of Casino, and Morrissey covered Interlude for his Suedehead "best of".
Like Proby, Judy Henske, Brenda Lee and many others, Yuro could effortlessly unleash a nail-driving delivery which has become increasingly rare in popular music. She also avoided most of the warbling and vocal calasthenics that have infected modern r'n'b and Idol shows. As with Shirley Bassey, Yuro would just hit the melody hard down the middle, but could also pull in some throaty hoarseness for tonal colour.
Timi Yuro came along at what seemed exactly the right time, but within a few years her style, the whole cabaret/nightclub world and show tunes had been swept away.
However although musical fashions may have changed, Timi Yuro's early music is never out of style.
It aches -- and commands attention -- even now.
Timi Yuro has a number of albums on Spotify including this hits collection.