Graham Reid | | 1 min read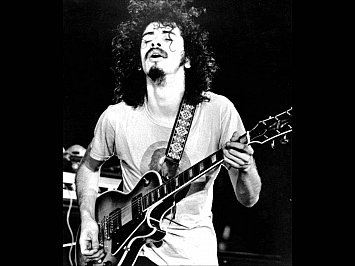 Carlos Santana has been famous and prolific for over 45 years and his new album Santana IV finds him re-united with most of the original band.
So, essential early albums by the band or from his own solo catalogue?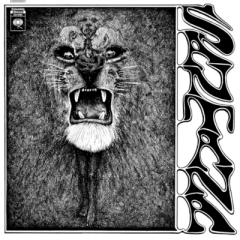 Santana (1969): The debut which introduced Latin-infused jazz-rock to the audience which hadn't been there for the band's stunning debut at Woodstock earlier that month.
Prepared the ground for the equally impressive follow-up a year later, Abraxas.
Both essential.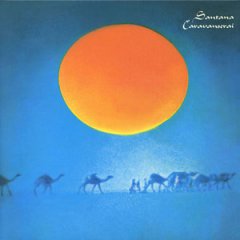 Caravanserai (1972): Because it followed three great albums which established the vigorous Santana sound, this controversial departure into jazz and more meditative explorations was widely derided at the time.
But it has stood the test of time, perhaps because it appeals to the more mellow stoner and has a measure of relaxed maturity about it rather the frenetic pace of some earlier outings, thrilling though they were.
It announced a new direction Santana would continue to explore -- jazz fusion with Latin elements -- sometimes with mixed results. But for a first foray into the area Caravanserai staked out the ground with intelligent caution.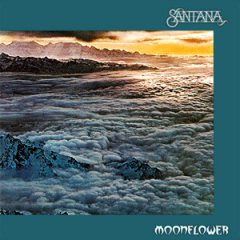 Moonflower (1977): Initially this double album credited to the Santana band seems like an odd mix of new studio tracks and live hits, but the meld mostly works.
He's on the money with his singular sound and style.
And they even scored a hit single with their version of the Zombies' She's Not There.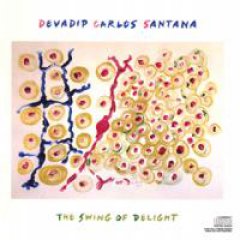 The Swing of Delight (1980): Although his guru Sri Chinmoy got many writing credits (presumably so Carlos could flick him some royalty money), this double album outing under his adopted spiritual name Devadip Carlos Santana found him with stellar jazz players from Miles Davis' band (Herbie Hancock, Wayne Shorter, Ron Carter, Tony Williams) and others on a free-slowing, relaxed and sometimes expansive piece.
Essential, but a different Santana.
Also: There have been any number of Santana band and solo compilations, but the band collection Santana's Greatest Hits is the one to find. It draws from those first three "Woodstock era" albums.