Graham Reid | | 2 min read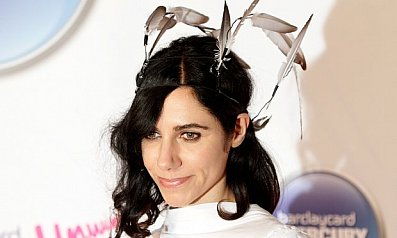 When she first emerged under her own name in the early Nineties with the album Dry we called her "PJ Harvey", because "Polly" seemed rather too familiar for someone so tightly wound and sharply poetic.
And because Dry's follow-up Rid of Me was called "the best miserable album of all time" by Q magazine.
She changed over time, but even in 2001 when I interviewed her before a Big Day Out it was with some trepidation. But she was funny, personable, quite charming and amused by the image she had. On stage she was a firebrand.
She's now nine studio albums and couple of collaborations into her career, so in advance of her sold-out concert in Wellington in January we thought we'd offer a buyers' guide to PJ . . . or Polly as she is now.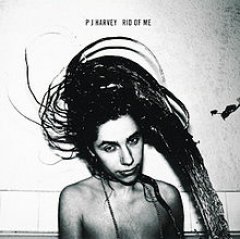 Rid of Me (1993)
Darker and more difficult than her demanding debut Dry of the previous year.
This collection catalogues some of the deeper recesses of a troubled mind (a relationship had ended) and is full of vengeance, rage, punk anger and dense blues.
Twisting melodies and Steve Albini's production only add to the allure.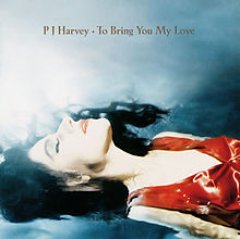 To Bring You My Love (1995)
This belated follow-up to Rid of Me was even more complex lyrically, owed debts to Captain Beefheart and Patti Smith, again turning the microscope on her emotions and another relationship which came apart.
But in its weave of dense poetry, compelling music and producer Flood's atmospheric settings it was picked as the year's best by many writers and magazines.
Essential in any collection.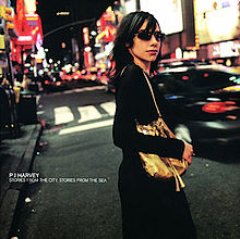 Stories from the City, Stories from the Sea (2000)
By this time she was "Polly", parading a confident sexuality, and from the chiming guitar jangle of the openers Big Exit and Good Fortune there was a more mainstream pop-rock ethic in play, and – although she still explored some nooks and crannies – you sensed she was emerging as a new person, more comfortable in her own skin.
It won her the Mercury Prize after two previous nominations.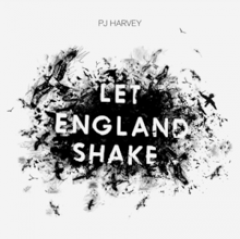 Let England Shake (2011)
Another Mercury Prize-winner and an album inspired by her readings about the folly of historic and current wars.
But she again wrapped her narratives and thoughts in engrossing music.
She subsequently released a series of short films of the songs using images by war photographer Seamus Murphy.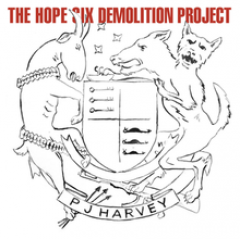 Also
Check out this year's The Hope Six Demolition Project, the result of her trip to Afghanistan, Kosovo and a beleaguered suburb of Washington DC with photographer Murphy.
And also the risky, sometimes uncomfortable but ultimately engaging A Woman A Man Walked By (2009), her second collaboration with producer/multi-instrumentalist John Parish.