Graham Reid | | 2 min read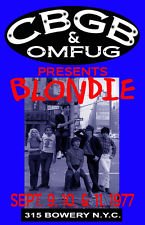 More than four decades after their self-titled debut album, Blondie return with a new album Pollinator with songs written by TV on the Radio's David Sitek, Sia, Johnny Marr and others, including original members Debbie Harry and Chris Stein.
But let's cherry-pick their back catalogue.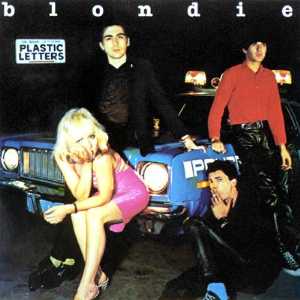 Plastic Letters (1978)
As with their promising debut of two years previous – and CBGB pals the Ramones -- here Blondie married their love of the Sixties (the Beatles, girl groups) and Fifties pop ballads with power pop. The hits Denis and I'm Always Touched By Your Presence Dear – the former a souped-up doo-wop cover – shamelessly borrowed from Buddy Holly and the British Invasion respectively.
At a time of punk, Blondie held the banner high for snappy pop and so were in the vanguard of New Wave.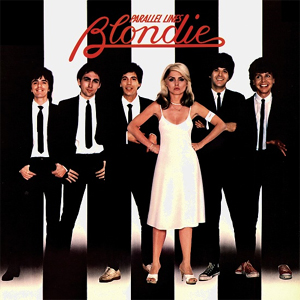 Parallel Lines (1978)
Just seven months after Plastic Letters they returned with this hit-packed outing.
It included Harry and Stein's disco-influenced Heart of Glass, the poppy One Way or Another, astute covers with the bratty Hanging on the Telephone and Buddy Holly's I'm Gonna Love You Too and Stein's pure pop on Sunday Girl.
In songs like Stein's Fade Away and Radiate – which featured guitarist Robert Fripp – as well as some of the arrangements they were also pushing into more challenging areas too.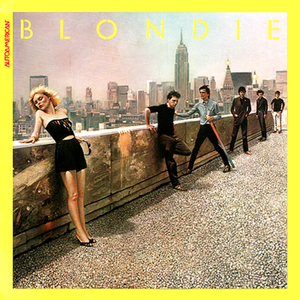 Autoamerican (1980)
Recorded in LA (not a natural home for innercity New Yorkers) and with a swag of session players, this divided critics and the band, opened with a cinematic instrumental by Stein but did tap again into disco (Live It Up), reggae (the cover of Tide is High) and hip-hop clubland dance (Rapture with Harry's idiotic but ironic rap).
Plus melodramatic cabaret and faux-showtunes (Here's Looking at You).
Not widely acclaimed beyond the hits, but two-thirds of a good album, although not familiar Blondie for New Wave fans.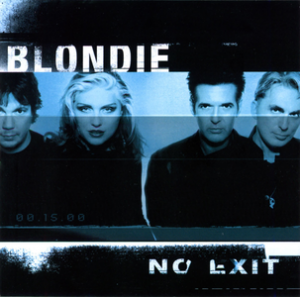 No Exit (1999)
Almost 20 years after their last album some of the band reformed for this surprisingly good collection.
As always, given their magpie tendencies, drew from numerous sources such as reggae, cabaret, hip-hop, straight ahead pop and girl groups (the Shangri-La's Out in the Streetsgets covered).
Still smart enough to ping a hit (Maria by keyboard player Jimmy Destri).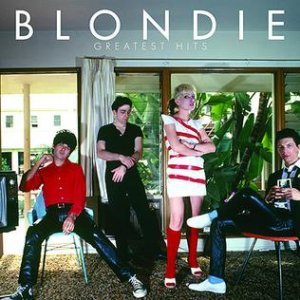 Also
Because Blondie were a singles band more than an album one, a best of/greatest hits is the way to go: of the many, the Greatest Hits CD/DVD set of 06 is recommended because it also presents their sassy visual image.
Check out Debbie Harry's solo '89 Def, Dumb & Blonde too where she covers Thompson Twins' I Want That Man.
It was a commercial failure but a decent enough Blondie pop album . . . just under her own name.