Graham Reid | | 2 min read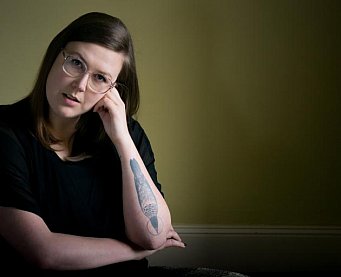 On recent covers of the British music magazine Mojohave been the Beatles, the Who, Neil Young and Leonard Cohen. All white males, and quite a few dead ones.
Inside however the writers cover more diversity in contemporary folk, electronica, hip-hop, rock, jazz and so on.
The February issue was interesting. Although Johnny Cash was on the front, the cover-mount CD included a recent Chills recording of Pink Frost, inside was a Q&A with Aldous Harding (cryptic, elusive) and the top of Mojo's office playlist was Nadia Reid's Best Thing, the single in advance of her new album Out of My Province.
With her second album Preservation three years ago Port Chalmers-based Reid – who has been nominated for a best folk award, the Taite Music Prize and an APRA Silver Scroll at home – confirmed her place in the international firmament with acclaim in TheGuardian, Uncut, Pitchfork and Mojo.
She was described as the savior of folk music by Billboard.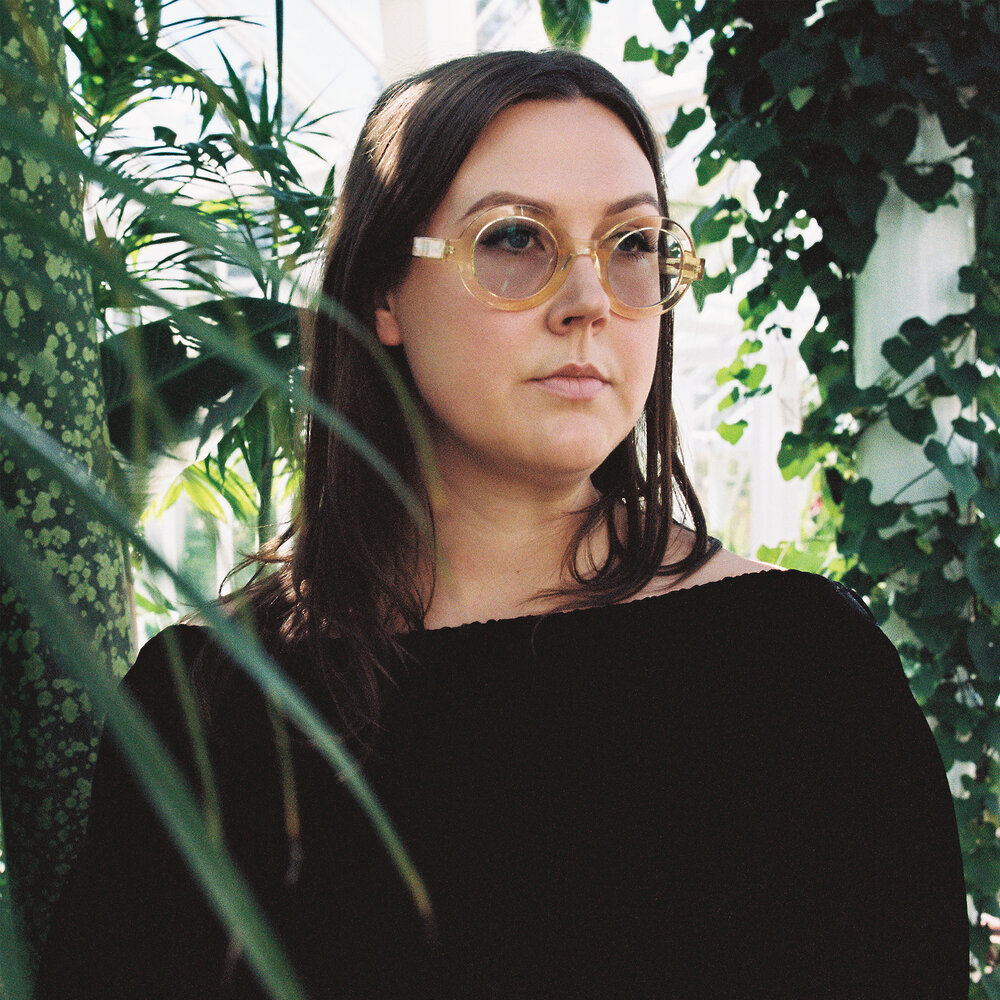 Last month Britain's Uncut placed Reid's Out of My Province in their preview of important 2020 albums alongside those by Rolling Coastal Blackouts, Tame Impala, AC/DC and the Oh Sees.
So expectation is high for Out of My Province which takes its title from an interview comment by Janet Frame and speaks to an intellectual and literal sense of separation.
Reid's worldview is now expansive. On the album are easy references to Stansted, Canada, Norway, Spain, the US West Coast and more.
The poppy Other Side of the Wheelabout emotional space and distance came from a self-imposed writing retreat on Italy's Amalfi Coast ("I feel free for the first time").
Yet as sonically widescreen and geographically inclusive as some of these songs are (the pop-rock of The Future) they remain intimate and conversational -- notably All of My Love, High and Lonely and Heart to Ride. That'seven as they deal withthemes of disappointment, the rediscovery of love, metaphorical departures and arrivals.
Self-doubt appears on Who is Protecting Me but she's "making friends with who I used to be" on the cathartic closerGet the Devil Out.
On the Virginia-based Spacebomb label where most of this was recorded, the album bristles with confidence, an even stronger vocal delivery, astute arrangements for strings and horns, and 10 discrete, memorable songs.
Yet Reid's melodies remain elegantly poised; intelligent lyrics are delivered with clarity; the songs are acoustic-framed and reflective. But some also come as chiming folk-rock, like the radio-friendly Oh Canadawhere she sings "all the traveling I have done, I don't know what I'm looking for".
That doesn't quite ring true on this evidence.
Reid has created herself a secure, assured place with this intriguing, sophisticated and memorable collection.
In previous decades, to be excited by international acceptance of New Zealand artists was often cultural cringe or a Sally Field moment: "You like us, you really like us!".
Now we simply note international success because our artists are on the same playing field.
And as often as not, as Nadia Reid is here, beating them at their own game.
OUT OF MY PROVINCE by Nadia Reid (Spacebomb Records/Rhythmethod) is reviewed at Elsewhere here.