Graham Reid | | 3 min read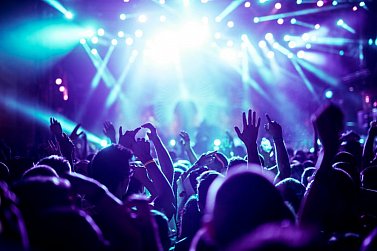 When Laxed (Siren Beat)– a simple instrumental by an Auckland teenager – recently became a global hit after US R'n'B star Jason Derulo added lyrics to create Savage Love (Laxed-Siren Beat), there was understandable skepticism in some quarters.
After all, 17-year old Joshua Nanai of Samoan and Cook Island background – who is known as Jawsh 685 or Joshua Stylah, the digits being Samoa's dialing code – was at Manurewa High in South Auckland and wrote the piece after school one evening on his broken laptop using the common software programme FL Studio.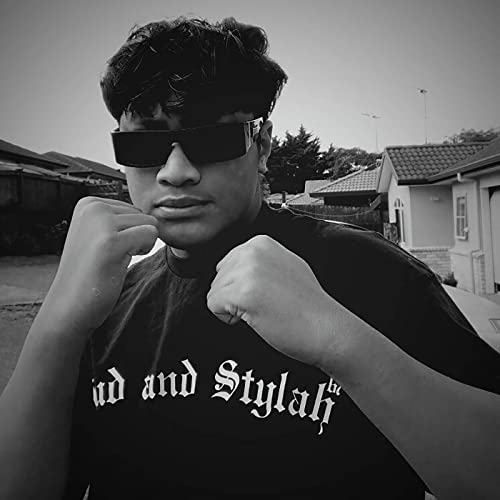 Yet in its Derulo-Jawsh 685 version it went to number one in more than a dozen countries, topped the US Billboard charts, underwent a remix featuring the massive-selling South Korean boy band BTS and saw the New York Times writing a lengthy profile of Nanai.
The story appeared in the New YorkTimes as it broke details of US President Donald's Trump's tax returns.
That Derulo had initially released his single without attribution to Nanai and the critical fallout of that – which saw Nanai quickly signed to Columbia Records and the co-credit rapprochement with Derulo – only added to the evolving narrative.
And the story was at the interface of social media and timing.
As New York Times writer Jon Caramanica – who interviewed Nanai for his substantial piece – said in his intro, "During the early months of pandemic isolation, there were few distractions as cathartic and cheering as the Culture Dance challenge on TikTok, set to the squelchy, loping Laxed (Siren Beat) by Jawsh 685".
Nanai had uploaded his track onto You Tube last year but as social media observers point out, that's the platform for an older demographic. When an edit was put on TikTok this year it took off as the Culture Dance where people from around the world sometimes danced to it in their national costume. Away it went.
And Derulo picked up on it.
Hits have come from stranger places, but few more cheaply made.
With a touch of reggae and a relaxed ("laxed") Pacific groove, Nanai's music was filtered through his local experiences (he told one interviewer he wanted to represent Manurewa 67, Manurewa High is at 67 Browns Road) and the "siren beat" was inspired by the sound of music played through cheap sirens which local kids attach to their bikes.
Laxed (Siren Beat) is catchy, glitchy, memorable and melodic, and an instantly malleable piece as the TikTok generation proved.
The Derulo version has had more than 464 million streams on Spotify, Nanai's original more than 37 million.
Nanai isn't the only young local artist cutting it on the global stage.
Benee – 20-year old Aucklander Stella Bennett who picked up four New Zealand Music Awards in 2019 – also broke through on TikTok with her single Supalonely (featuring US pop singer Gus Dapperton) which has had more than 433 million Spotify streams.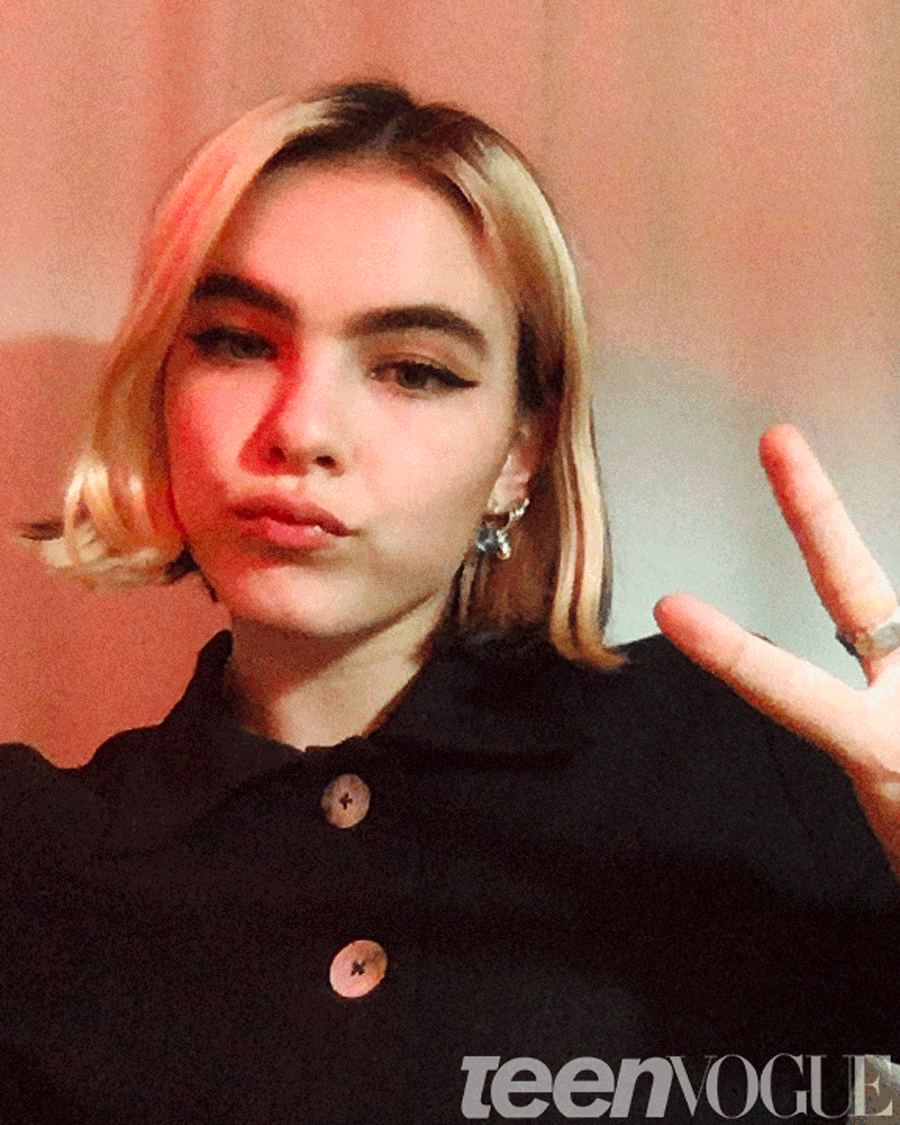 At the time of the NZMAs, she'd recorded a bare handful of songs and so for her too there was early skepticism given one award was for Best Breakthrough Artist.
But just before Nanai was going viral on TikTok, Benee had done the same with Supalonely which also spawned a dance, and more than 10 million have uploaded videos onto TikTok of them dancing to it. Some hilariously badly.
Benee has appeared on Late Night with Jimmy Fallon, The Ellen DeGeneres Show and this month was nominated for Best New Artist at the 2020 People's Choice Awards. Sir Elton – who knows a thing or two about hits – loved Supalonely and said as much.
The young woman from Grey Lynn, like the young man from Manurewa, went global despite, and in part because of, lockdowns.
In each case, TikTokkers – in isolation – adopted their music and took it to a greater audience.
Nanai has made the pages of the New York Times, both have been in Billboard, Benee has hit the pages of the LA Times, NME in the UK, Fashion Journal out of Australia and more.
But as with Nanai, TikTok has done the work for her catchy song and opened the door for an audience to discover her catalogue.
Nanai's current body of work is small but those who dismissed him as a one-hit wonder should know his second single Sweet and Sour featuring Lauv and Tyga – with an even more identifiable Pasifika sound – has racked up 10 million Spotify streams and been in the top five of the chart for New Zealand artists for weeks. It entered the mainstream charts at number eight. It's comfortably in the top 20 with Savage Love (Laxed-Siren Beat) still firmly in the top five.
Joshua Nanai was given a Special Recognition Award at Pacific Music Awards and the other day when he was interviewed by Varietyit was in the new house he and his family have moved into.
After exams are over, Jawsh 685 can probably get serious about this music thing.
.
.