Graham Reid | | 1 min read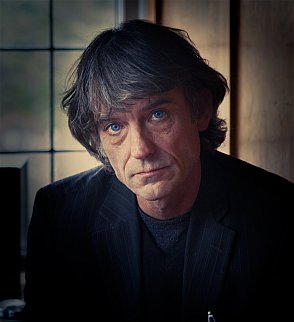 There has never been anyone like
Graeme Downes
in the broad landscape of New Zealand music.
An internationally acclaimed academic for his research on the composer/conductor Gustav Mahler and 19thcentury symphonic music, Dr Graeme Downes is perhaps better known at home and abroad as the writer and singer of the Verlaines, the Dunedin band which arrived in the first wave of Flying Nun in the early 80s and rapidly outgrew and outstripped most of their indie.rock contemporaries.
After establishing themselves with groundbreaking albums for Flying Nun, the band signed to Slash in the US and, managed by Graeme's wife Jo, they toured the US and Europe on the back of the albums Ready to Fly (their Slash debut in '91) and Way Out Where ('93).
If album sales were never quite what they might have been – his solo album Hammers and Anvils was released in the US on Matador two days before 9/11 -- Downes' credibility was always high among college radio audiences. He was philosophical about the band's lack of success, returned home and simply rebuilt his life and career and continued to work.
There was always something different about Downes' approach, in large part due to his classical background, ambition and literary songs.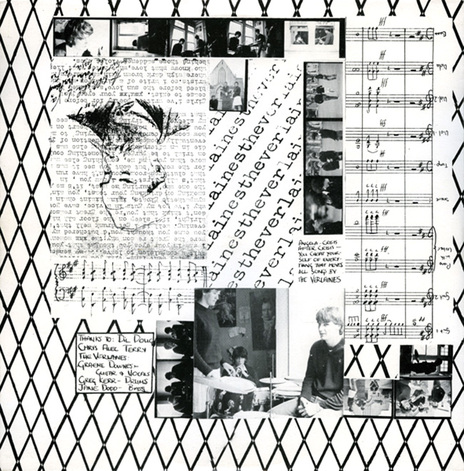 Downes and the Verlaines were always a band apart and they staked their claim early on the Dunedin Double released in July 1982.
But by his own admission when the Verlaines first started, "I knew about music theory and complicated chords and a lot of classical theory, but I didn't know diddley-squat about rock music and what made a rhythm section function."
He learned quickly.
But he also nailed up his outside interests right from the start. Downes' collage art for the band's side of the Dunedin Double gatefold sleeve had his score for You Cheat Yourself of Everything That Moves (one of three Downes' songs on their side of double set) with a picture of the 19thFrench symbolist poet Paul Verlaine and some song lyrics.
It was a measure of Downes' intellect – and musical intentions – that he named the band after the poet and . . .
.
To read the rest of this article go to Audioculture here.
Audioculture is the self-described Noisy Library of New Zealand Music and is an ever-expanding archive of stories, scenes, artists, clips and music. Elsewhere is proud to have some small association with it. Check it out here.