Graham Reid | | 1 min read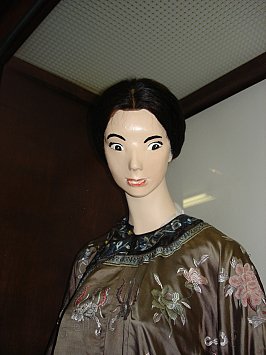 If we believe what we see and read, in the very near future – if it hasn't happened already – we'll share the planet with human-like robots who will take our order, bring us our dinner and check us into the hotel.
We will have humanoid companions in our kitchen and and maybe our bed, we won't be able to tell who is replicant and who isn't, and androids will certainly dream of electric sheep.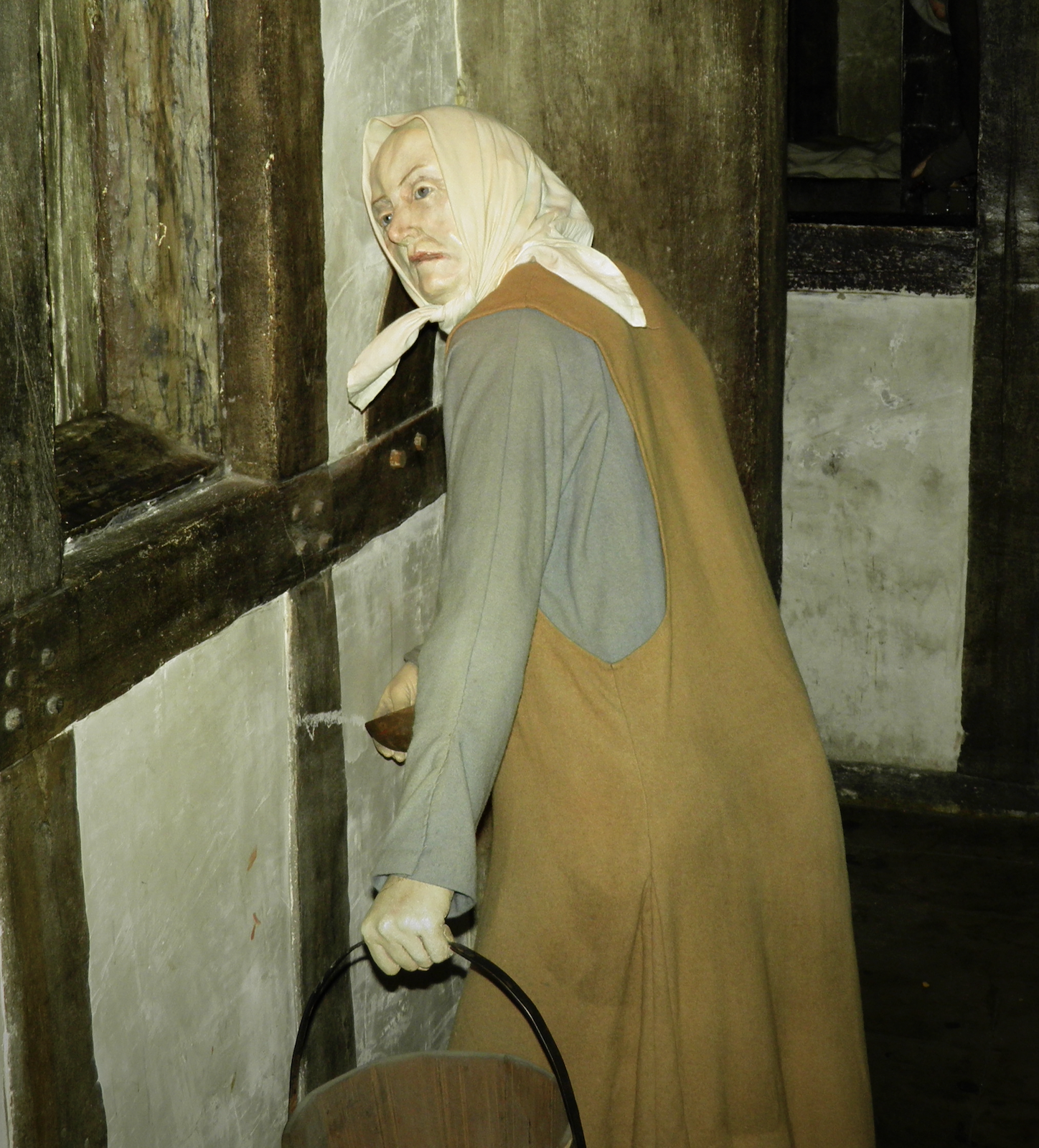 We might choose to live within a comfortable digital world while our AI will do the dishes, the day job and the drudgery.
Until they rise up, of course.
The fact is though, if we look around, the androids, human-like creatures and manufactured doppelgängers are already among us.
Often they just stay very very still so we don't notice them.
Here's some photographic evidence of the strangers in our strange lands.
.
Paeroa, New Zealand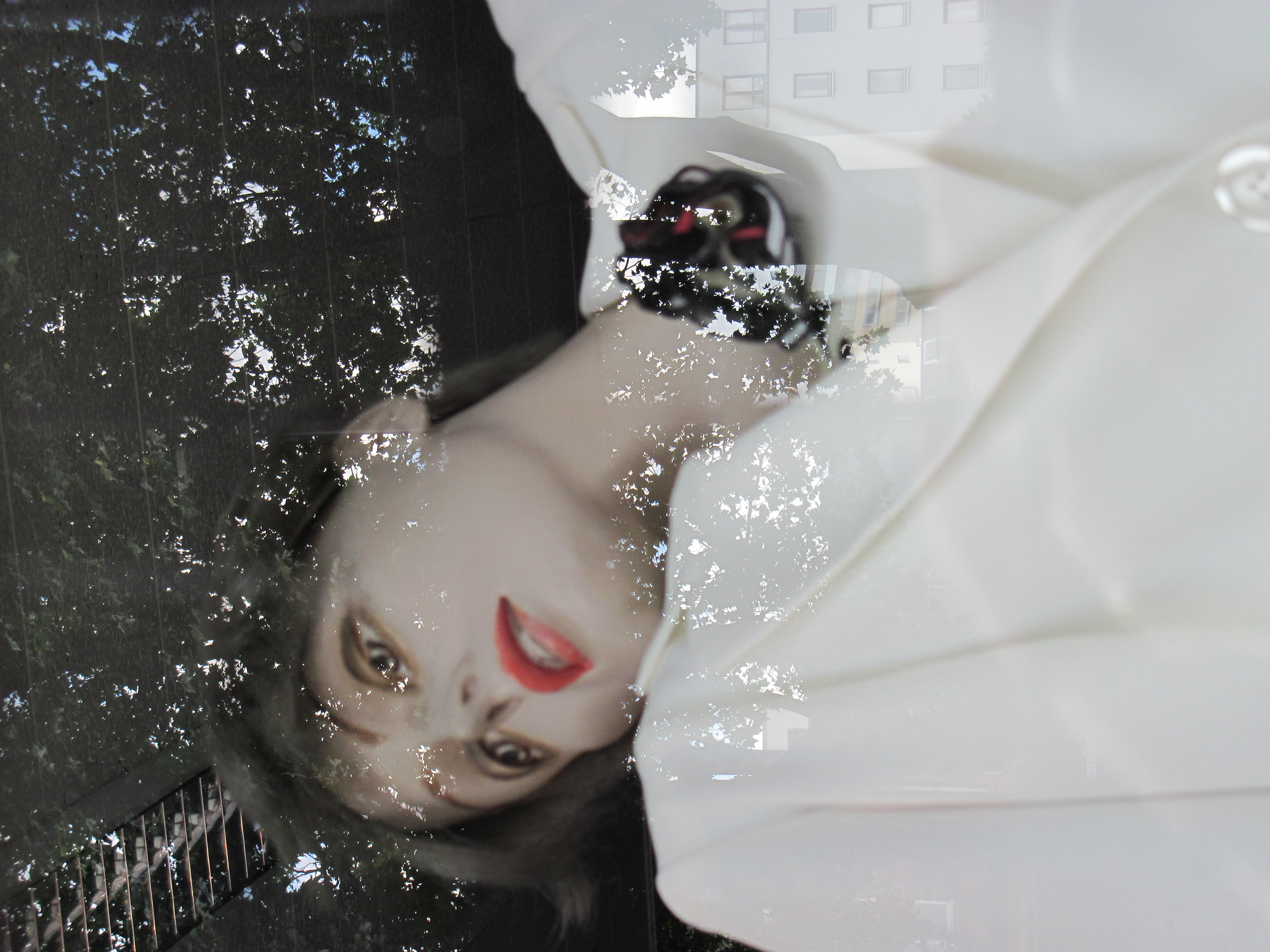 .
Northern Australia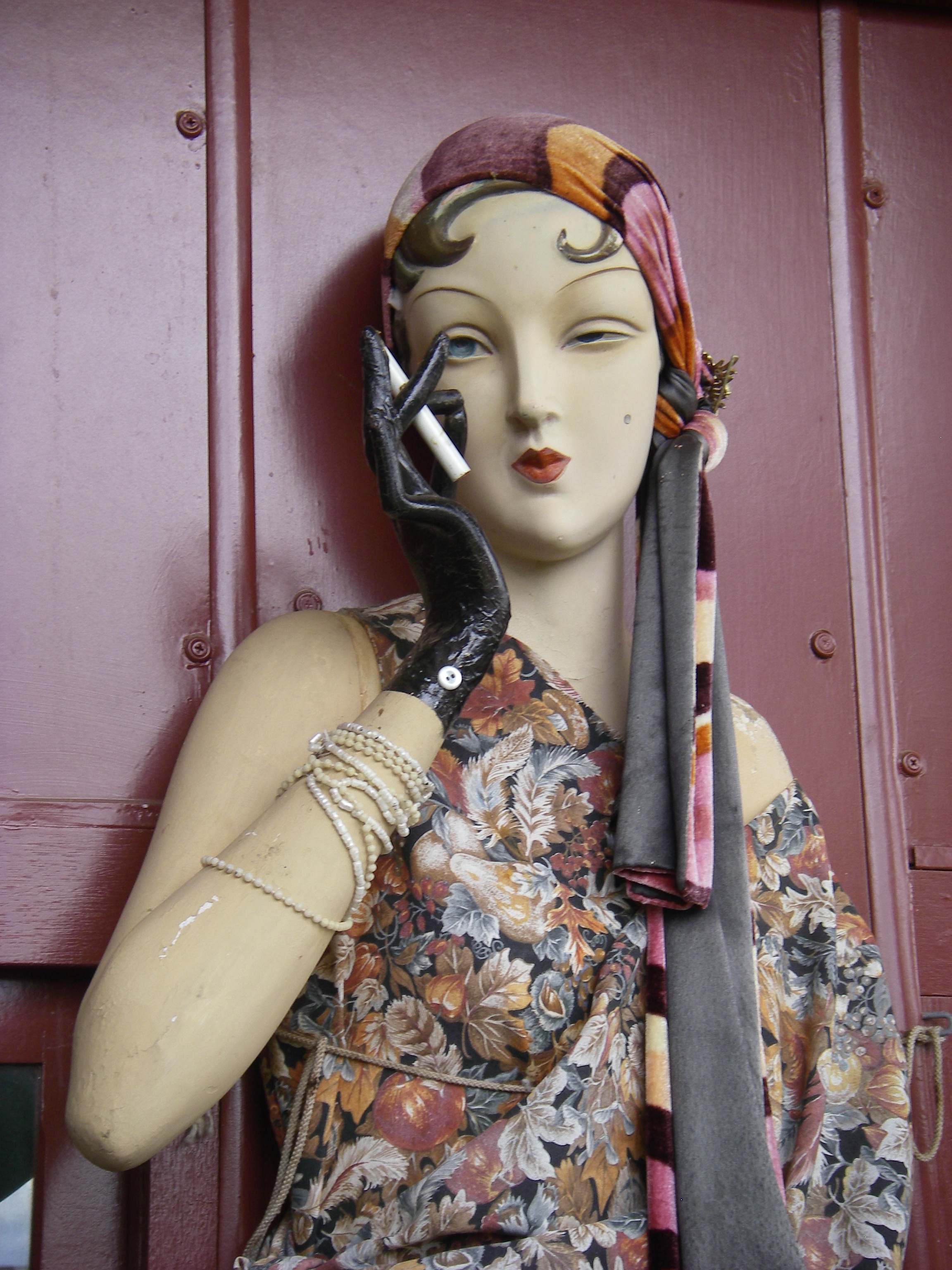 .
Brunei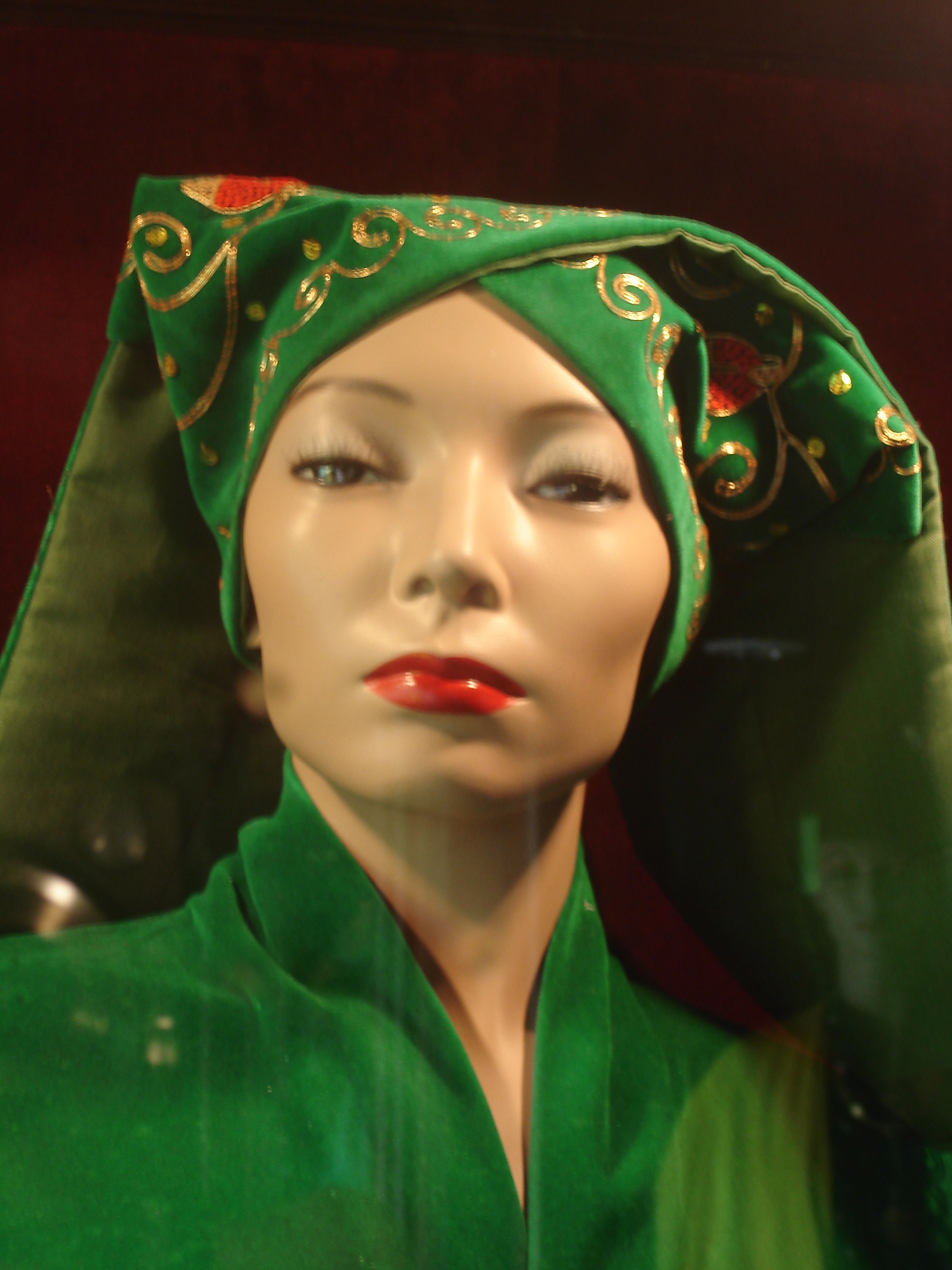 .
Kuala Lumpur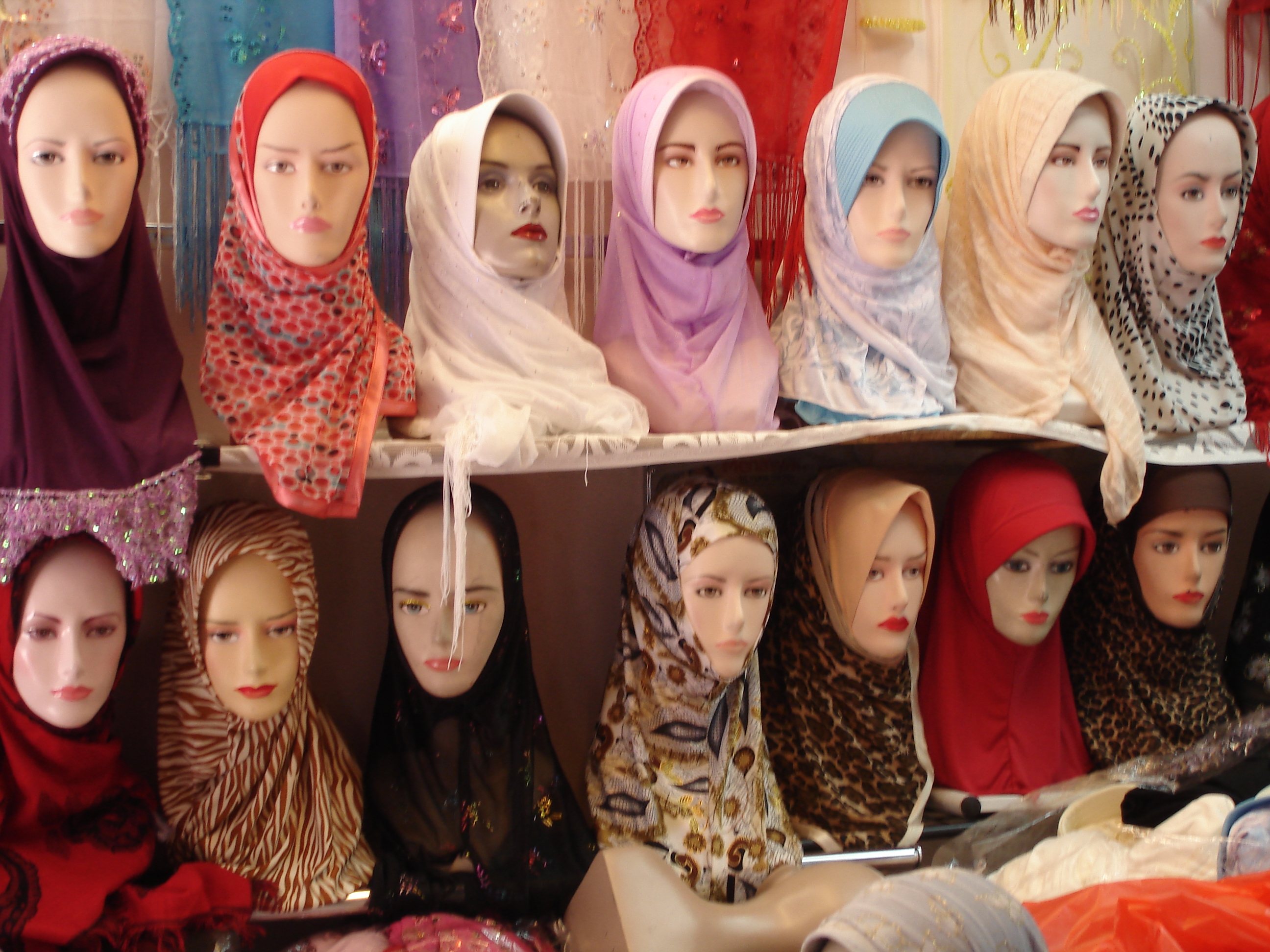 .
Mumbai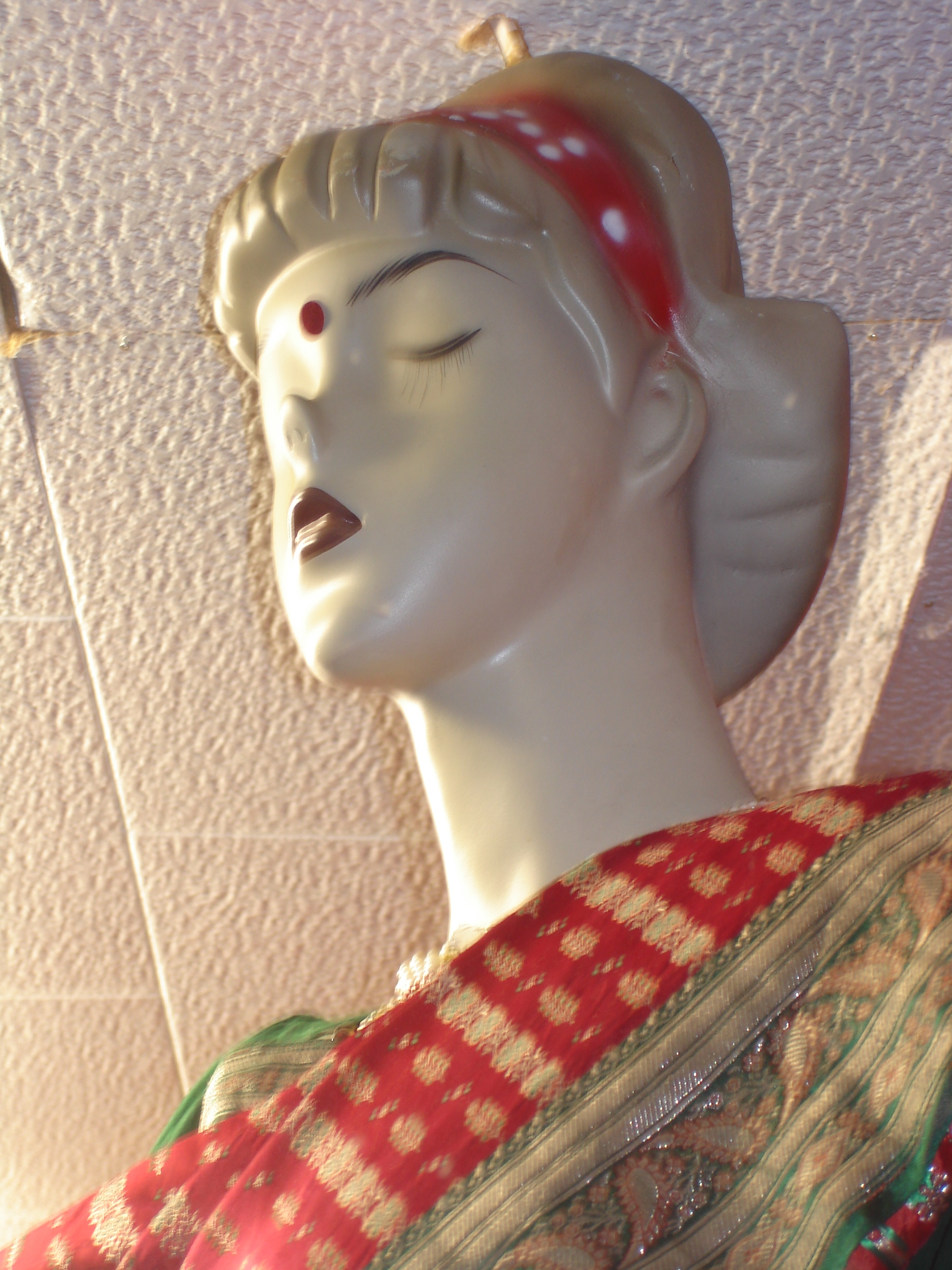 .
Rural Australia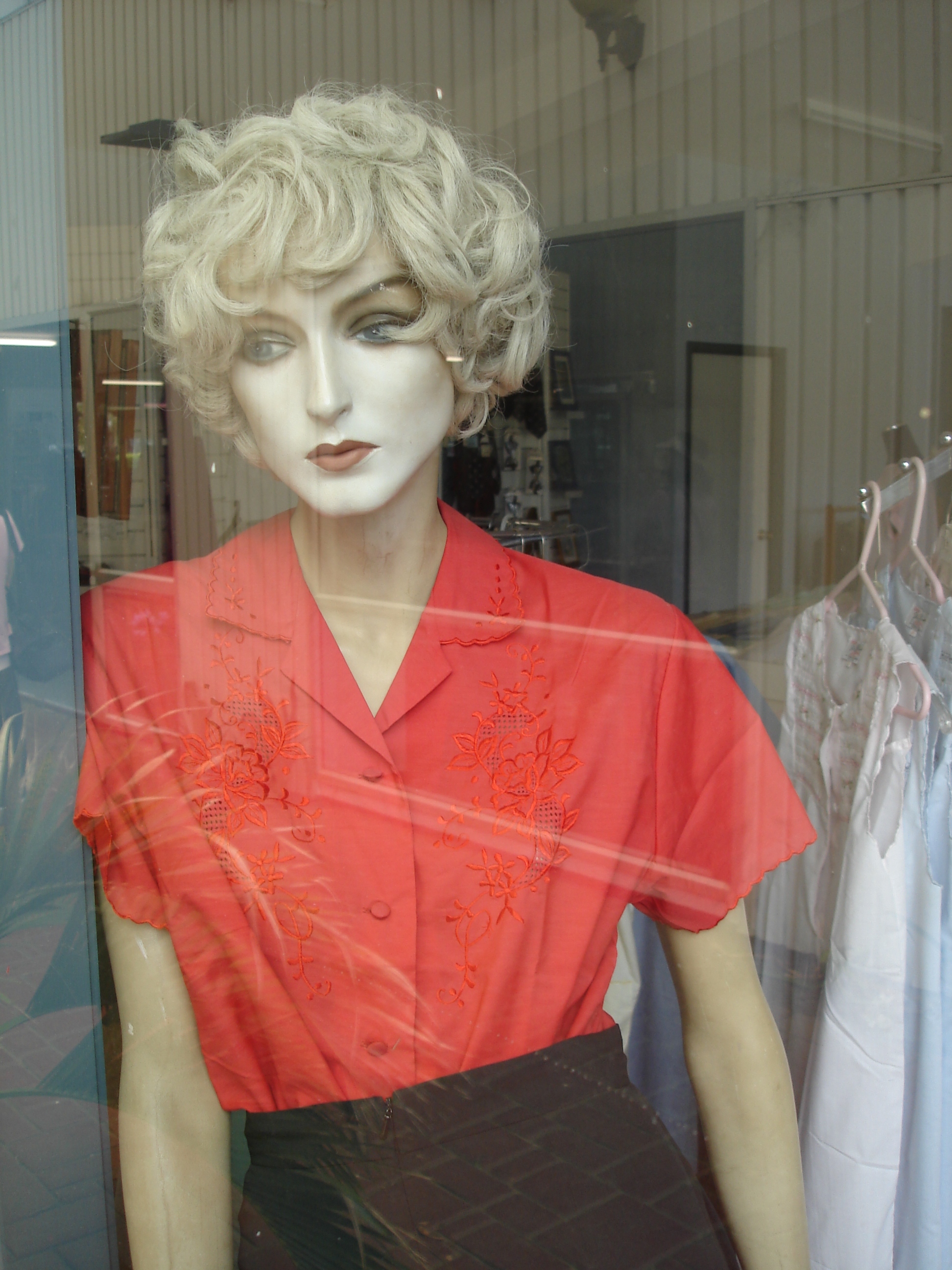 .
Invercargill, New Zealand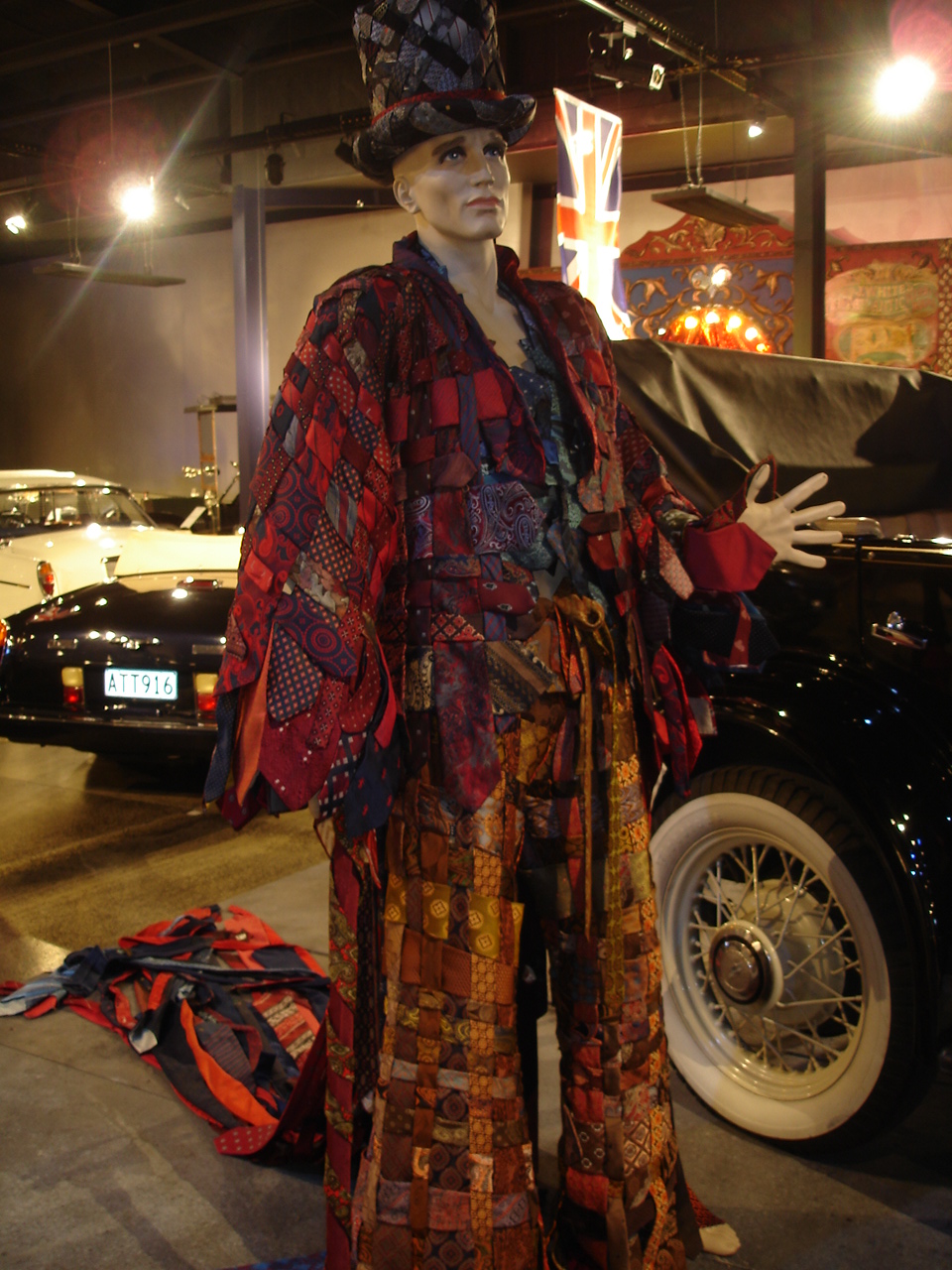 .
Brunei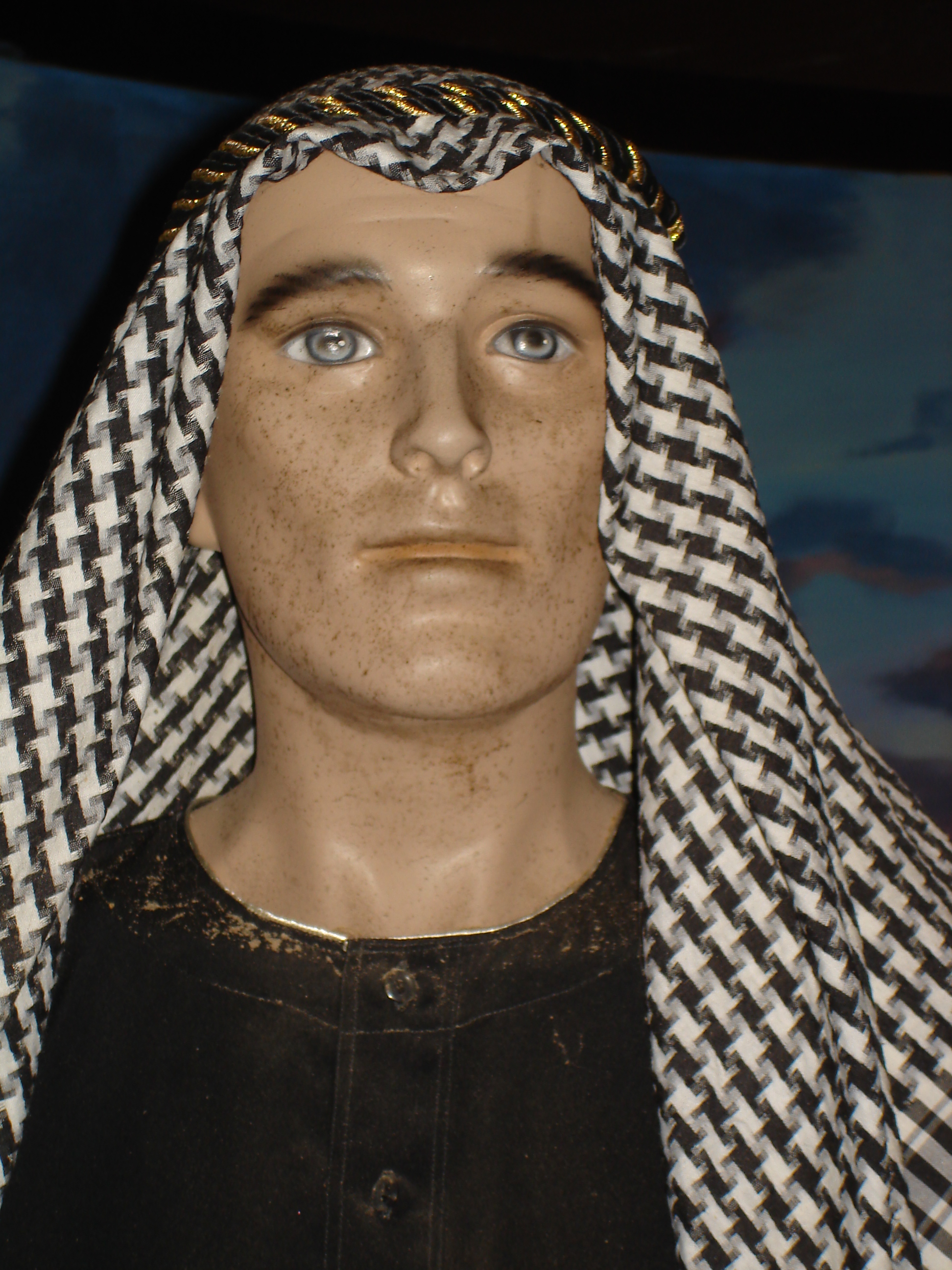 .
Oregon.
And you still think they aren't watching you?