Graham Reid | | 2 min read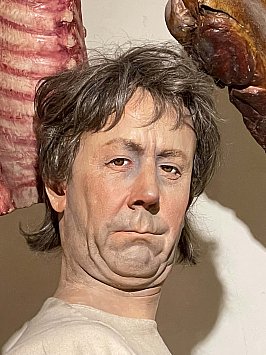 We have been here before with the warning, that walking among us are humanoids, robots, replicants and digitally created "people".
But they are clever and go about their secretive business in such a way as we have become oblivious to them.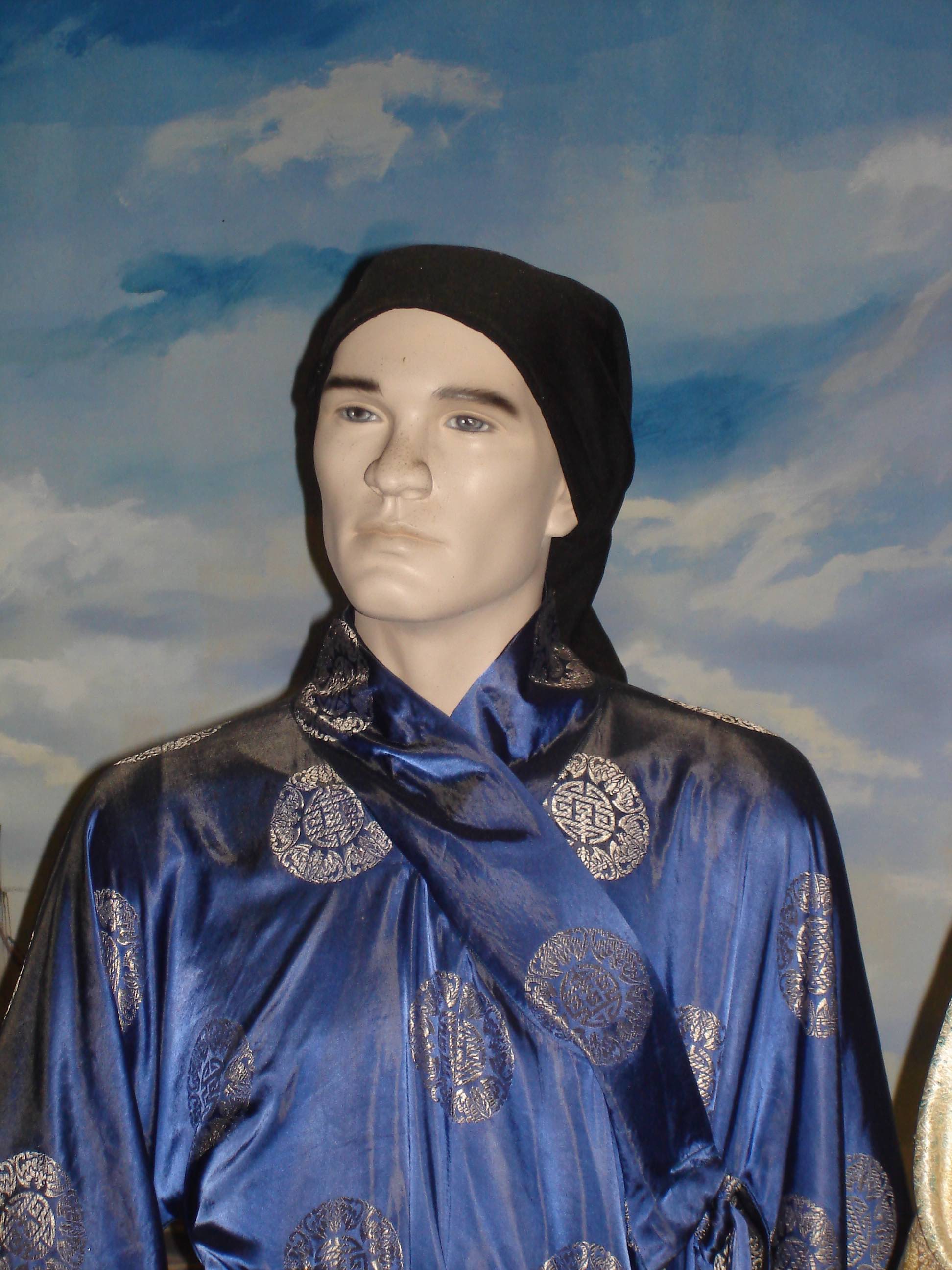 Like the praying mantis – that beautifully engineered killing machine – they will sometimes become frozen, motionless to our eyes, so we pass by and ignore them.
They have become part of our landscape.
But do not be complacent, they are here observing, duplicating our behaviour and preparing for . . .
For what, we don't know yet.
But we are here to warn.
We've seen them.
They are out there.
They are here among us.
Be very afraid!
.
Here's more photographic evidence of the strangers in our strange lands.
.
Stockholm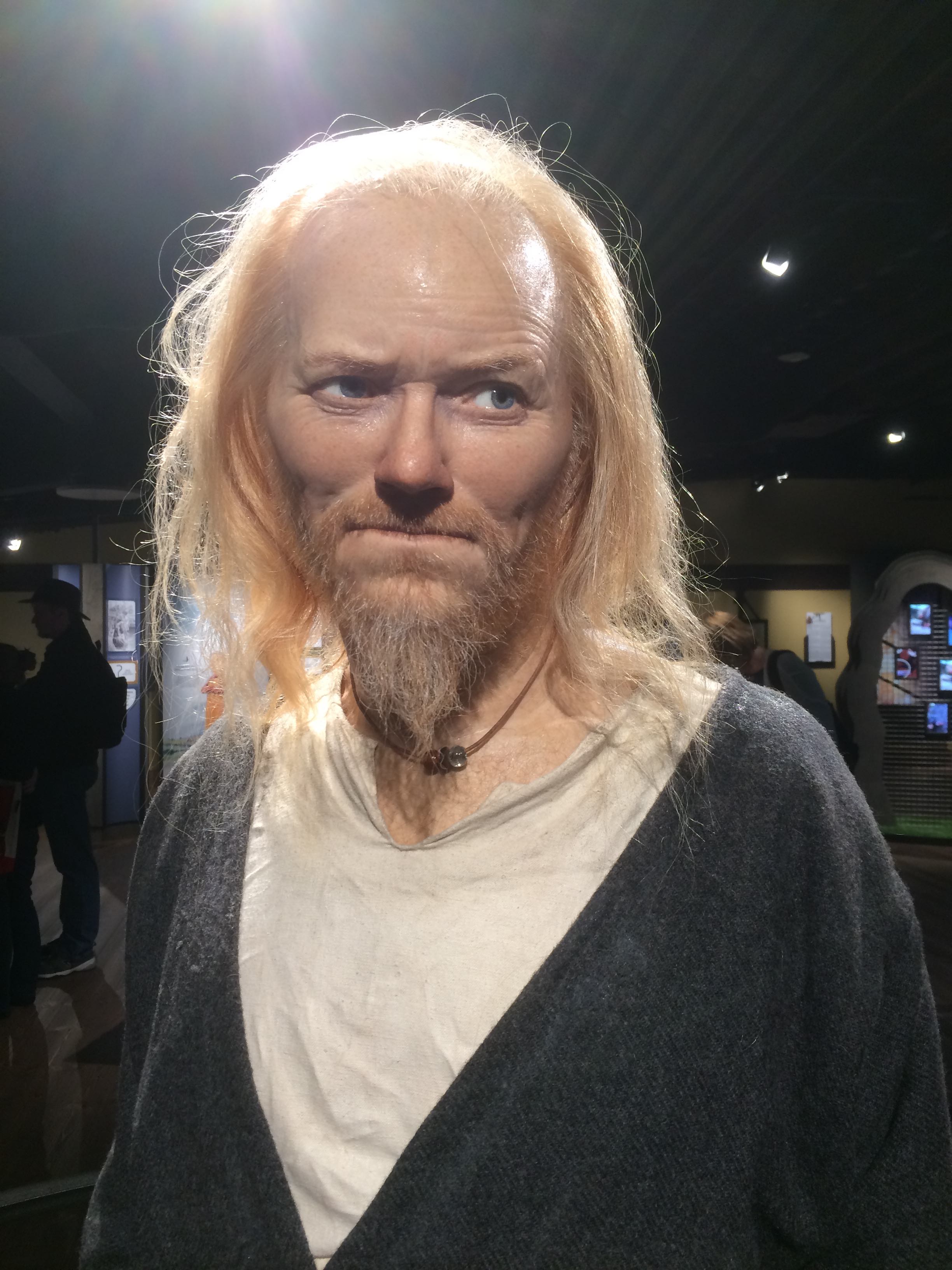 .
Prague where they are preparing for the uprising
.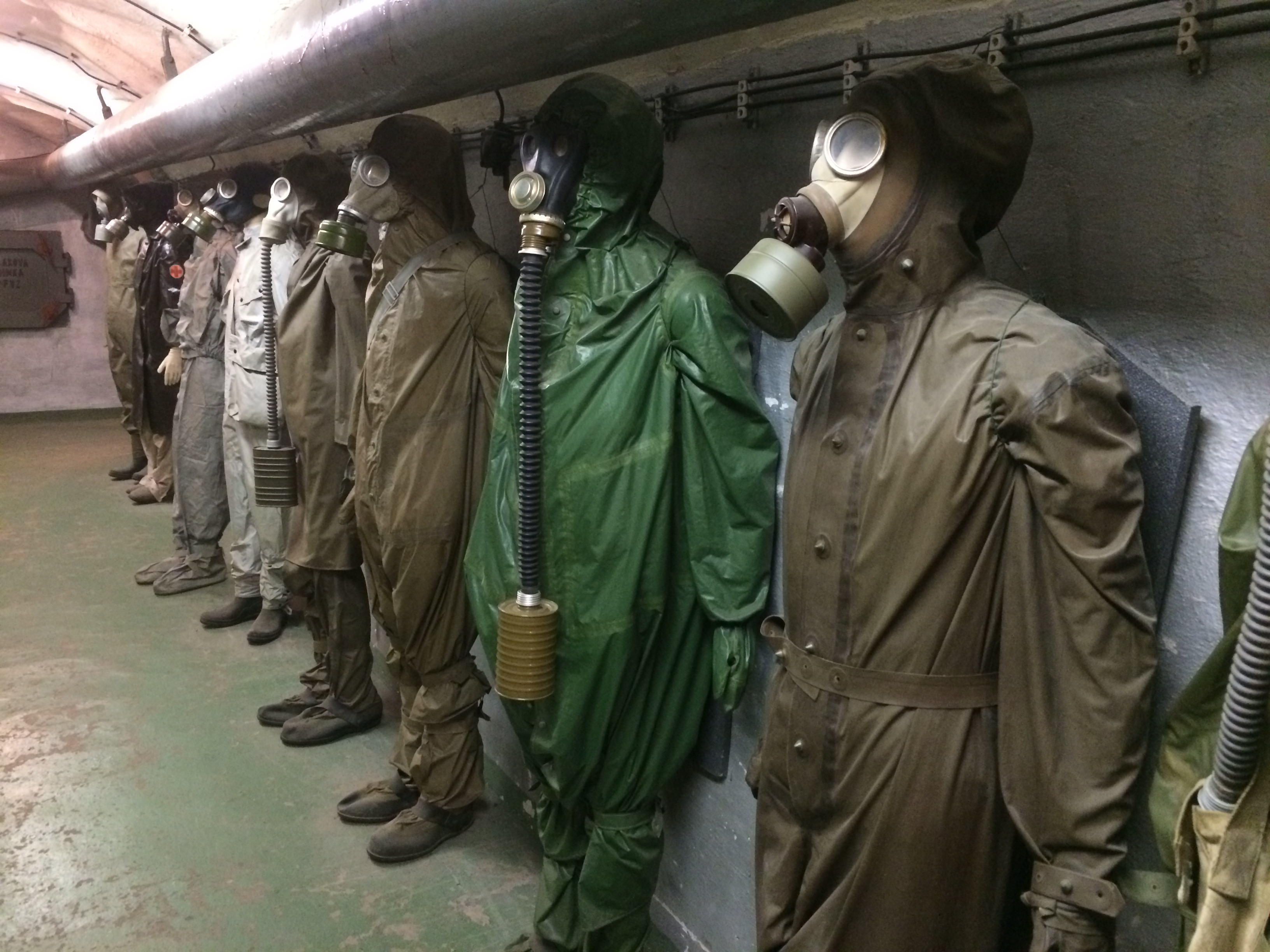 .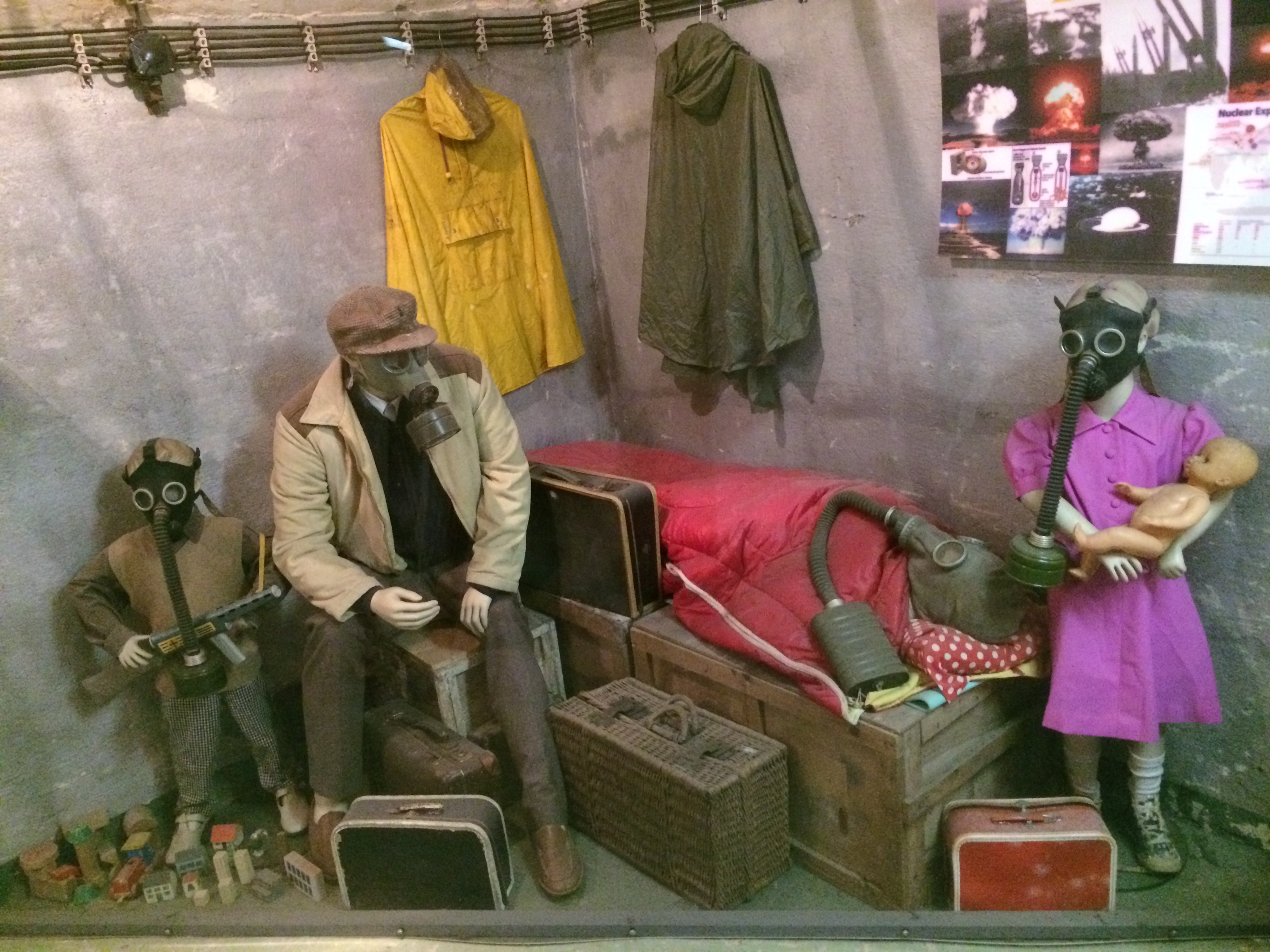 .
One in captivity, New Zealand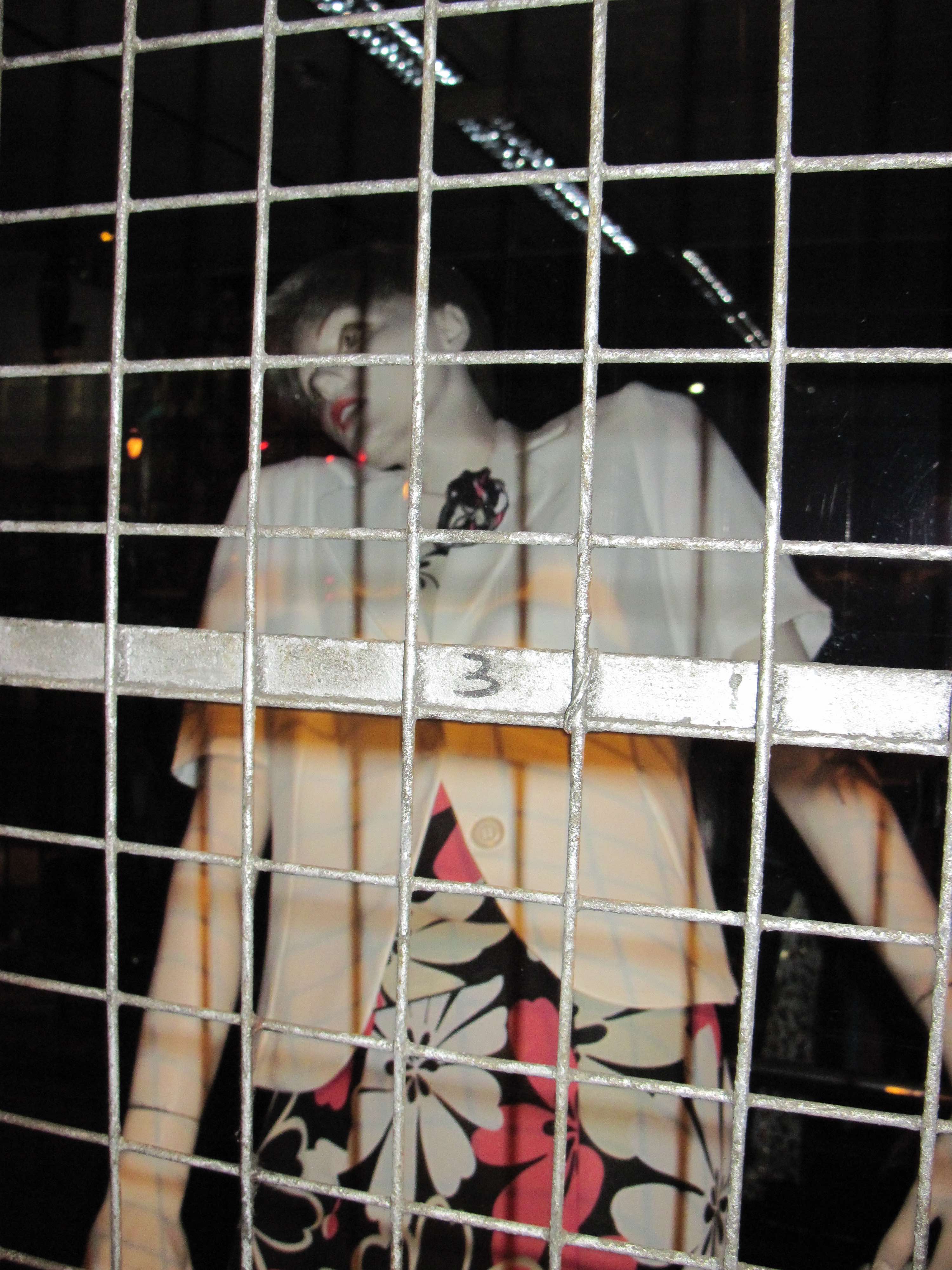 .
A cabal in Canterbury, England
.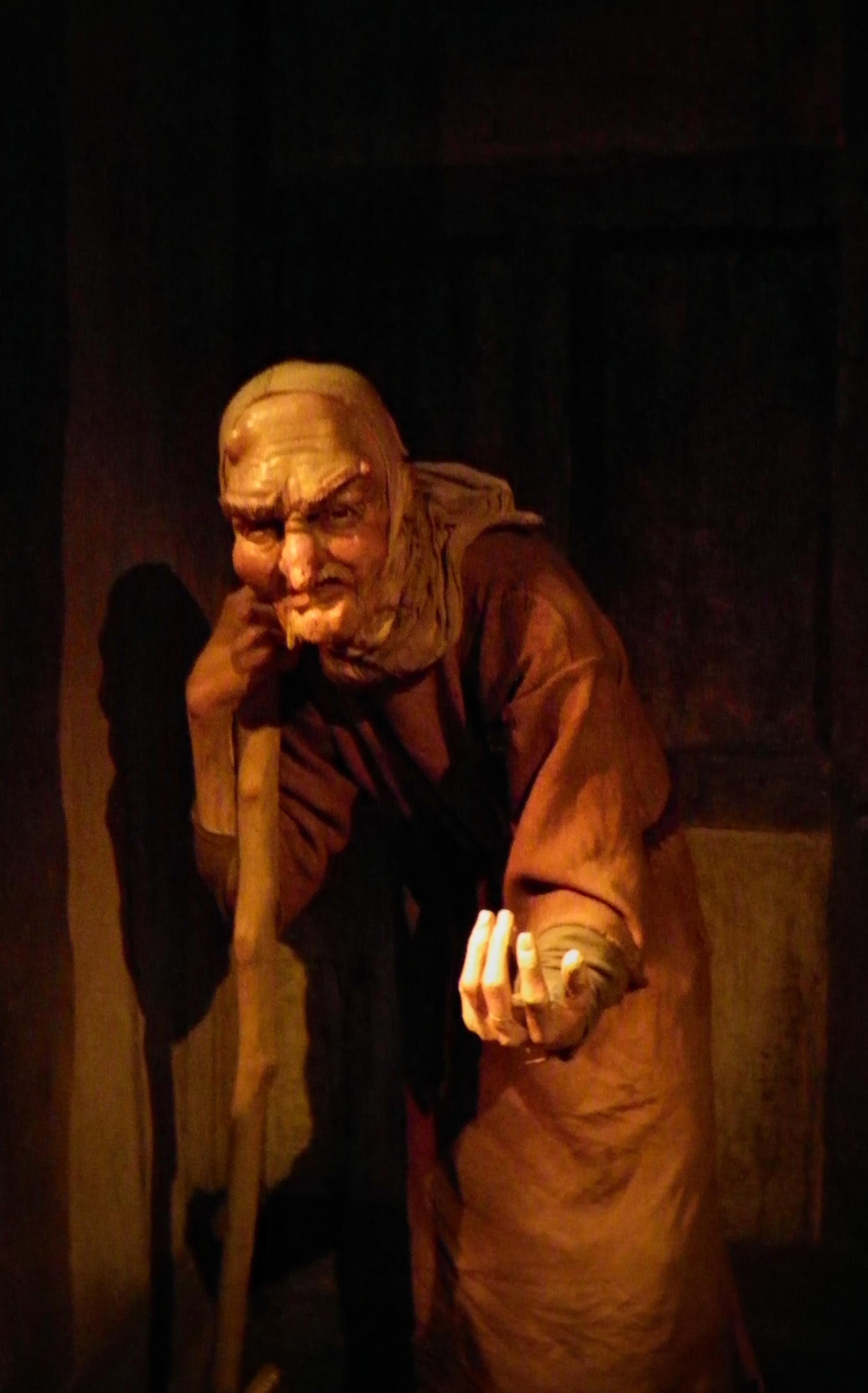 .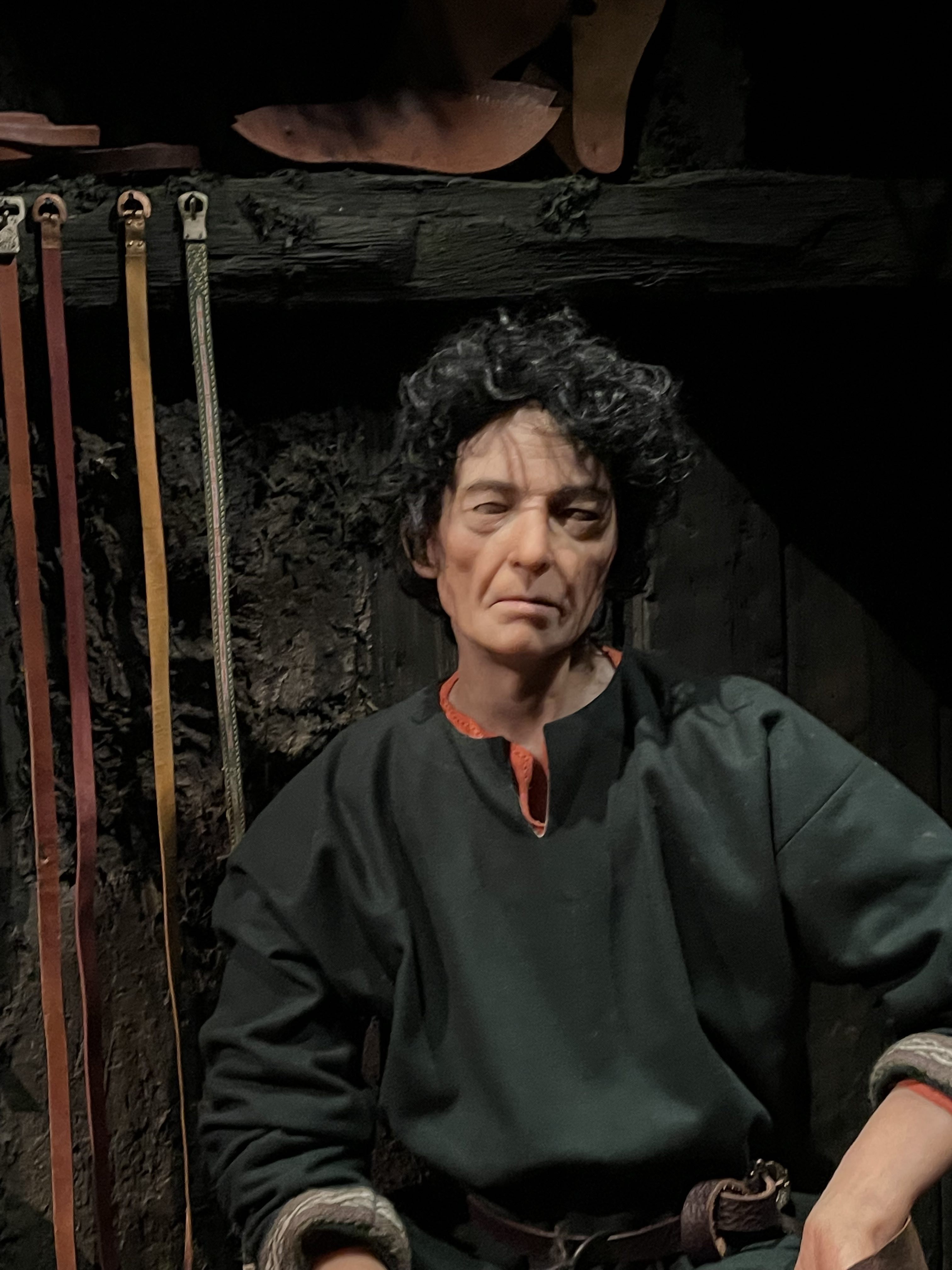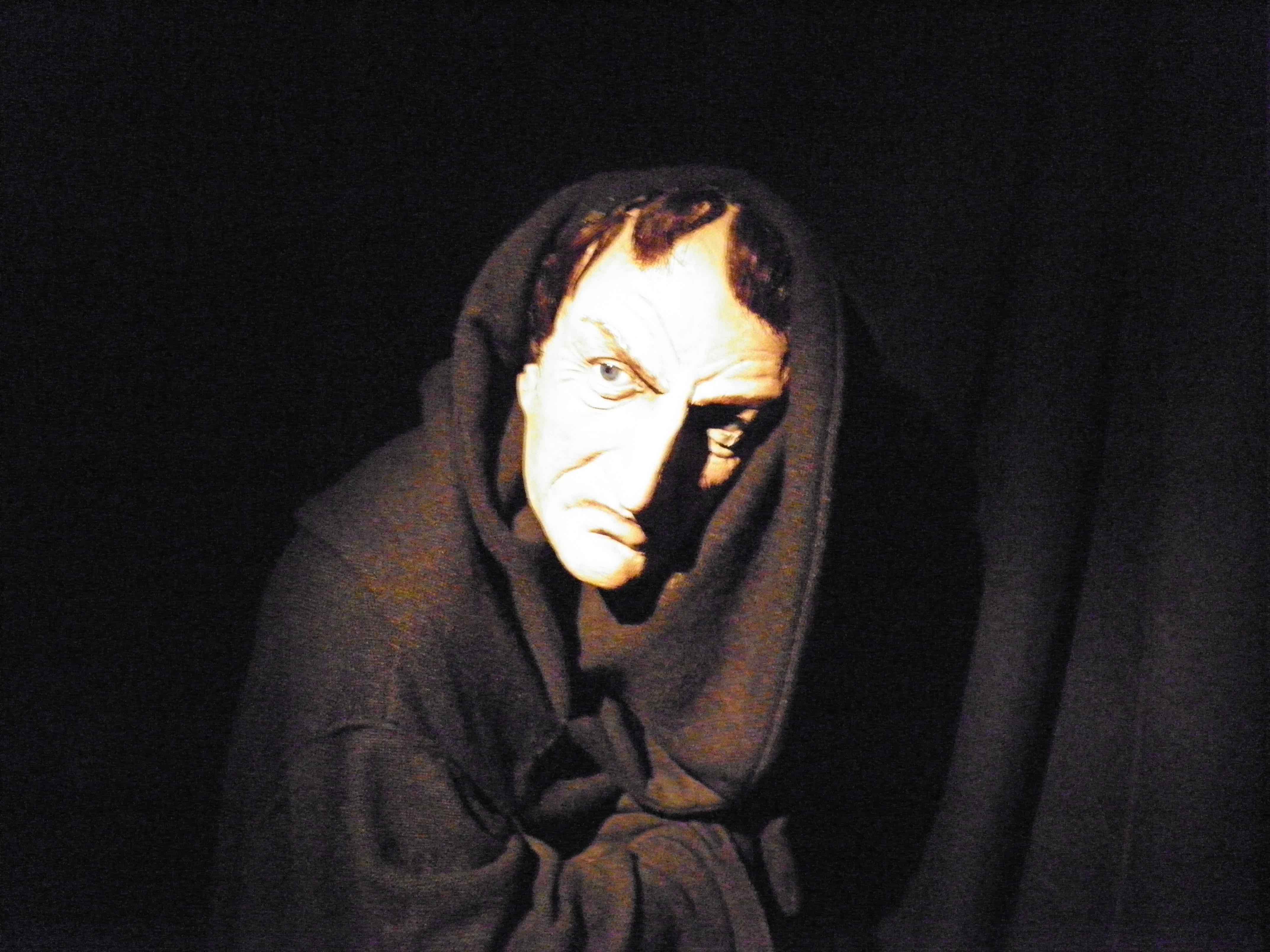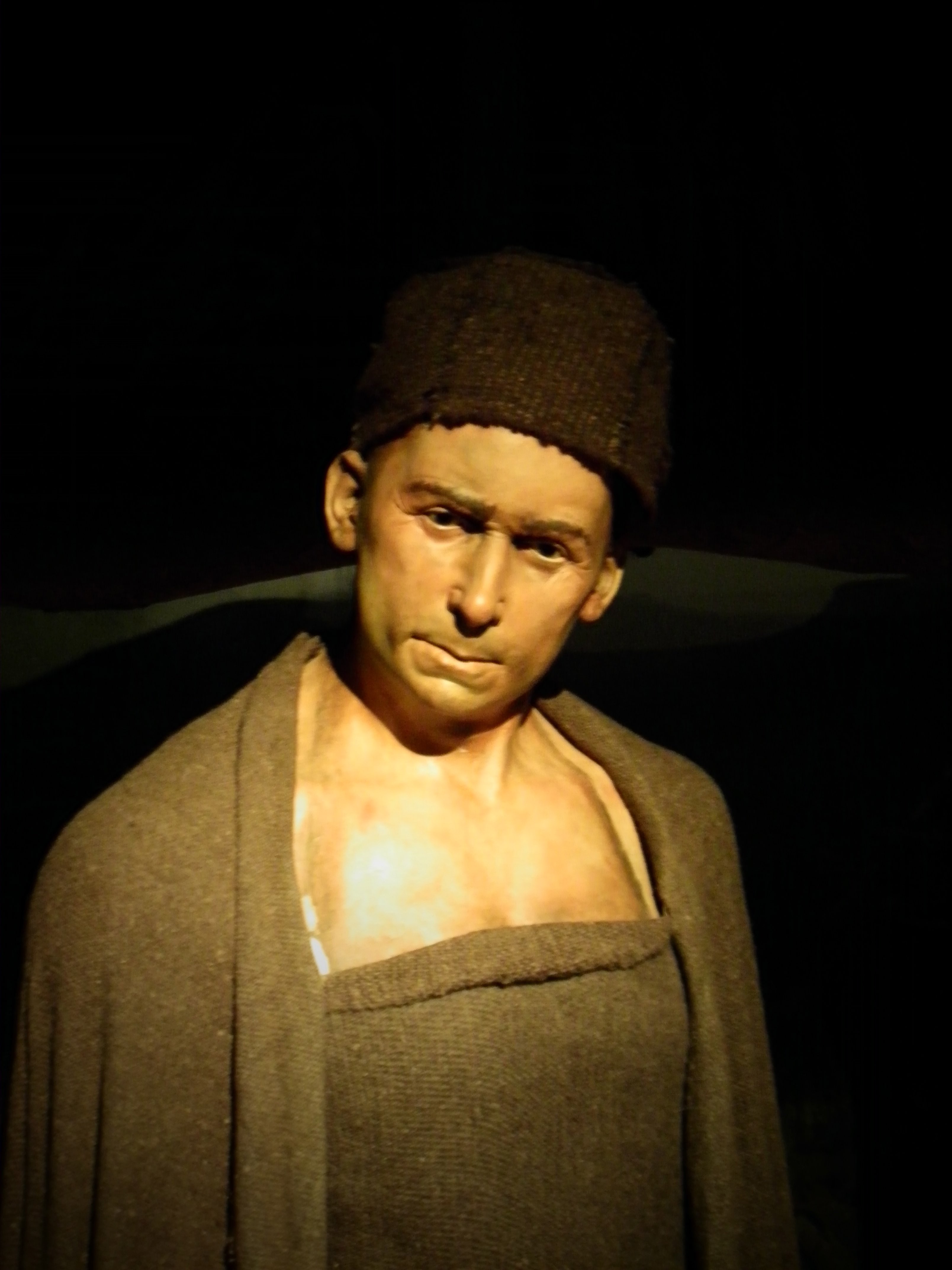 .
Daywear for the demons, Positano, Italy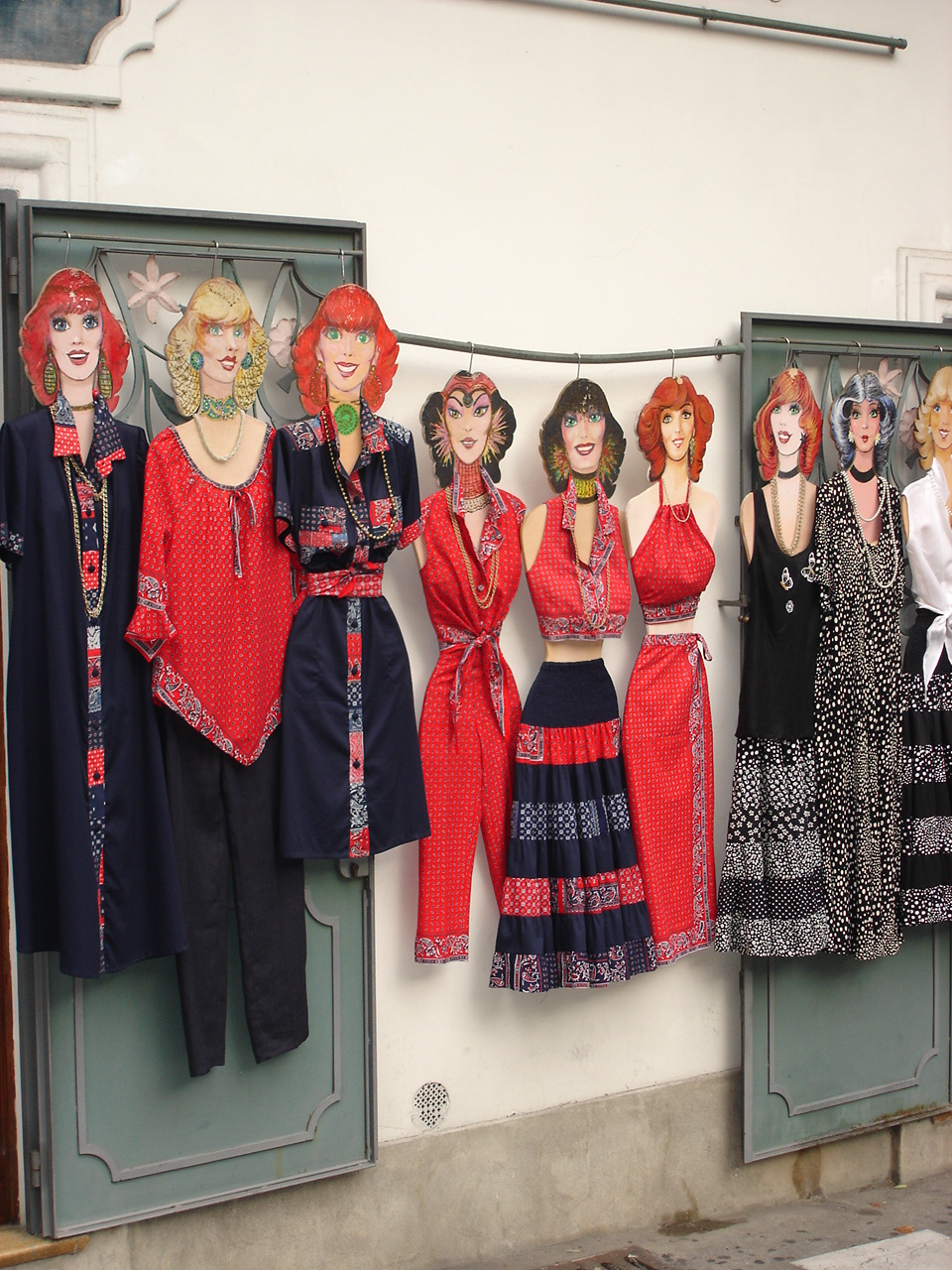 .
An infuriated humanoid, Brunei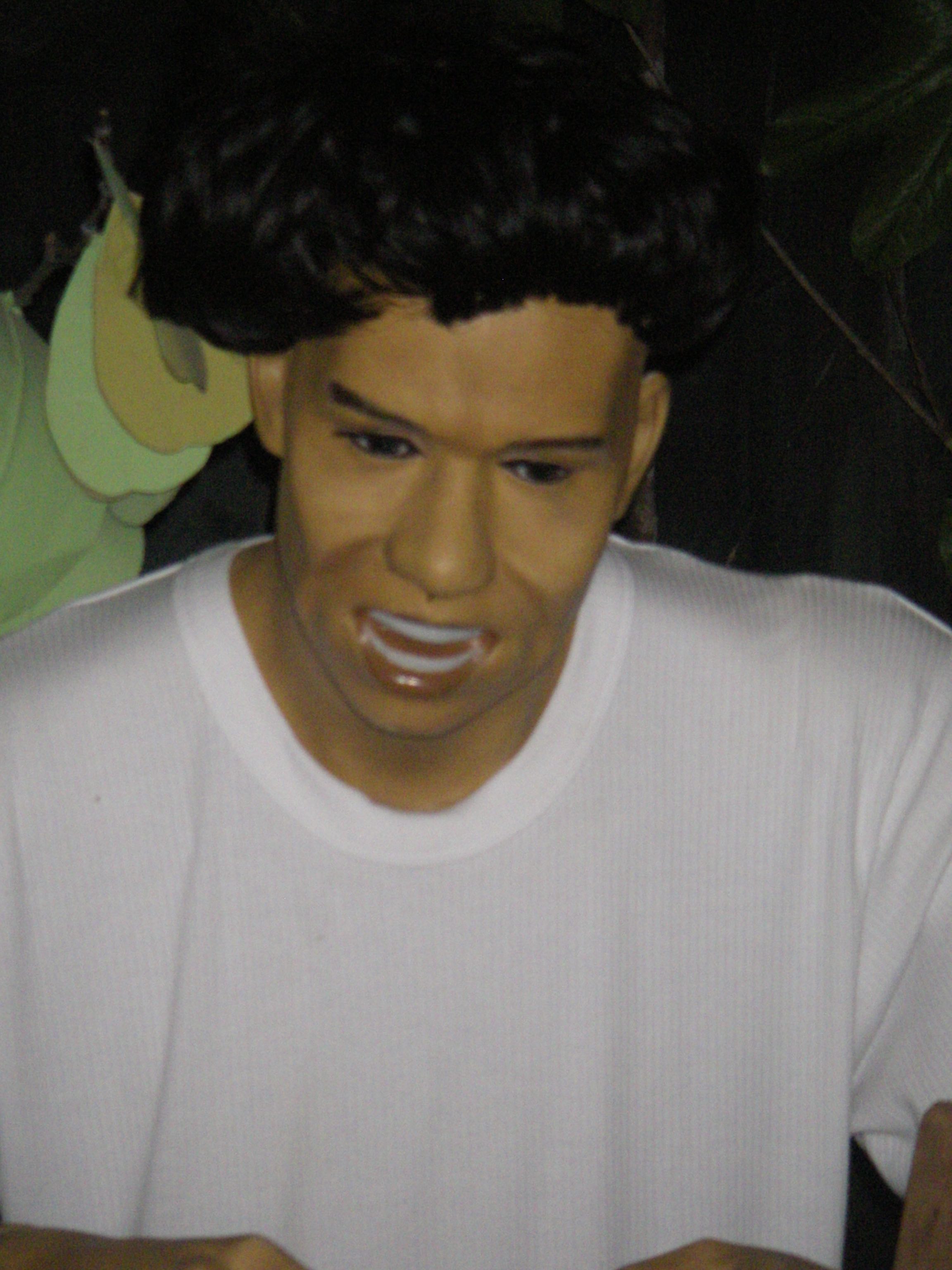 .
Small town New Zealand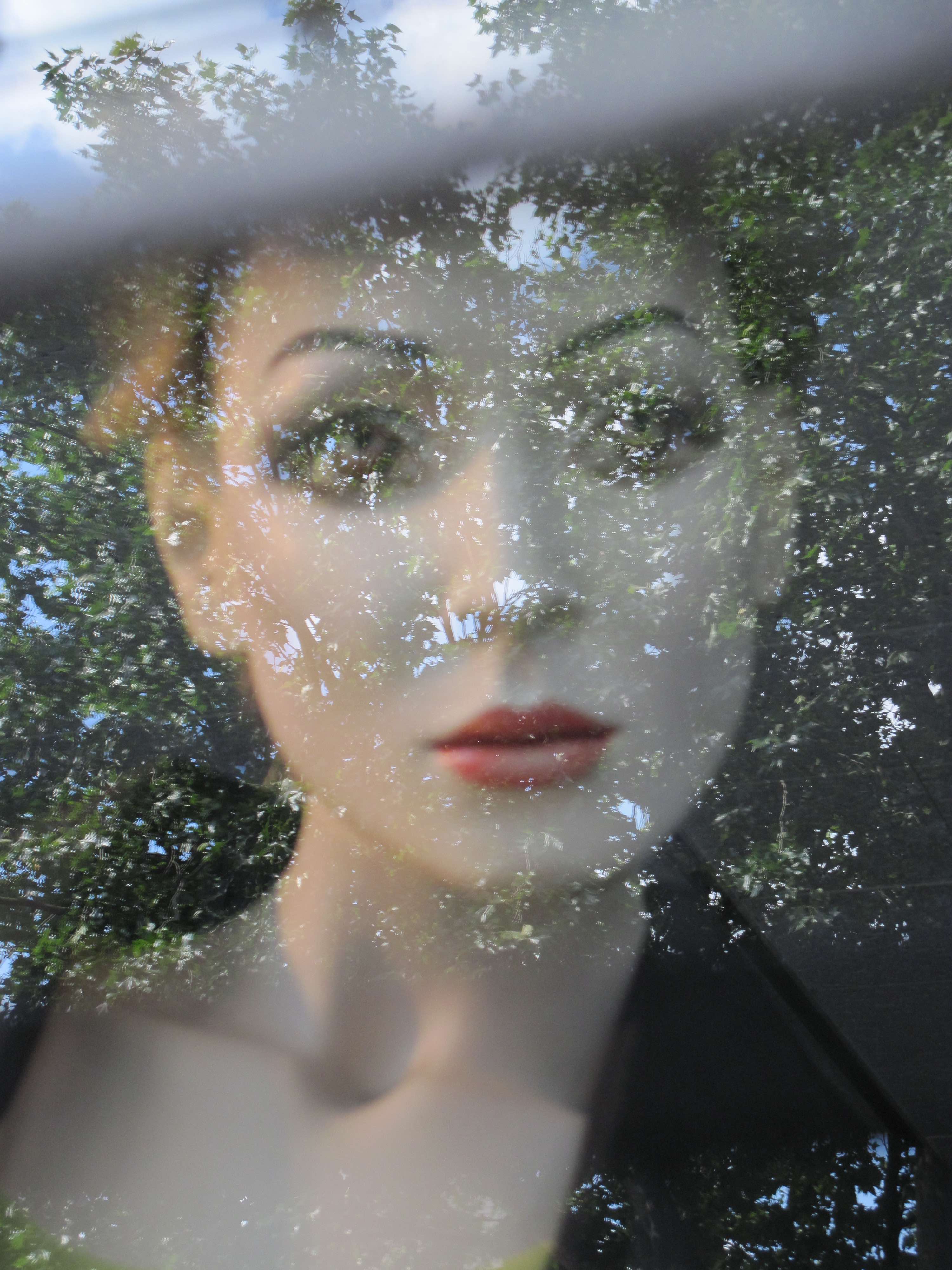 .
Adopting cultural archetypes in Kuala Lumpur and Brunei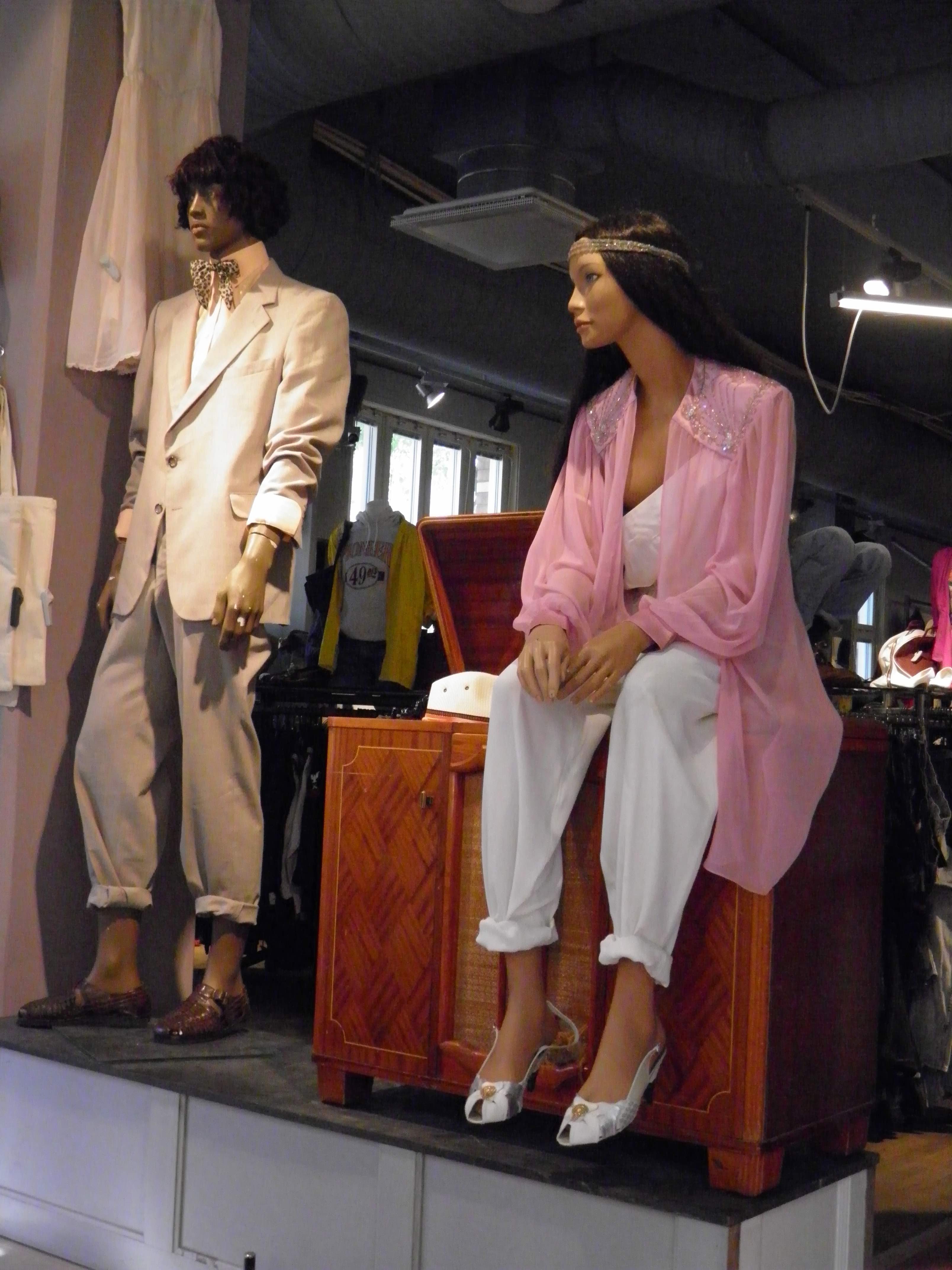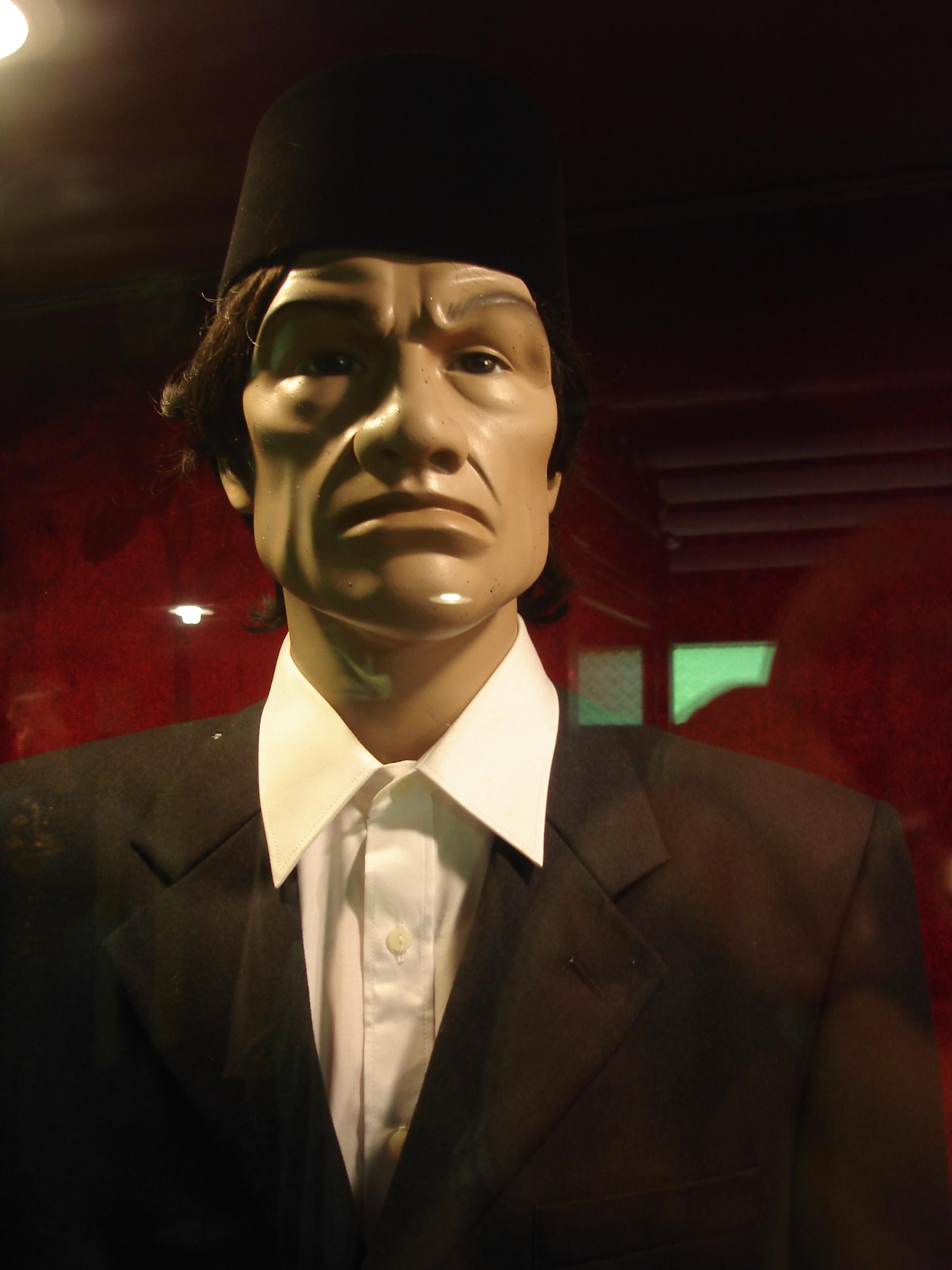 .
Hiding in plain sight in a museum in Stockholm!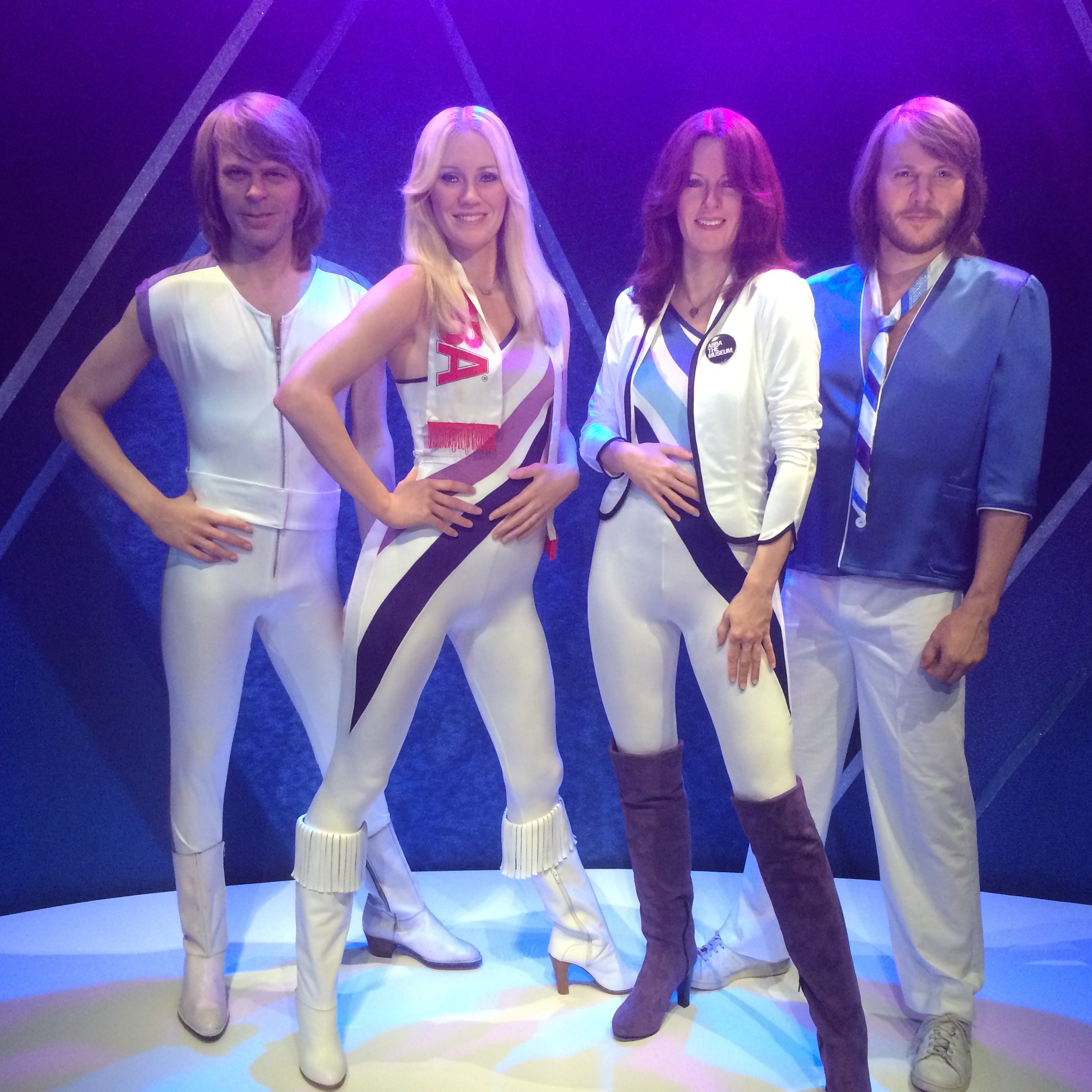 .
So what automaton is behind this fiendishly clever plot to overthrow Mankind?
.