Graham Reid | | 7 min read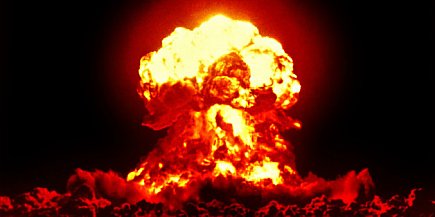 Rather than wait a year to look back at the best albums to come out in 2018, Elsewhere though it would get a jump on the game and reflect back on the year to come and single out the best ever of the greatest albums.
ZiLcH xXx: The Presumption of the Poly-Agonal Para-dime
Breakthrough artist of the year was undoubtedly Detroit's ZiLcH xXx (Charles Monfort-Jones), the eldest son of the former British ambassador to Washington DC. His angry raps about white privilege (he's white), wealth (he inherited US$11.5 million at age 21) and racism (one of his best friend is black and was beaten by police outside his father's country club after a round of golf) pushed the boundaries of taste and judgement.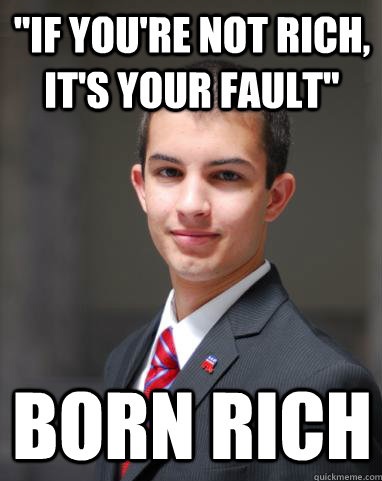 But he was widely embraced by disenfranchised rich kids across the US. His track Ain't No Thang Worse Than Curled Edges on Cucumber Sandwiches was seen as a metaphor of race relations in the divided America of 2018.
He did however rather queer the pitch for himself when run out for a duck in the Ed Sheeran Annual Celebrity Cricket Match at Donald Trump's Margo De Lar in Floridia.
Madonna with Various Artists: Kiss Me, Honey
With her new stage act and tie-in DVD album which showcased her in actual group sex with the likes of Tiger Woods, some guy from Game of Thrones, Katy Perry and a few gender-neutral dancers, Madonna once again pushed the envelope with songs which spoke of sex, dance, sex after 60, criticism of organised religion (but not Islam), sex and much more.
Always a fashion icon, her rejection of clothes in favour of luminous honey sparked a brief trend until fans discovered that ants, wasps and other undesirables were all attracted to them. Madonna's lead-off single Naked Like a Kardashian sparked a twitter war and broke the internet. Twice. The second time when she was stung to death while performing at an outdoor concert in Nevada.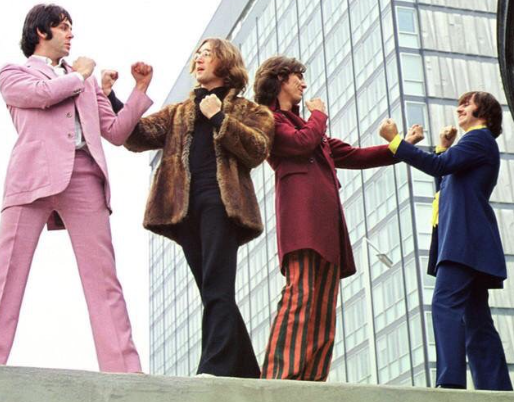 The Beatles: Let It Be, Redux
Although the 50th anniversary of the Let It Be movie won't happen until 2020, Apple Records decided that loyal fans would need that much time to get through this whopping 40 CD box set of the complete studio sessions which took place over 28 days in January 1970. Highlights include an hour of coughing, throat-clearing, microphones being set up and what sounded like a punches-thrown argument between Ringo Starr and a tea-lady who forgot to bring a biscuit with his Earl Grey.
It is believed the 45 DVD set – which includes late night drunken conversations between engineers and Abbey Road cleaners – will be made available in February 2021. CD#27 is the highpoint, that is where they actually sing complete songs, but it is not available separately.
Ed Sheeran and Lorde: Duets
Irish ballads, some old show tunes from the Forties, a cover of Bowie's Laughing Gnome, a passionate version of Barrett's Strong's Money ("that's what I want") and more were spread across this double CD with a guest appearance by Jay-Z (or was it Dizzee Rascal? No one much cared) pushed this to the top of the charts mid-year and made money for all participants. But it also made them look foolish. Sheeran applied for New Zealand residency at the time . . . but was declined on grounds of taste and his new solo album - . (Lorde citizenship was revoked because . . .)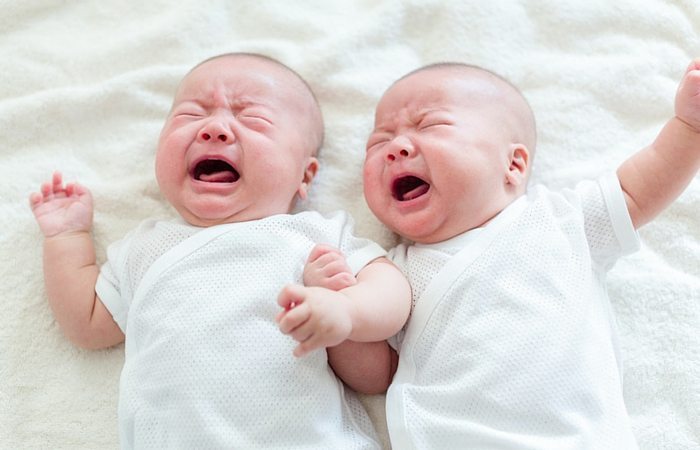 Sir Carter and Rumi: Screamin' in da Hood
Beyonce's year-old twins Sir Charles and Rumi (those are their real names) scored an unexpected hit r'n'b album with this one produced by their father Jay-Z (or maybe it was by Dizzee Rascal?). Audio-verite recordings of their tantrums, laughter, flatulence and burping up their breakfast was cut up, mixed and run through Vocoder over banging beats (by Dre, of course) to create a sound collage which had many critics grasping for superlatives such as "stupendous", "astonishing" and "awe inspiring". These adjectives were generally followed words like "awful", "embarrassing" and "indulgent". But the video of Beyonce breast-feeding them simultaneously went viral, magazine covers went crazy over the cute little tykes and braindead fans pushed the album to number one of the r'n'b, soul, childrens' and pop charts. Screamin' in da Hood also took the award for the most returned album of the year in CD stores and as everyone learned, once you've streamed something into your head you can't unstream it.
Lil Prince Bandana ft Big Luigi, Moose and Mad Marco: You Lissinen' to Me?
Because of the controversy surrounding the underworld connections of Big Luigi, Moose and Mad Marco (not to mention producers Jesus the Strangler, Concrete Abdullah, Steve the Enforcer and El Kapo Kong the Tongman) we are loathe to comment on the success of this album by the previously unknown Lil Prince Bandana (Jason McIntyre from Brooklyn). But let it just be said his album got a lot of airplay, even from stations which had never played hip-hop previously. Two of his tracks – Fuggu Muthafugger I's Coming For You Now and it's follow up Hey Thank You For Playin' My Single You Coward Bitch – both went immediately to the top of Spotify playlists also.
A search of the interweb fails to turn up an unfavourable review, aside from two . . . a further search failed to turn up the reviewers. We liked it, very very much. Great stuff Lil Prince Bandana and your friends.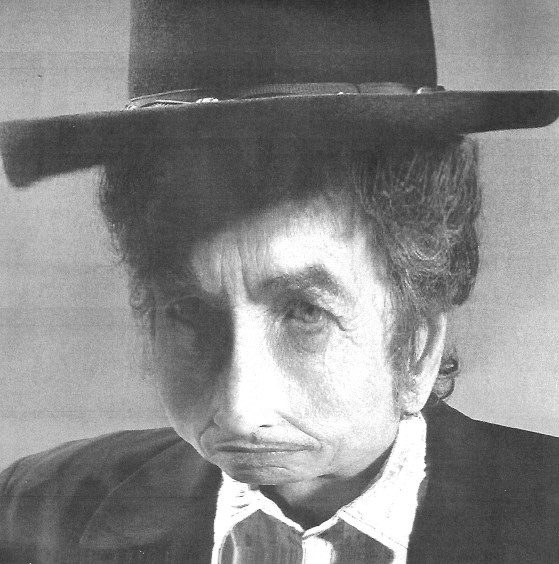 Bob Dylan: The Perplex
When the venerable Bob Dylan announced his retirement from touring in early 2018 there were gasps of surprise (few knew he was even still out there) but those gasps turned to shock when he announced a final album . . . and then actual heart-attacks among some older writers when The Perplex finally arrived. In a cover with Scrabble letters spelling out the title over an image by the painter Jean-Antoine Watteau (critics went in decode mentality), The Perplex was perplexing indeed. At one level this was a brilliant return to origins (just Dylan on acoustic guitar and harmonica doing covers as he did on his debut album in 1962). But it was the songs he chose to cover which surprised.
Aside from a few bars of Absolutely Sweet Marie at the midpoint, the material was all lowkey treatments of electronica songs by the likes of Gary Numan/Tubeway Army (it opened with Cars and closed with Are Friends Electric?) as well as obscure stuff by German groups like Neu! and Kraftwerk . . . many of them minimalist instrumentals which sounded somewhat . . . umm, unusual (?) on acoustic guitar. Some writers said the highpoint was his droning 10-minute version of an instrumental by Popul Vuh on which, over a repeated strum of a single chord, he added a vocal part which to some ears sounded like snoring.
The final album by a great artist was always going to be a massive seller. When he announced his death the album was given a second lease of life on the charts. Fascinating cover art though.
Dylan is expected to be canonised by Pope Dave early in 2019.
Kam Kim and Kom Kum: Jackin' It
Initially dismissed as yet another gimmick group like the Venga Boys, the Baha Men and Coldplay, this duo from Seoul scored a massive dancefloor hit with the title track to their album and immediately followed it up with two more from the same collection: More Jackin' and Jackin' It Again. With catchy dance moves and video clips of thrills and spills from previous Winter Olympics (and an X-rated cover by Eminem), they were the sound and image of the cheerful Pyeongchang Winter Olympics in February . . . and remained so right up until the first bomb fell in October.
Axis of Advance: Awaken! Rise!
Exactly 20 years after they formed and 10 years after they disbanded the Canadian death metal band Axis of Advance re-formed to crack one of the most punishing and exciting metal album of the year if not the decade. What made it even more remarkable was no one ever cared about them in their first incarnation. But with the massive rise in rock star deaths in 2018, the obliteration of large parts of North East Asia and coastal area of the USA in the first wave of nuclear strikes, their punishing sound, explosive riffery and accidental self-immolation on stage in Winnipeg a month after the album's release meant they captured the zeitgeist in a way U2 could only envy. The single Scorch the Earth stayed at number one for eight week on the Billboard charts . . . until the company's office in the US was reduced to dust.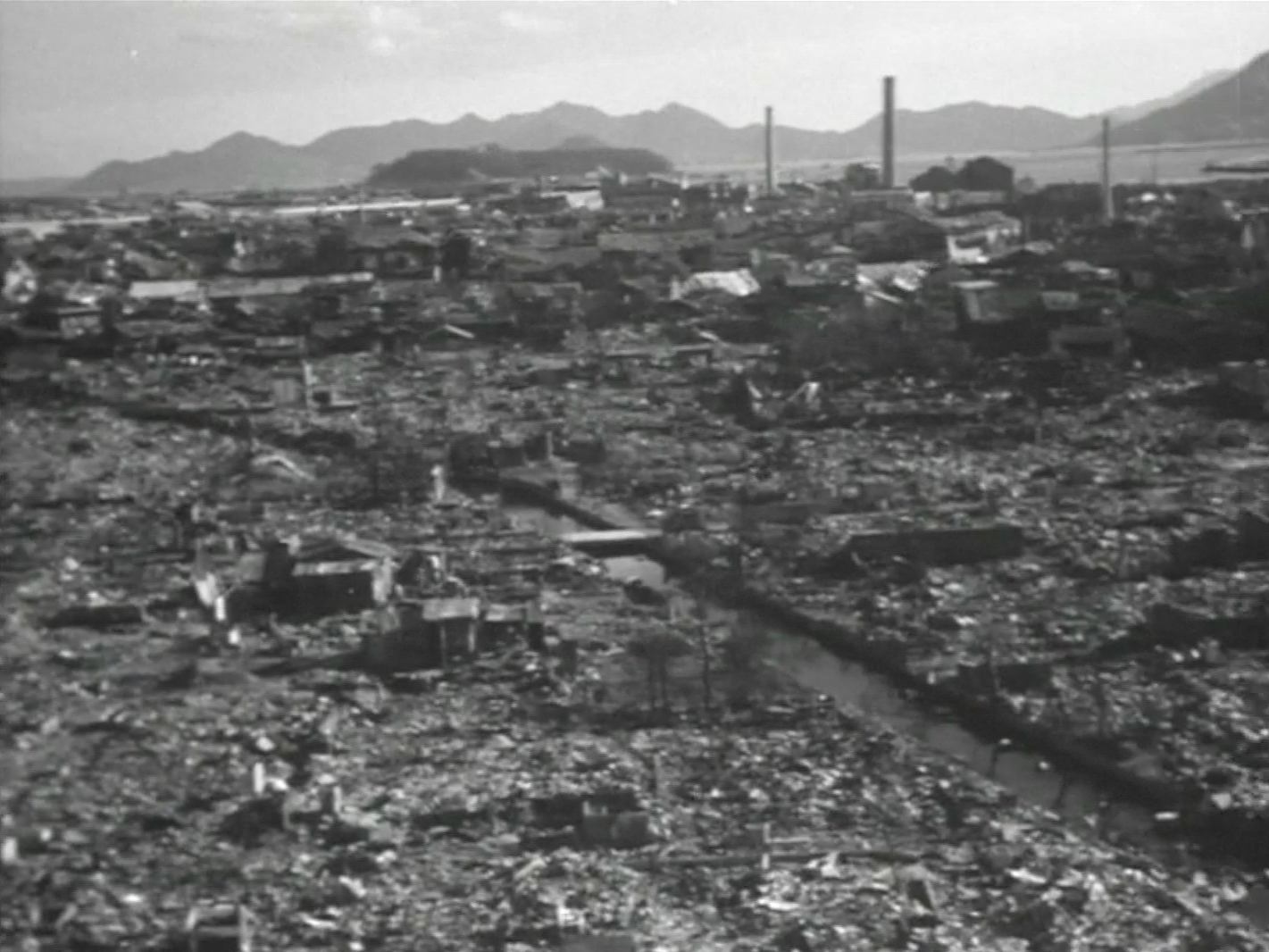 The Afro-Hispanic All Stars: Don't Worry, I Am Here to Help You/No se preocupe. Estoy aquí para ayudarle.
As the death toll passed the 17 million mark in the USA and North Asia, this collective of African and Mexican artists – with Bono, Peter Gabriel and Sting – offered an anthem of hope and optimism amidst the chaos. Although most of these artists came from what were once called Third World countries, their solidarity and fund-raising single blew out to a full album which was the most streamed and downloaded album of the decade.
The title single accompanied by newsreel footage of former President Trump supporters fleeing the radiation and clawing at the recently built wall on the Mexican border contained a bitter irony, as did newsreel images from what remained of the two Koreas. (Nothing, not a stick standing).
For other articles along these lines check out Absurd Elsewhere here.
And there it was: 2018, a memorable year for music. Now have your say on what happened next year. How was it for you?