Graham Reid | | 3 min read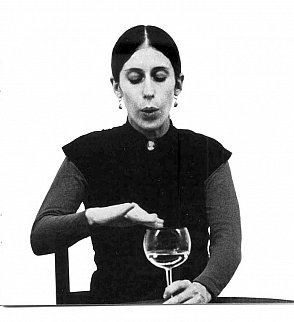 When Meredith Monk performed at New York's Town Hall on West Forty-Third in January 1973 she had only recently turned 30 and this was, after years of experimental music, dance and multi-media projects, a big moment for her.
She had rented the 1500-seat theatre and her only instrument – aside from her astonishing voice – was a wine-glass which she played in the familiar manner of running a moist finger around the rim.
Also present was multi-instrumentalist jazz/world music experimentalist Collin Walcott (from the group Oregon) who sometimes tapped on a glass of his own.
Against expectation given that spare project, the concert was hailed as an astonishing success, reviewed in the New York Times by John Rockwell who described Monk – attired entirely in white – as "an incontestable virtuoso" and felt he heard a woman's arc from "birth to girlhood to motherhood to shamanistic ecstasy to grief to old age to death".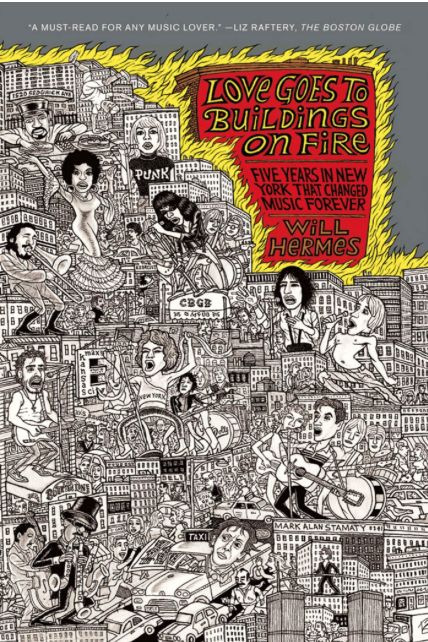 In his excellent book Love Goes to Buildings on Fire about five years of music in New York in the Seventies, the writer Will Hermes recounts this event and in his next paragraph notes on the same day Laurie Anderson was also creating an experimental piece.
As we know Anderson became one of the great darlings to emerge from the American avant-garde, especially in the wake of her 1981 single O Superman.
Meredith Monk was perhaps an O Superman away from similar wide acclaim and popularity. But as Anderson's single was climbing the charts, Monk was recording the challenging Dolmen Music, her debut album on the ECM New Series imprint.
Pulled off the shelf at random for consideration, Dolmen Music remains an outlier in many ways when we think of the early Eighties. But it also seems to distill many threads from the previous 15 years of avant-garde music: minimalist repetition (Monk is also a pianist); the screaming and vocalisations of Yoko Ono; drone tones drawn from Indian music and the Velvet Underground; experimental theatre . . .
Elsewhere in her (mostly) wordless vocals she seems to refer to Native American chants, absurdist opera, Asian folk styles, a nod to Broadway ballads . . .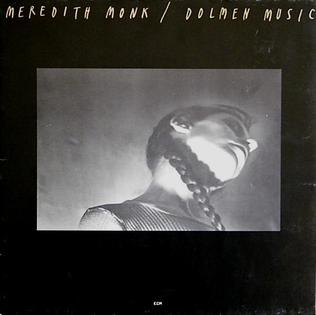 And that's just the first side which collects up pieces written between '72 and '75, performed by Monk, Walcott on violin and percussion, with pianist Steve Lockwood on the short centrepiece The Tale.
The second side – the title track in six parts, from '79 – brings in five other vocalists, a cellist and a percussion player. Here there are elements of liturgical music.
As the title suggests there is something ancient-to-future about Monk's music: "The voice is a language," she writes in the album's liner notes. "A world of continuing discoveries".
That became increasingly obvious in her career as she wrote for orchestras, theatre ensembles, dance groups and others.
Bjork is a fan of Dolmen Music, Peter Greenaway directed a doco about Monk and her music, David Byrne used some of her music in his film True Stories, there a funny moment in The Big Lebowski where her music is referenced and Alex Ross in The Rest is Noise described Monk as manipulating "the extremes of her voice to produce the illusion of Ur-folk music, a ritual language of sensual chants".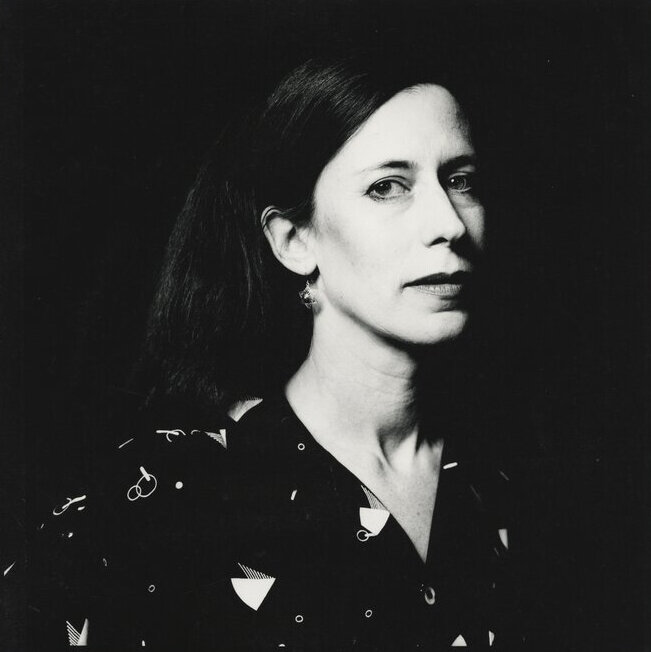 If you think "Ur-folk" is for you, you should start with Dolmen Music.
It really is a trip which will have you, at various times, laughing, feeling uncomfortable, tumbling other aural references through your head, sometimes nodding along approvingly and at other times being utterly confused.
Now, isn't that some kinda recommendation?
.
You can hear this album at Spotify here
.
Elsewhere is indebted to Will Hermes' highly recommended Love Goes to Buildings on Fire for the information in the first paragraphs here. It is available from amazon here.
.
Elsewhere occasionally revisits albums -- classics sometimes, but more often oddities or overlooked albums by major artists -- and you can find a number of them starting here