Graham Reid | | 3 min read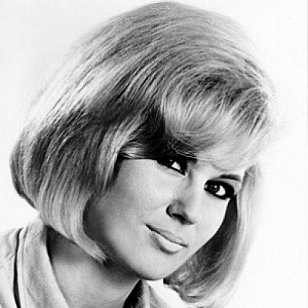 In 1970, when Dusty Springfield released the follow-up album to her classic Dusty in Memphis -- recorded with the crack production team of Jerry Wexler, Arif Mardin and Tom Dowd, as well as superb session musicians -- it was met with critical indifference.
In part that was because it wasn't Dusty in Memphis II, perhaps.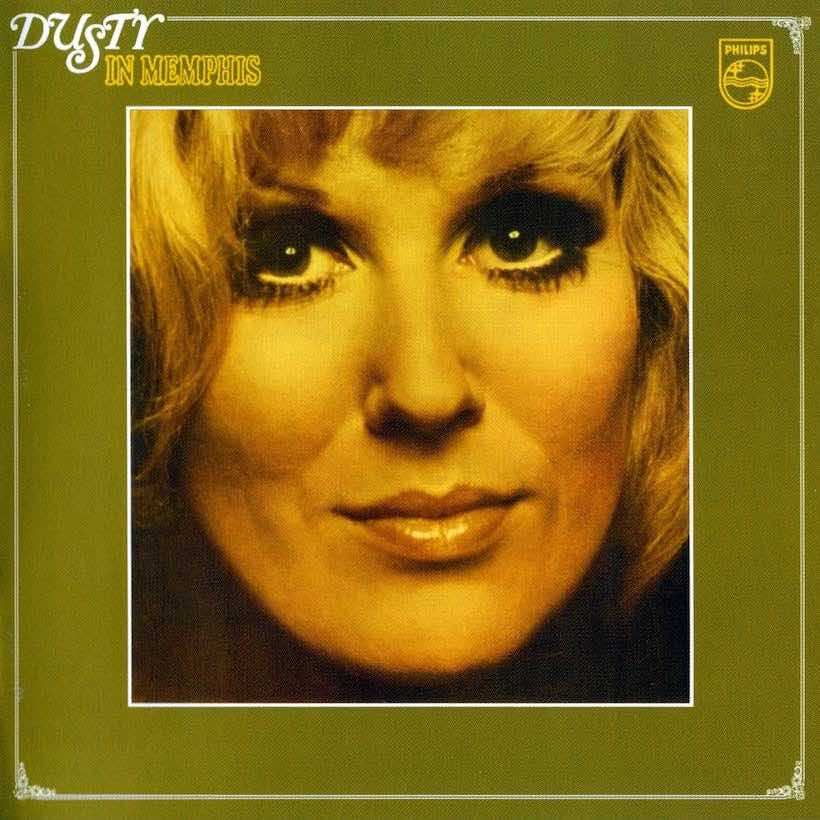 Well, it was certainly not that because, if nothing else, she recorded it in Philadelphia with the equally-crack production and writing team of Kenny Gamble and Leon Huff at their Sigma Sound Studios.
It probably didn't help that the album had a confused release: in the US it was entitled a Brand New Me and its subsequent UK release was as From Dusty With Love.
Neither title or album cover did it justice:
Who would want a brand new Dusty after the great Memphis album? And the UK cover looked like some cobbled-together hits package of which there had already been a few.
So the audience for her stayed away (it didn't even crack to top 100 in the US, although to be fair the Memphis album only just scraped in) and the few critics who heard it blew cool.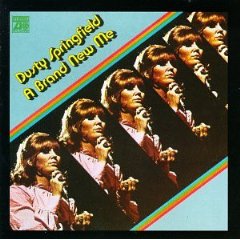 Robert Christgau was partially right when he said the mood of the album was too similar throughout, but this was nascent Philly Soul. There is a different kind of soul-funk at work than there was on the Memphis album where the country influence was stronger.
So, From Dusty With Love – which is what we will call it – wasn't Part II.
It was, if anything, Dusty in Philly.
What you get, aside from Springfield's distinctively white-soul style, is female backing vocals (The Sweethearts of Sigma), lots of horns and sweeping strings arranged by Thom Bell and Bobby Martin, funky bass from Ronnie Baker, guitar by Norman Harris . . . all mainstays at Sigma and part of the Gamble-Huff cabal in Philadelphia International Records, the label they would launch a year after their Dusty sessions.
"We had a ball working with that lady on Brand New Me, " Thomas Bell recalled later. "In fact I wrote a hit song for Dusty, that was a tune called I Wanna Be a Free Girl and it did fairly well. Top 70 I think."
Bell's idea of "doing well" indicates the fate of the album which was too early in the writing and production career of Gamble, Huff and Bell.
Yes, the strings and backing vocals swamp some fine ballads like Never Love Again and Let Me Get In Your Way, and you do sense Gamble-Huff were testing the waters with their signature style more than swimming confidently as they would do soon enough, "entering their golden age" as one writer put it.
Bad Case of the Blues could be their rehearsal for the O'Jays.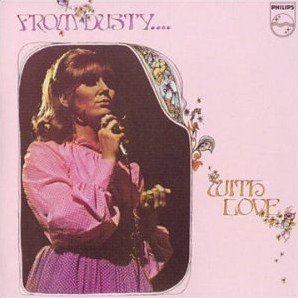 But at its best as on the swinging title track and Silly Silly Fool, the urban-but-country funk of Lost (a Gamble-Huff co-write with the great Jerry Butler), the punchy Talk It Over and others, this is a fine but overlooked collection.
Although it lacks some of the more adult themes of the Memphis album (Breakfast in Bed, Son of a Preacher Man and others) and in places reverts to her hurtin' pop-ballad style, From Dusty With Love is an album which Dusty fans could gravitate to with some confidence.
No, it's not Dusty in Memphis, but as Britain's Jim Irvine wrote recently, "a set of original, sugar-frosted soul songs . . . creamy, exuberant and, of course, beautifully sung".
.
The album with additional songs from the period is available on Spotify here.
.
Elsewhere occasionally revisits albums -- classics sometimes, but more often oddities or overlooked albums by major artists -- and you can find a number of them starting here