Graham Reid | | 1 min read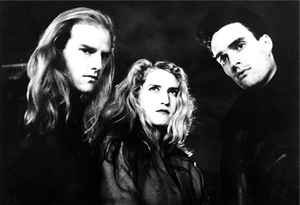 If there is any consensus about this American trio from LA – and believe me you search in vain for even just a few references to them – it was that they were ahead of their time.
But that's actually the opinion of their drummer Tim Freund.
He also said he couldn't understand why the band didn't make it adding "just goes to show even Clive Davis blows it sometimes".
Davis, head of Arista, got a special thanks on this, their sole album, as did producer Sandy Pearlman (although the album was produced by Tim Palmer, who went on to bigger and better things with Pearl Jam, U2, Bon Jovi).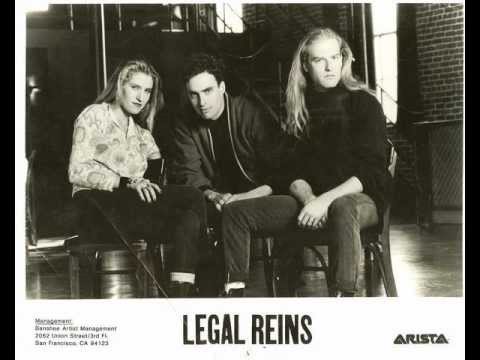 Perhaps the reason they didn't go any further was – despite Freund's assertion about "the powerful vocals and lyrics of Danny Benatar, the melodic rhythms of bassist/vocalist Eden Unger (Enormous) and the driving drums and harmonies of Tim Freund" – that this album wasn't that good.
Singer Benatar yelps out the songs more than howls of rage, they sound more akin to punky John Cougar than the hard rock band where their tendencies seemed to lie.
There are decent enough pop-rock songs in I Really Do and Wait for Fire Burning (which succeed because they are by-the-numbers and sound very much like mainstream Australian pub rock bands of the period). And maybe you have to admire a band which writes a song like Jealous Rage: "Imagine two lovers rolling in the park thinking they have their whole lives to play, until her boyfriend puts it to a halt, holds a gun to her ribs and blows her away . . ."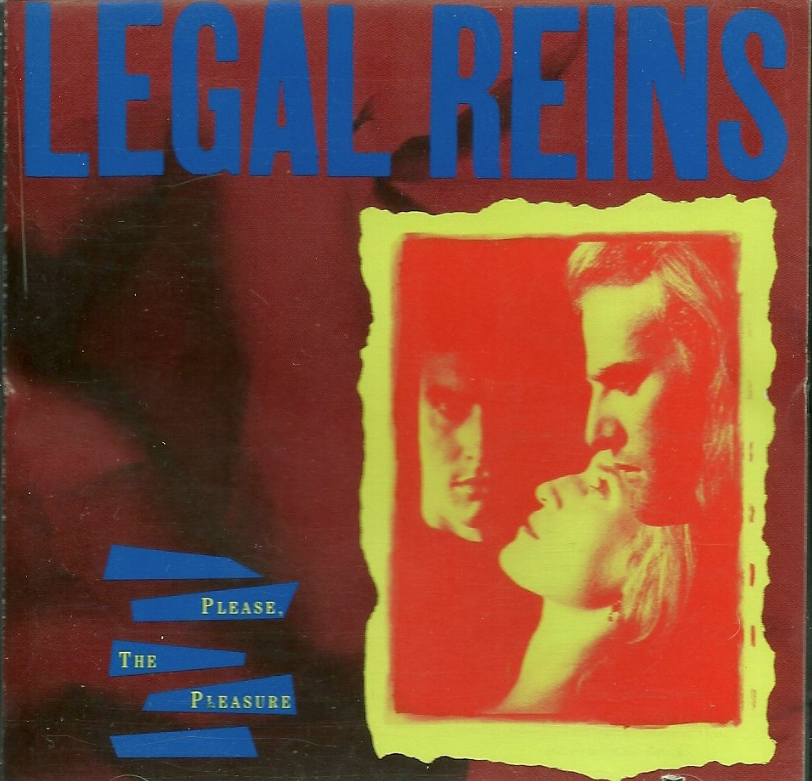 There's a man with a gun in I'm Coming Home ("holds it right to his head").
That makes sense, more so than the opening line to Go Inside: "Desire plus opportunity equals humpage . . . "
Pulling albums off the shelf at random as we do on these pages can be a fraught exercise because for every two or three we're glad to be acquainted, or reacquainted with, there is always one like this which . . . .
It has gone back on the shelf.
I can't see it coming off again.
.
You can hear this album on Spotify here