Graham Reid | | 1 min read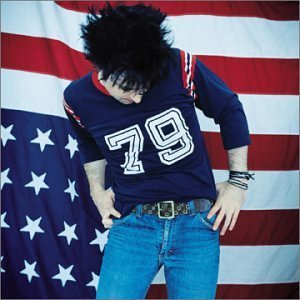 With a new album by Ryan Adams due in a month (Ashes and Fire) some might wonder why this guy holds such a powerful place in many people's affections. After all he -- Prince-like -- became so prolific for a while he was impossible to keep up with a pain for record company. Many lost track of him.
But the five star Gold from exactly a decade ago is perhaps all the convincing any doubters might need that any new Adams album is going to be worth hearing.
It is chock full of affecting pop rock with a slight country-rock tweek and picked up three Grammys. And they were deserving Grammys too.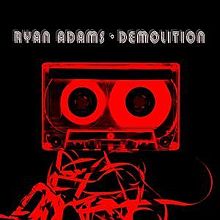 Like a countryfied Springsteen fed on acoustic Neil Young and the Paul Simon songbook, Ryan's songs were literate and interesting, had a down home feel in places and a tougher urban sounds in others.
It's follow-up Demolition was unfortunately a patched-together job with tracks taken from three other albums he had worked on and wanted to release.
So the career momentum was broken, although you can't argue with quiet songs like You Will Alway Be the Same, Desire, Cry on Demand, Dear Chicago and others on Demolition.
So what would expect to pay for a classic and its lesser cousin?

At just $9.99 at JB Hi-Fi stores here it seems a steal.
And that is why this two-fer-less-than-one is this week's recommended Bargain Buy.