Graham Reid | | <1 min read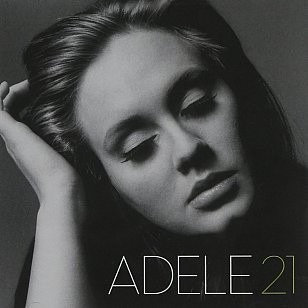 It's perhaps a little redundant to be suggesting this as a Bargain Buy, given about 30 million people around the world have already bought it.
That probably means maybe one in every five New Zealanders has a copy . . . but wait because there is, literally, more.
This was British singer Adele's major breakthrough although her debut album 19 in 2008 was a Grammy winner for best new artist. But this one was a whole other thing.
It sprung three hits and its sales must have meant week-long parties at the independent XL label. The long-promised new album is due later this year, but here's why this one comes a bargain buy.
Because at JB HiFi stores here you can pick this up as part of three CDs-for-$20 deal.

That's a very good deal because among the others on offer as part of your options are Florence and the Machine's Lungs, the Who's Who's Next, Katy Perry's One of the Boys . . .
Bargains to be had.