Graham Reid | | <1 min read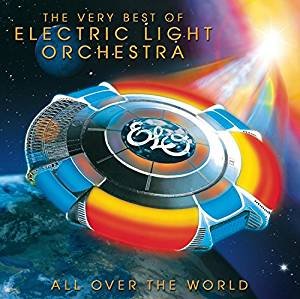 With the imminent release of the remixed Sgt Pepper's on its 50 anniversary (released May 26 in various versions from single CD and vinyl to box set), it's timely to listen again to Jeff Lynne's ELO, widely considered the band which picked up the mantle of the Pepper/Magical Mystery Tour style and took it off into a series of pop hits.
This 20-song collection reminds you just how many hits they had, among them Mr Blue Sky, Evil Woman, Don't Bring Me Down, Turn to Stone, Livin' Thing, Telephone Line, All Over the World, Strange Magic . . .

This remastered collection came out in 2005 and we bring it to attention now not just because of its orchestrated/Beatles approach but that it is one of the two-for-$20 deals at JB Hi-Fi stores here.
We've already pointed to a few others in this Bargain Buy deal so look here and see what else you might pick up at the same time.