Graham Reid | | <1 min read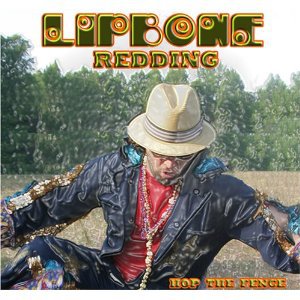 American Redding has been an itinerant musician through Europe, the States and Asia whose music is so memorably enjoyable -- and his vocal technique of sounding like a trombone -- it would certainly make you stop to listen and throw paper money into his hat.
He has played jazz and blues festivals, has a touch of early Tom Waits about him sometimes, and here makes a great groovy and soulful song out lyrics as simple as "love is the answer for world peace".
So who else does he sound like? Paul Simon on the catchy opener about a dog on the streets of Santiago. Ry Cooder in other places, a bit of Taj Mahal, a touch of James Hunter, some Dr John, and of course a trombone.
Mellow music for lazy Sundays.