Graham Reid | | <1 min read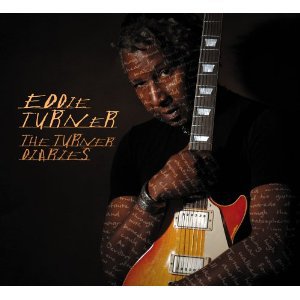 Stephen Stills -- of Crosby, Stills and Nash -- says that Turner reminds him of his old friend Jimi Hendrix, and you can certainly hear that sky-scaling Jimi-approach in any number of the blistering tracks on this powerful album.
But Turner does pull back in some material -- which still seem to seethe with menace.
This album won't be to everyone's taste -- it is best enjoyed loud so you may take that as a consumer warning, or a recommendation -- but when he unleashes that razorblade guitar you can hear why he received a nomination at the 2006 Blues Music Awards for best new artist debut, and why Guitar Player magazine said Turner was "the breakout blues guitarist of 2006 that you must hear".
Hear him here first.