Graham Reid | | 2 min read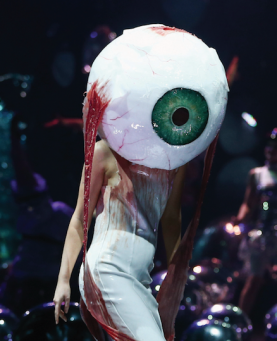 If you haven't seen one, it can't easily be explained to you.
But here goes: the World of WearableArt (WOW) has the wow-factor as designers from here and overseas compete to deliver fashion and art to be worn which can be avant-garde, made from recycled material, outlandish or funny.
It is an event which has captivated people for whom fashion and style don't often arrive in their thinking.
It is an Event.
Consider that one of this year's judges for the first round was sculptor Jeff Thomson and the judge for the Weta Workshop Emerging Design Award is Weta's Sir Richard Taylor.
There are local and international judges, entries from 20 countries and 55% of this year's finalists are from New Zealand.
More than $185,000 of awards and prizes are up for grabs, across three recurring familiar sections (Aotearoa, Avant-garde and Open) as well as three new sections in 2022: Architecture, Elizabethan Era and Monochromatic.
With a new creative vision this year by Executive Creative Director, Las Vegas show-maker, creative producer of America's Got Talent and co-executive producer of American Idol, Brian Burke alongside alongside Show Director New Zealand's Malia Johnston, each night the stage at Wellington's TSB Stadium will come alive with wearable art, dancers, aerialists, and music by Paul McLaney and composer Eden Mulholland.
A digital effects team from Belgium, Drop the Spoon, will add to the spectacle with breath-taking AV creations.
After a two-year absence because of Covid, the WOW nights in Wellington from 29 September to 16 October will be a special celebration of fashion, art and who knows what.
We offer you here a series of images from previous years' awards (used with permission) to give you taste of what you might expect.
But frankly you should just expect the unexpected.
Tickets for WOW are available now here, bookings are essential.
.

.
Mechanical Revolution, Luo Fang, China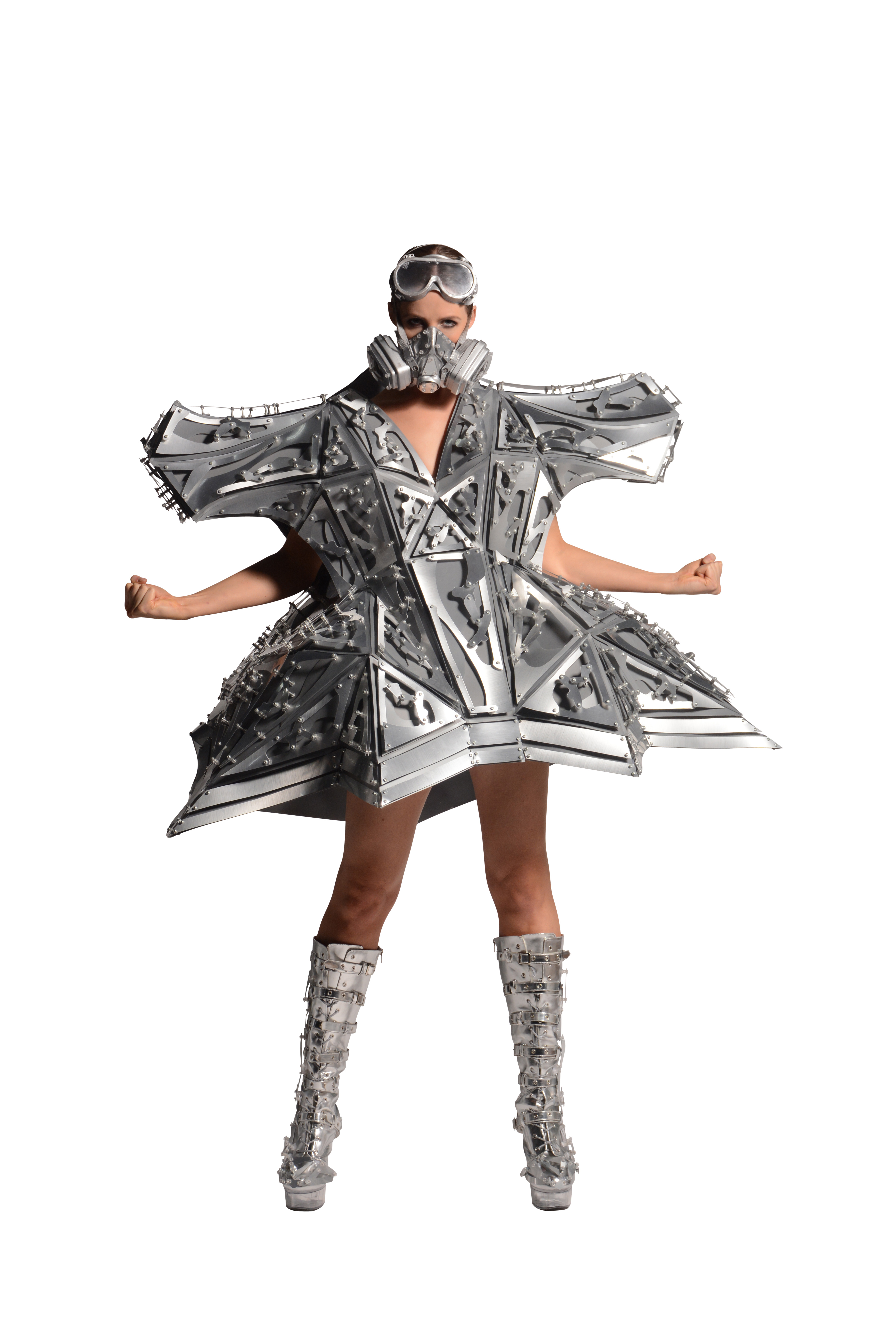 .
Coral Cluster, Erica Gray, Australia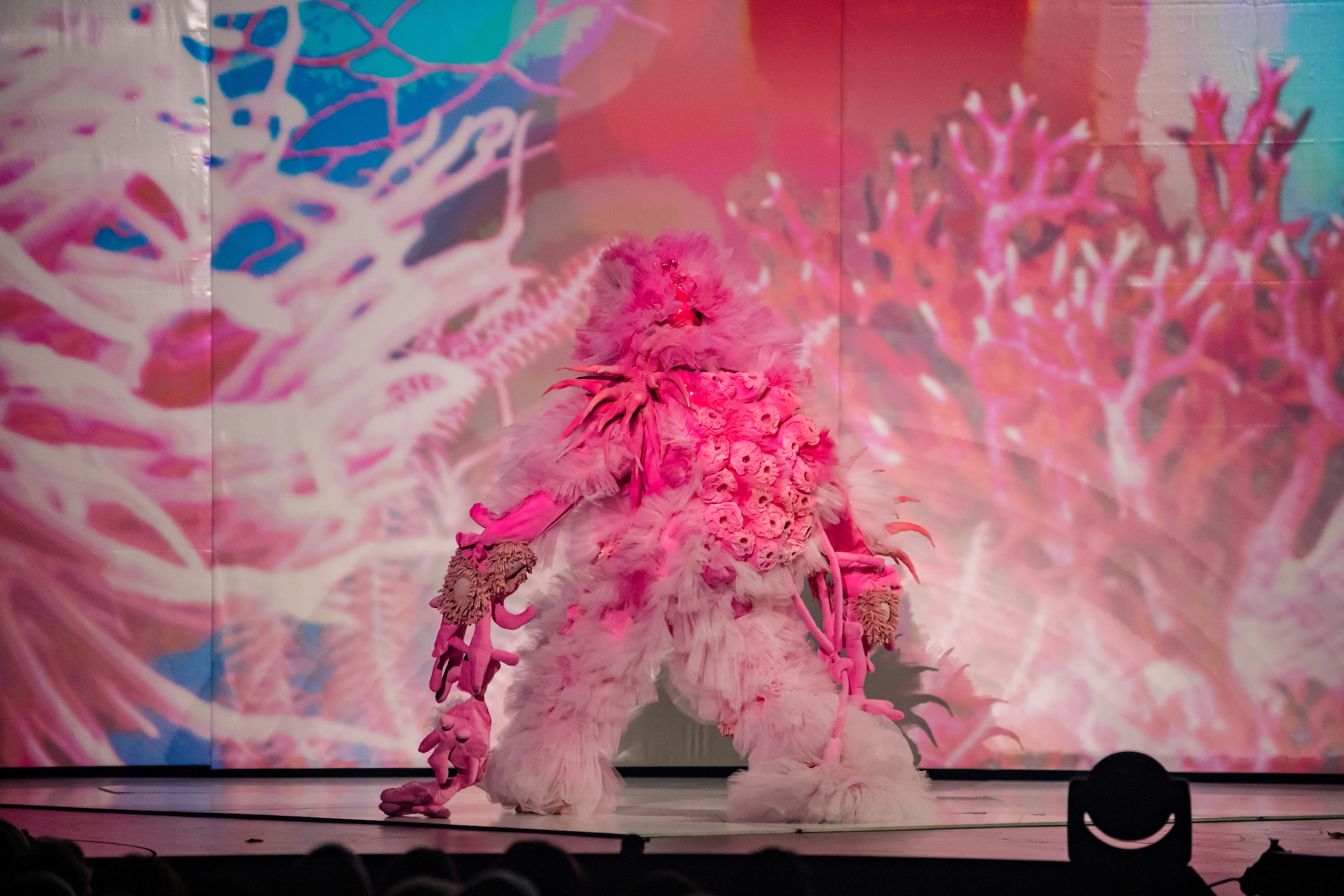 .
236 Maiden Lane, Lynne Christiansen, USA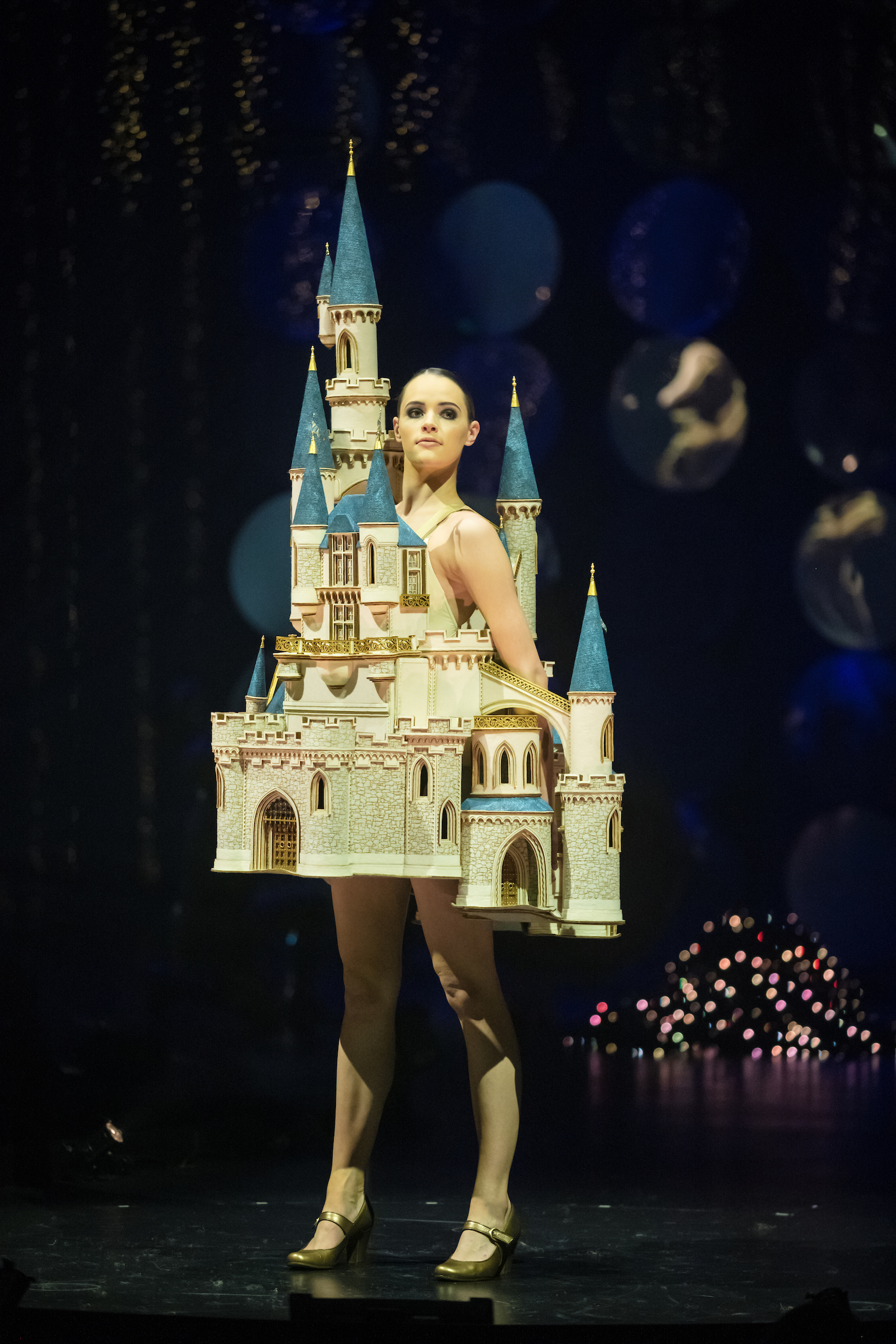 .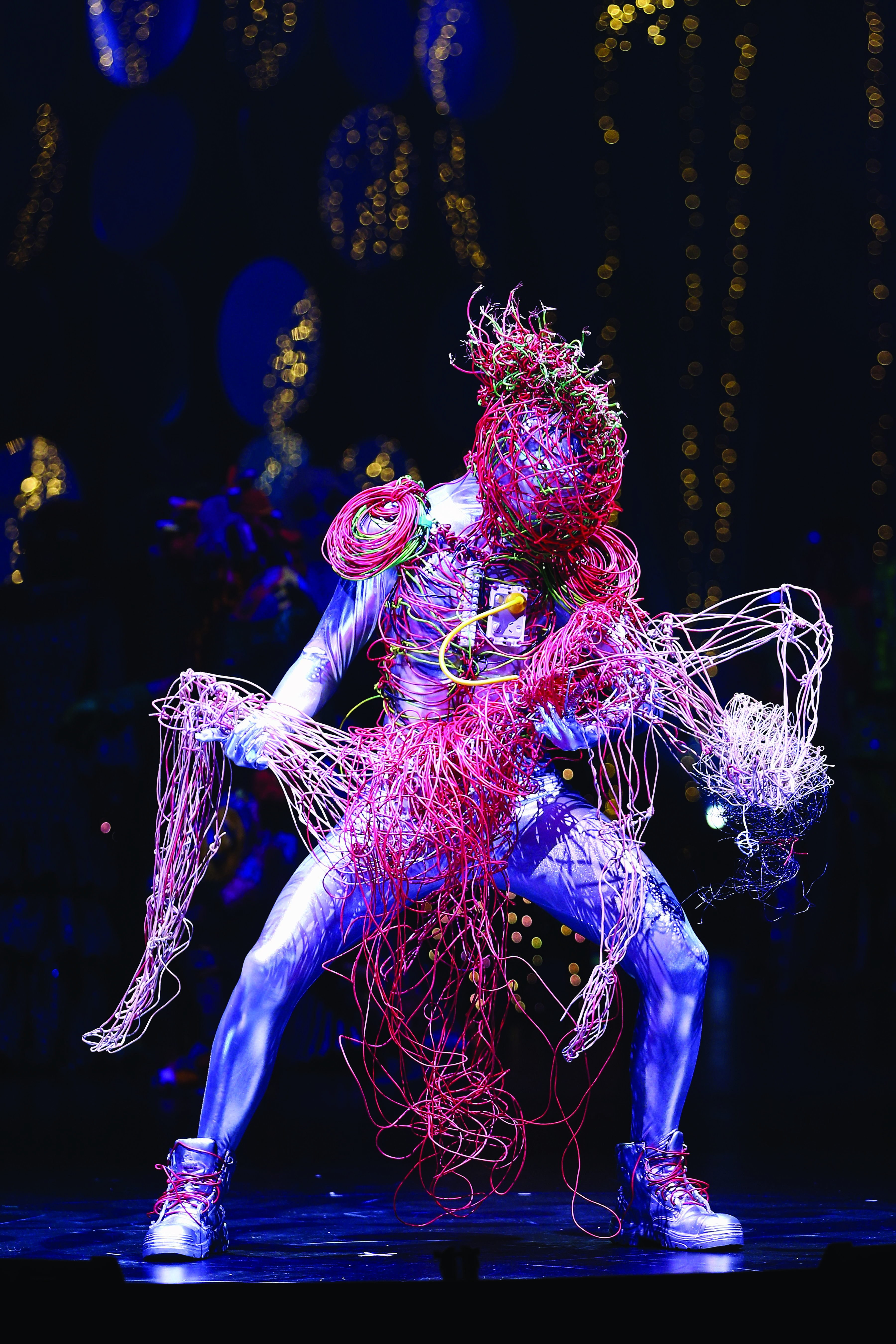 .
Firebird, Lake Tekapo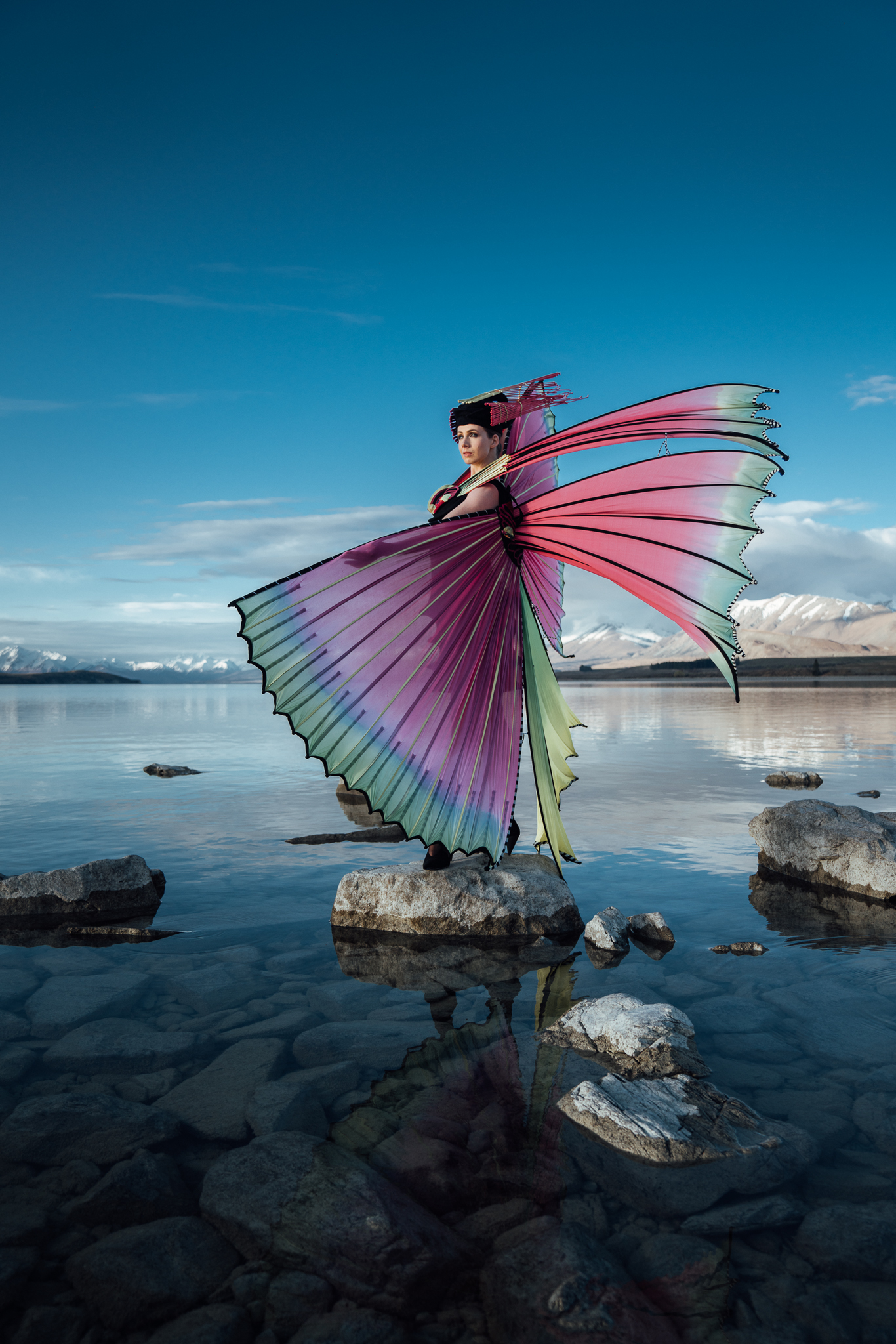 .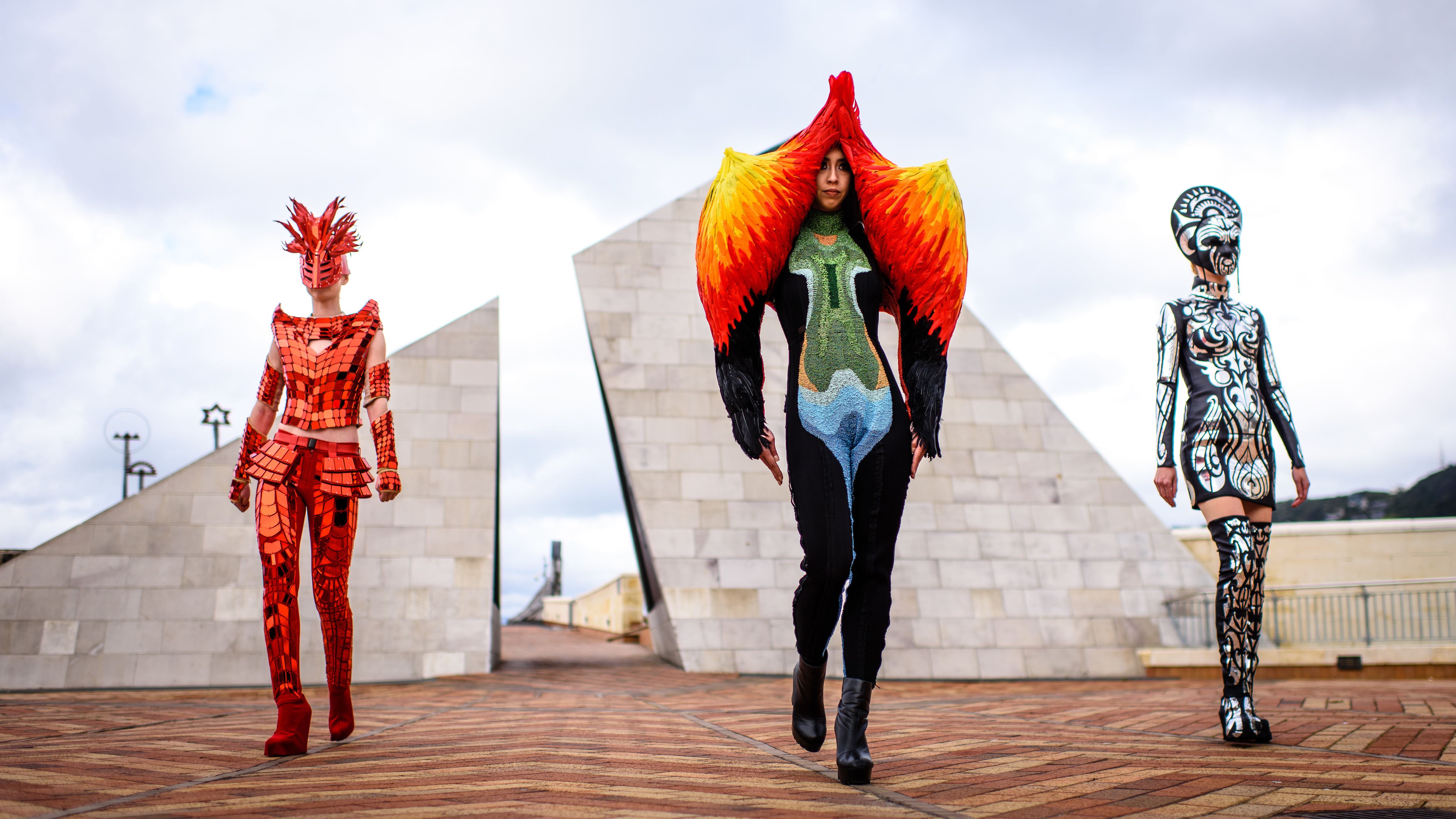 .
The Floating. Chen Yanjingting, China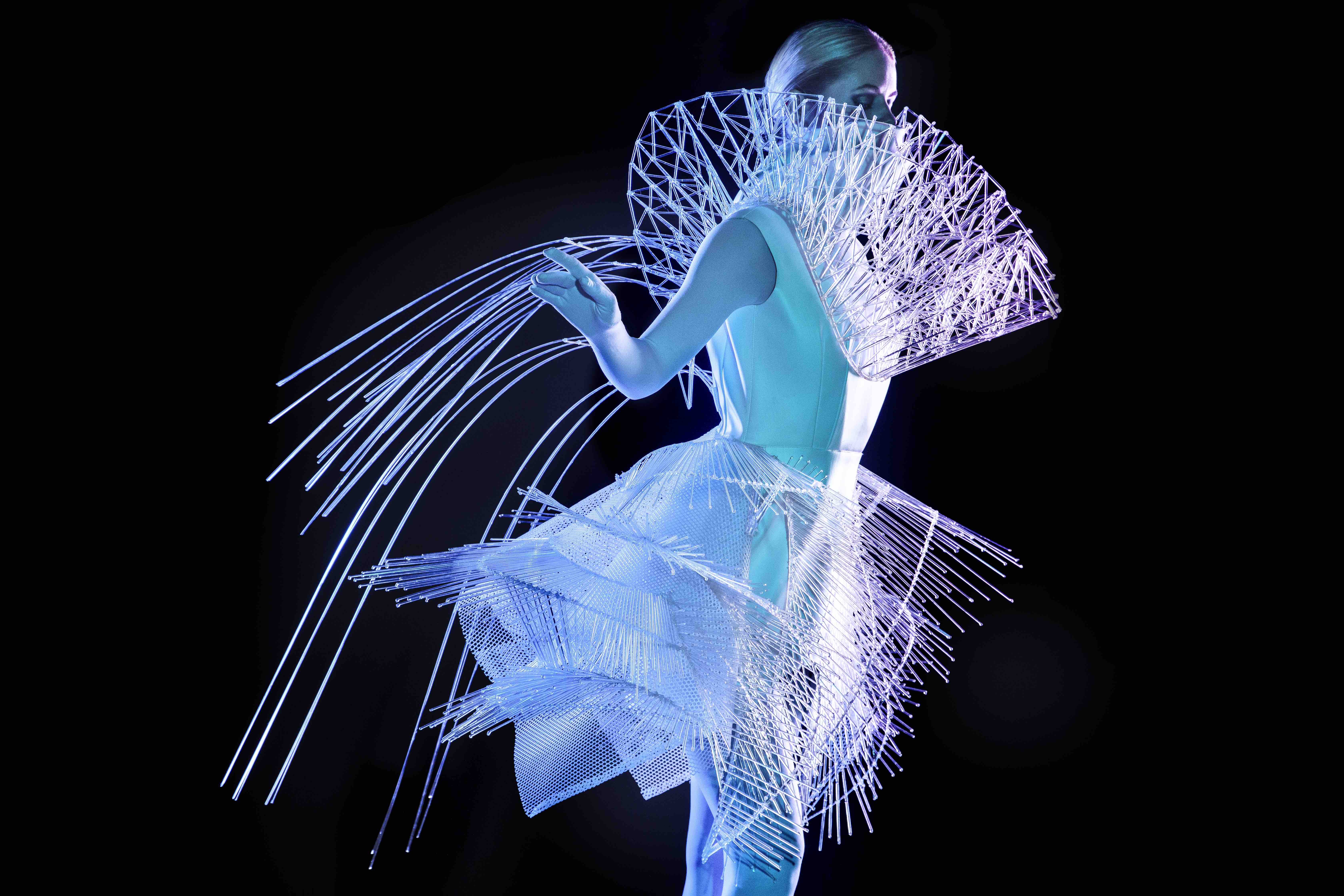 .
Gemini The Twins, Dawn Mostow and Ben Gould, USA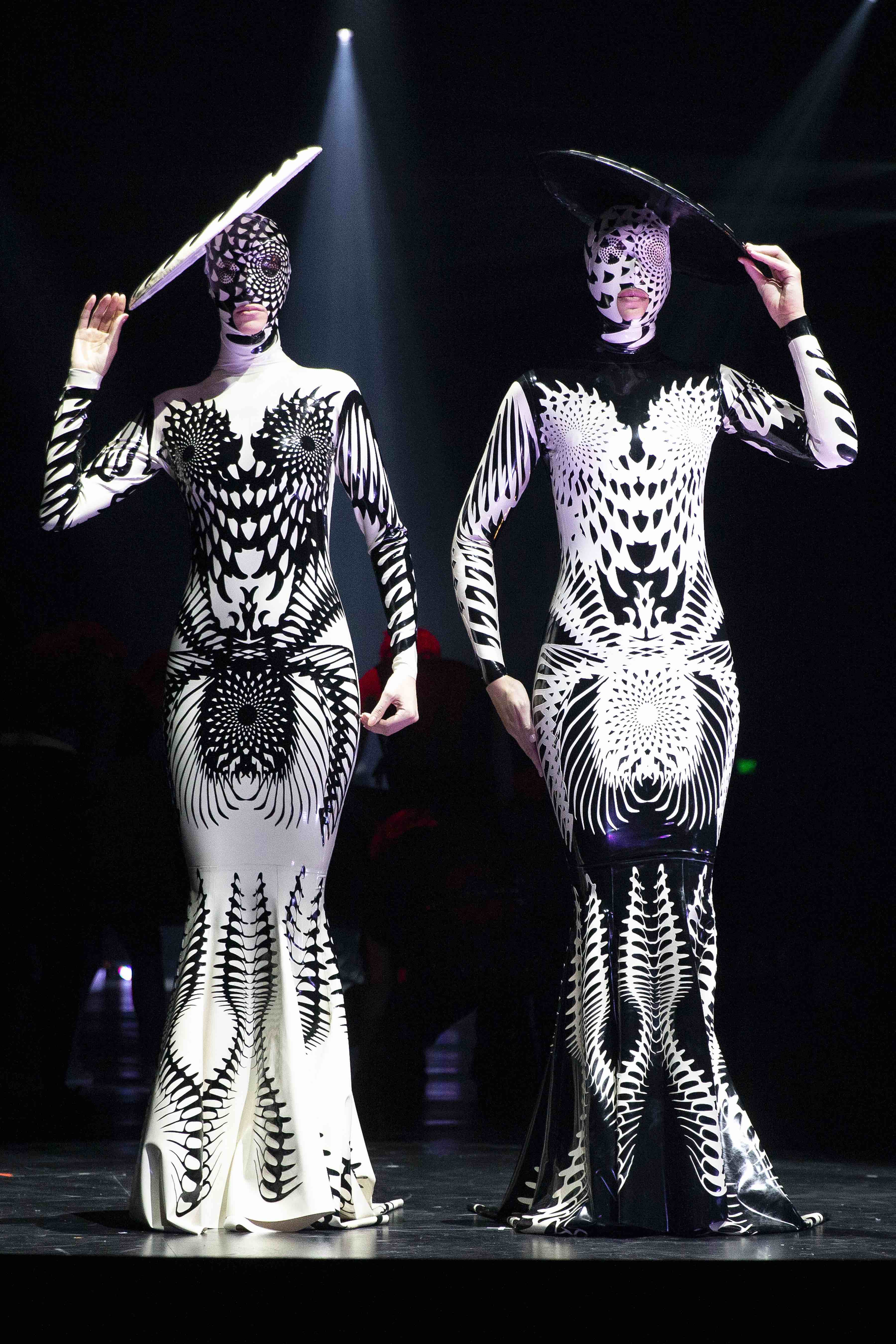 .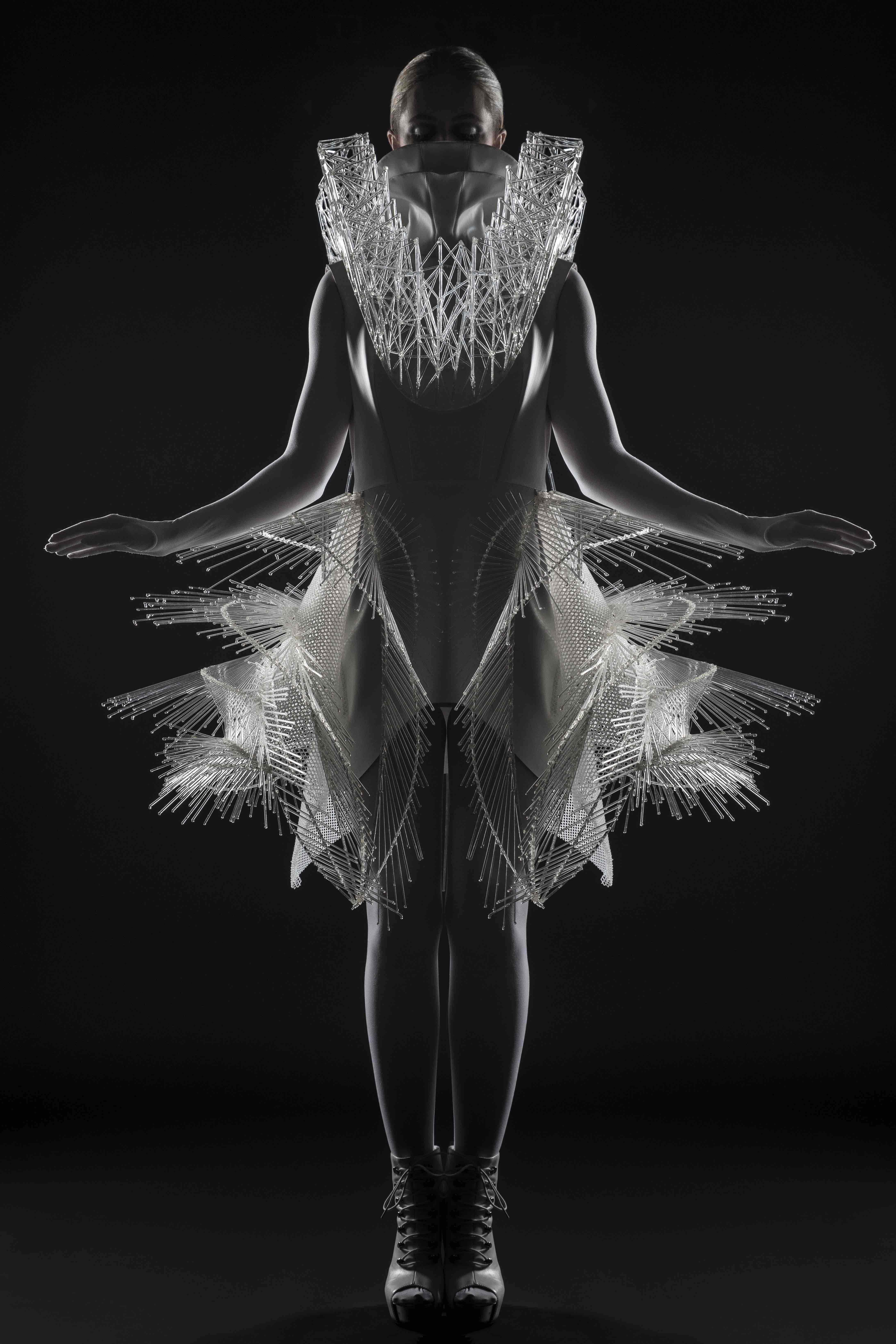 .
Diva's Dreamscape, Pdeter Wakeman, New Zealand
.
.
Final night, 2017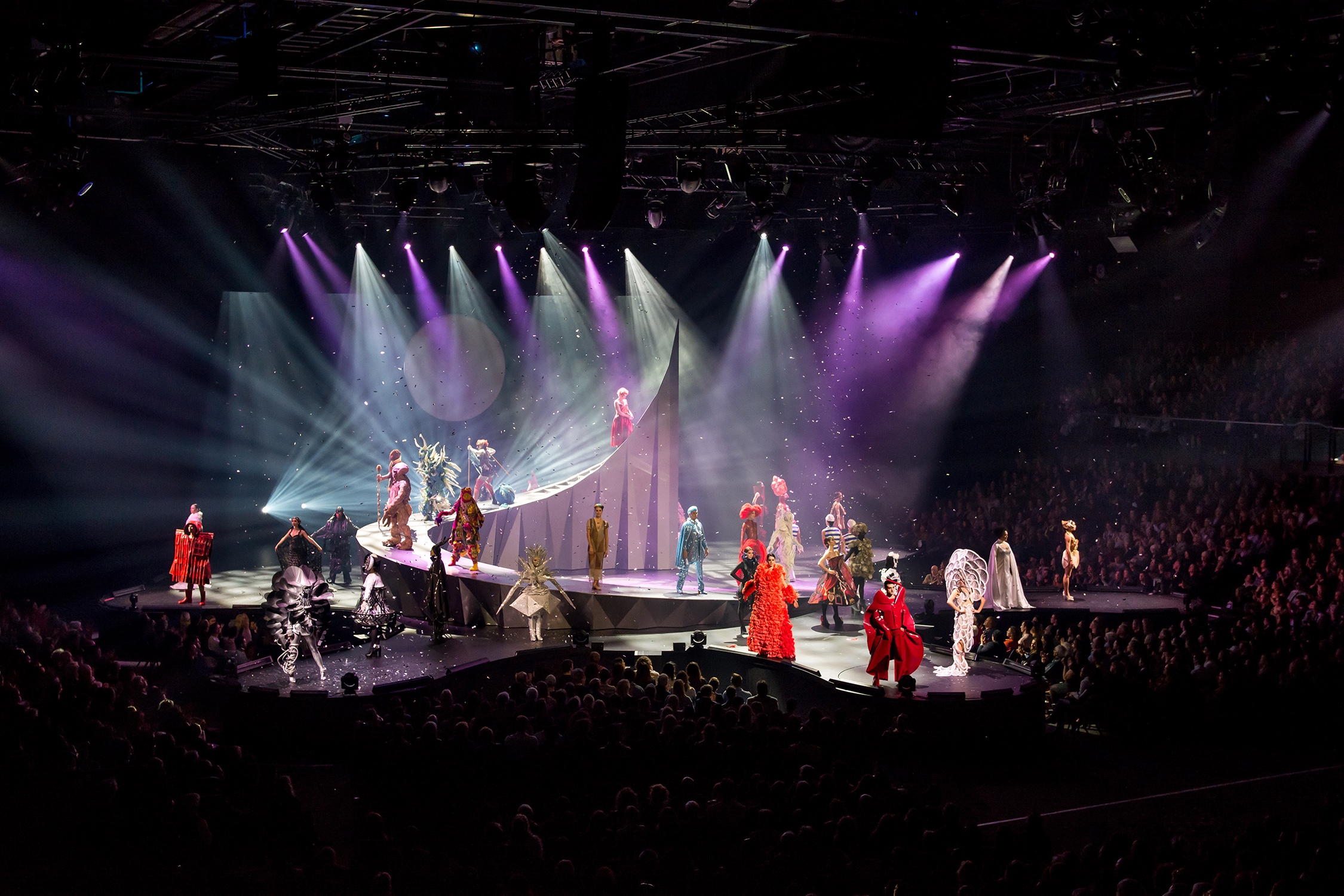 .