Graham Reid | | 1 min read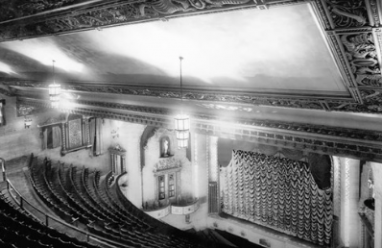 Much as we mightn't like it, in Auckland's constantly changing cityscape, but entertainment venues come and go.
Some fall to property developers (His Majesty's, the Kings Arms), others are "repurposed" (the Gluepot) and some are simply bowled so an empty hole in the ground is all that remains, often for many years (The Box/Cause Celebre) if not decades.
Road widening has taken out a few (Armadillo), but just as often leases expire, people move on and times simply change.
At some level – again, we mightn't like it – we have to accept these things in the expectation and hope new venues for live music will emerge.
But with property prices the way they are and the coagulation of apartments in ever-expanding Auckland – places I grew up thinking were the distant suburbs are now "central city" in real estate ads – things aren't looking good.
But few things are more grating and unacceptable than seeing a wonderful venue with a deep history being left to rot away.
We're talking about the once majestic St. James Theatre between Queen and Lorne Streets in what has sometimes been called the "entertainment precinct" of Auckland, that area between the Town Hall, Q. Theatre, Aotea Centre and the Civic Theatre.
In recent decades the extraordinary St. James – construction started in 1928, the theatre opening six years later and today classified as a Category I historic place ("of special or outstanding historical or cultural heritage significance or value") -- once played host to Miles Davis, James Brown, Kanye West, Black Eyed Peas, Slayer, Nick Cave and the Bad Seeds, Pet Shop Boys, Joni Mitchell and Jeff Buckley among scores of other international artists.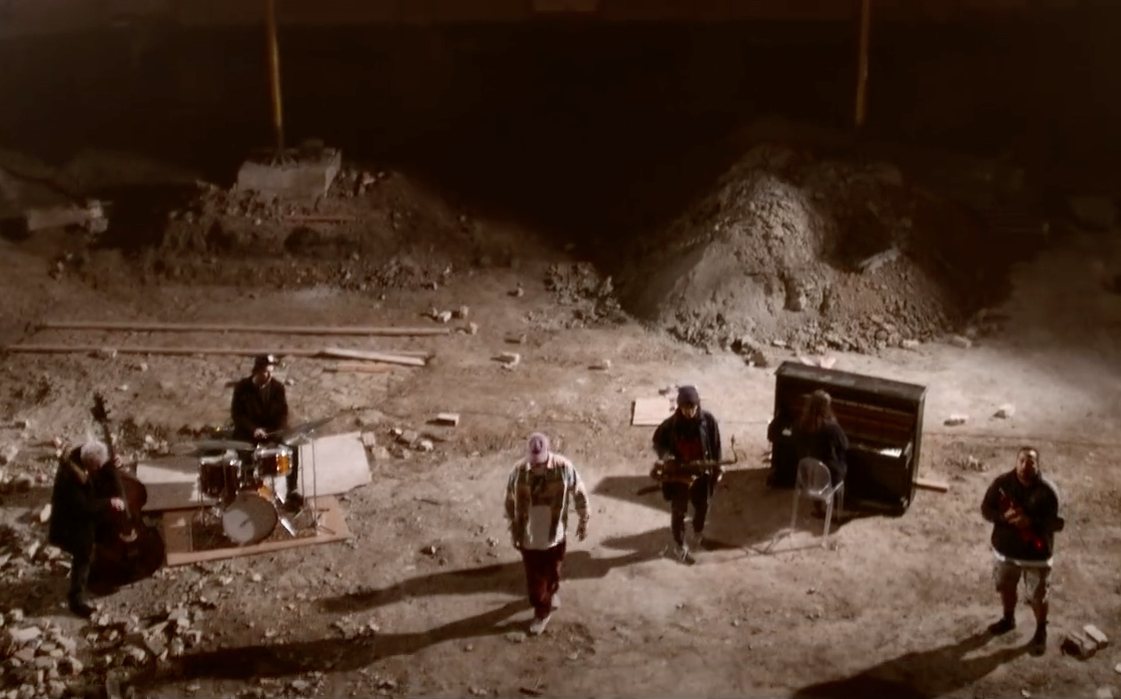 It was here Neil Finn brought his Seven Worlds Collideconcert series with members of Pearl Jam and Radiohead alongside Lisa Germano, Johnny Marr, Tim Finn and others.
"I was there for one night and can still remember the breathless excitement in the room," says Josie Campbell.
Graham Chaplow recalls the original Seven Worlds Collide shows . . .
To read the rest of this article go to audioculture here.
.
Audioculture is the self-described Noisy Library of New Zealand Music and is an ever-expanding archive of stories, scenes, artists, clips and music. Elsewhere is proud to have some small association with it. Check it out here.