Graham Reid | | 2 min read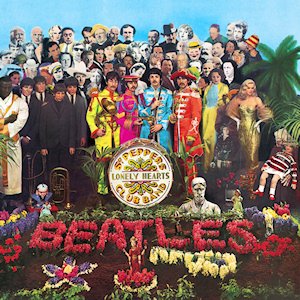 Within weeks of the release of Beatles' album Sgt Pepper's Lonely Hearts Club Band 50 years ago, its front cover image -- photographed and constructed by Peter Blake and Jann Haworth -- was being copied, parodied and appropriated.
Numerous bands and companies down the decades have used the idea, and Frank Zappa was quick to grab onto it for the Mothers of Invention album We're Only In It For The Money.
Zappa asked permission (McCartney said yes, perhaps not realising the Mothers were taking a poke at the Beatles) but in the 50 years since few others would have bothered.
The Sgt Pepper's cover -- like all the Beatles album art -- entered public domain and it was open slather.
Over time also other outtake images from the original photo shoot appeared so here we start with the Zappa and some of those, then venture further and further into strange and funny versions.
And there are many, many more out there.
Meantime though, we hope you will enjoy the show . . .
The Beatles' Sgt Pepper's Lonely Hearts Club Band is reissued Universal Music on May 26 as a single CD, double CD, double vinyl, and a box set of four CDs with a DVD, a booklet and memorablia.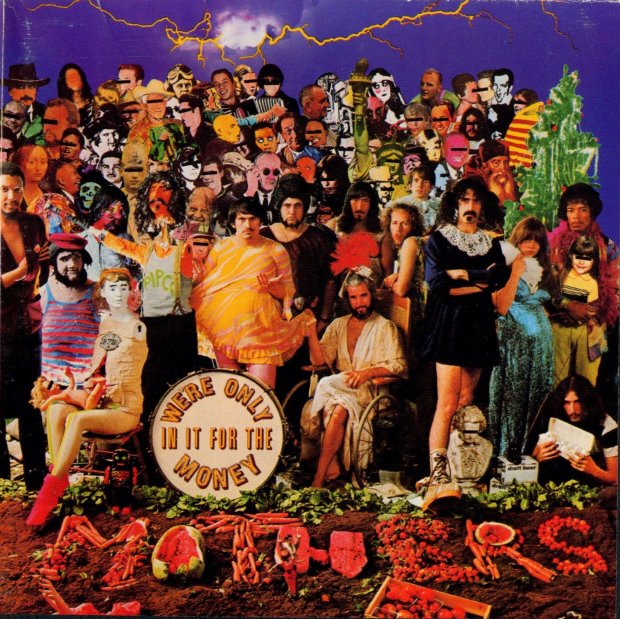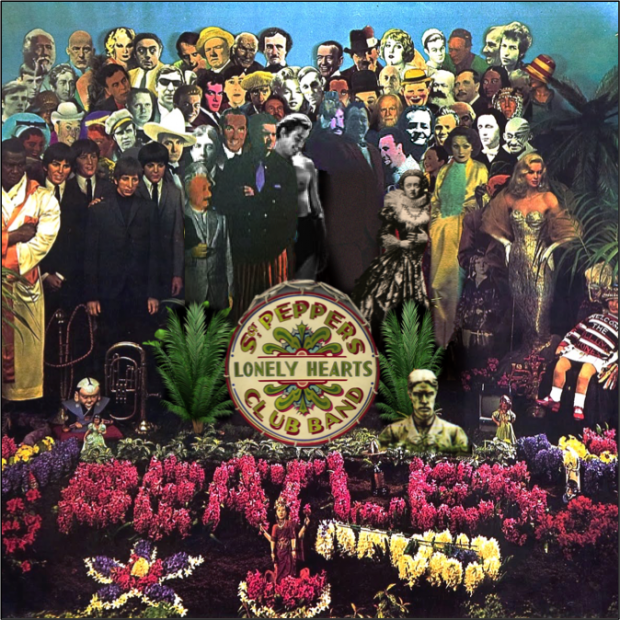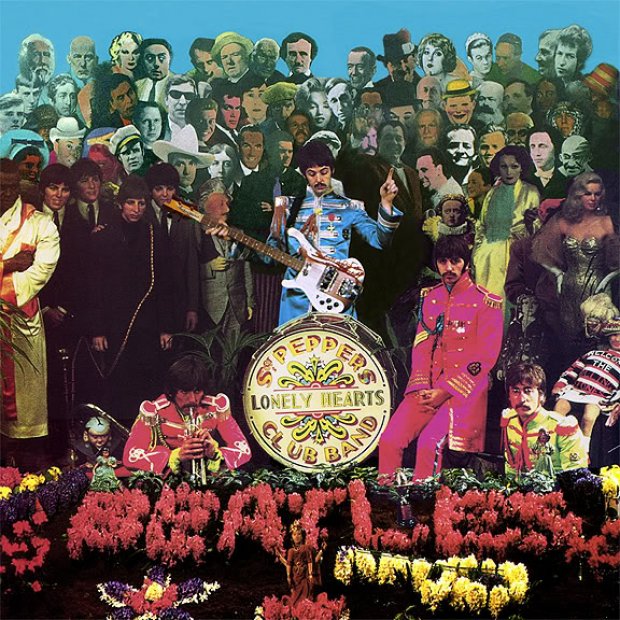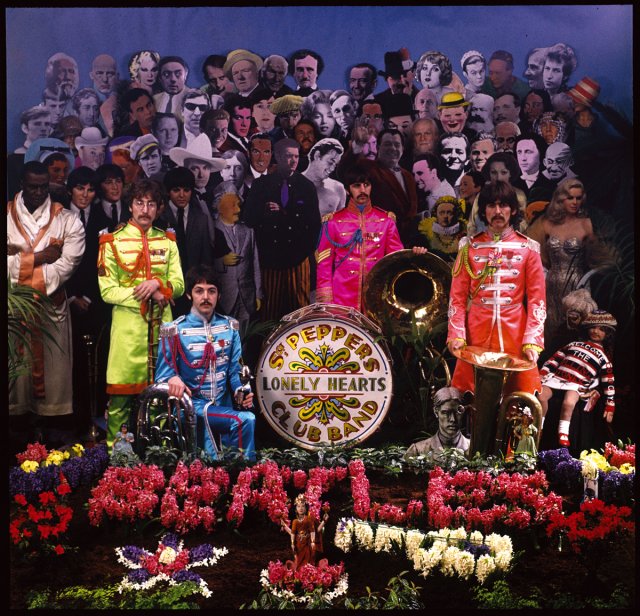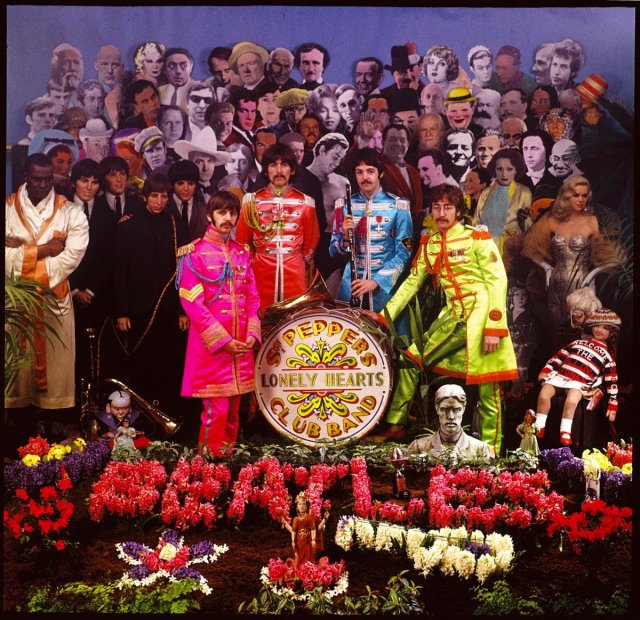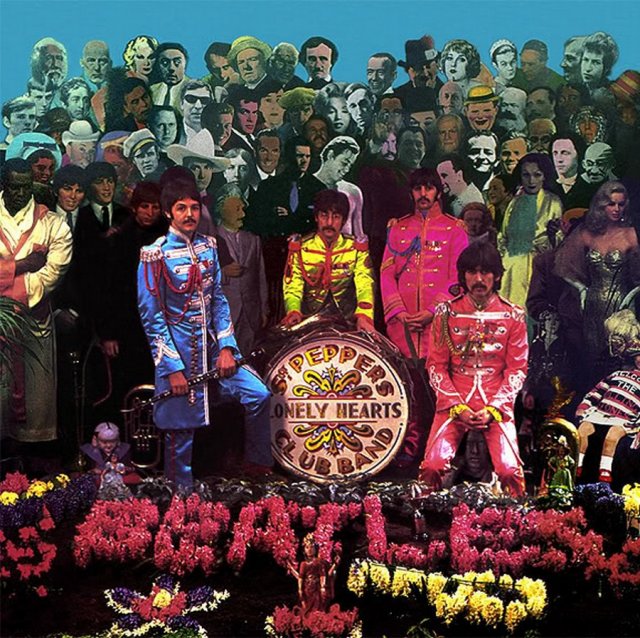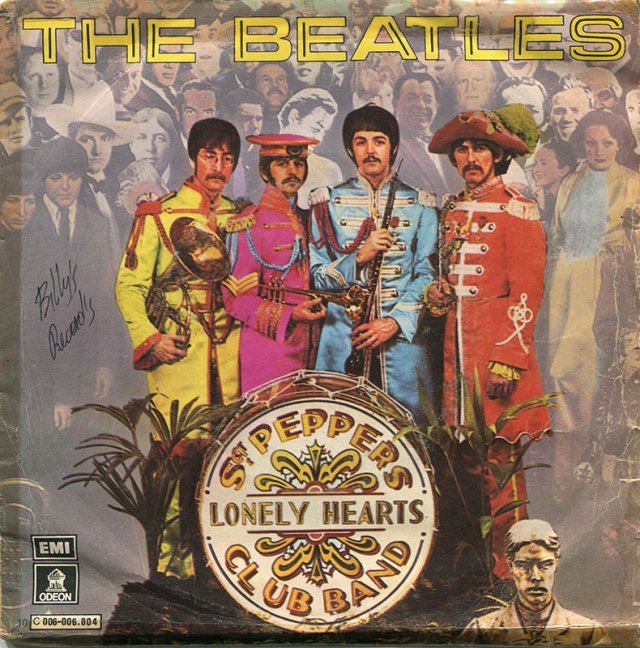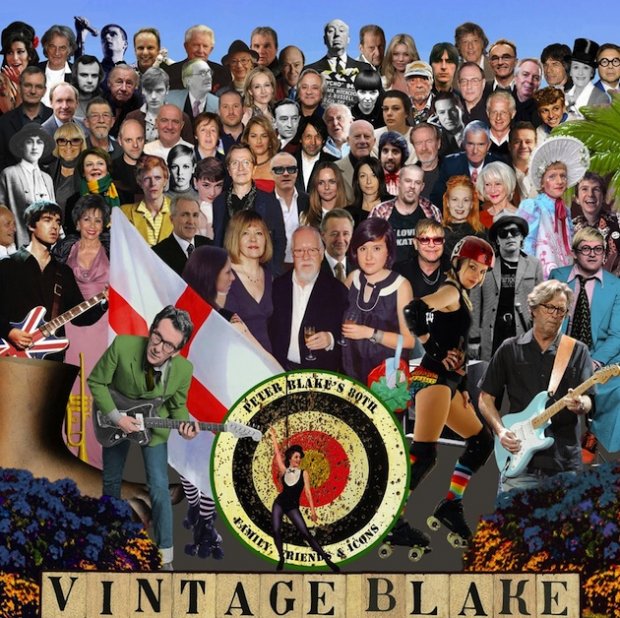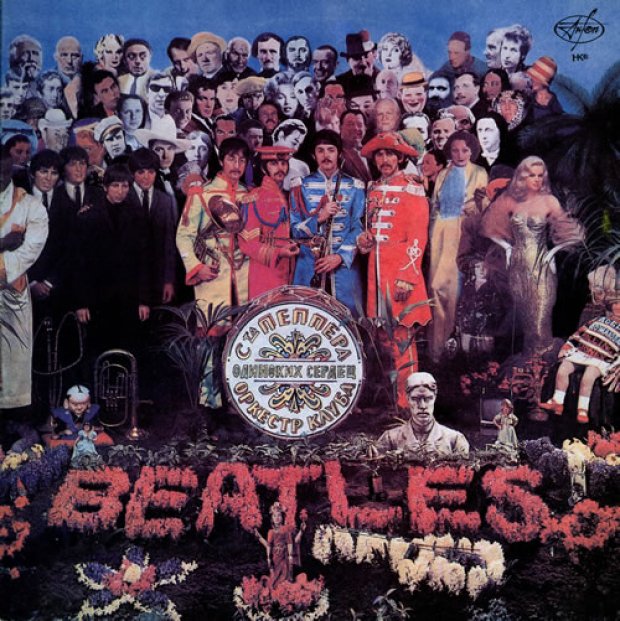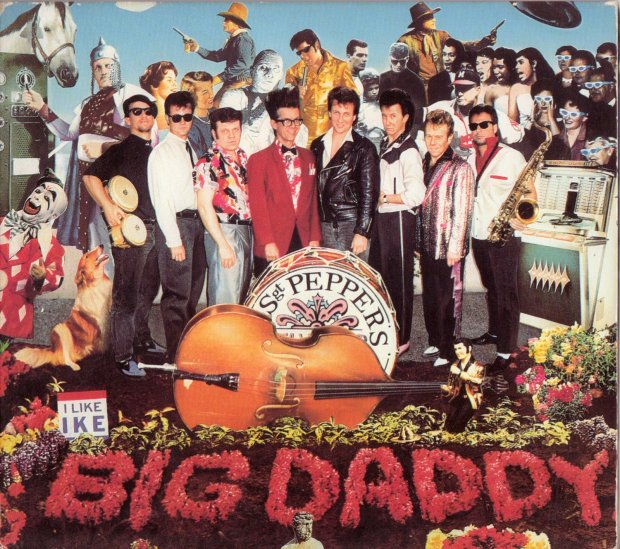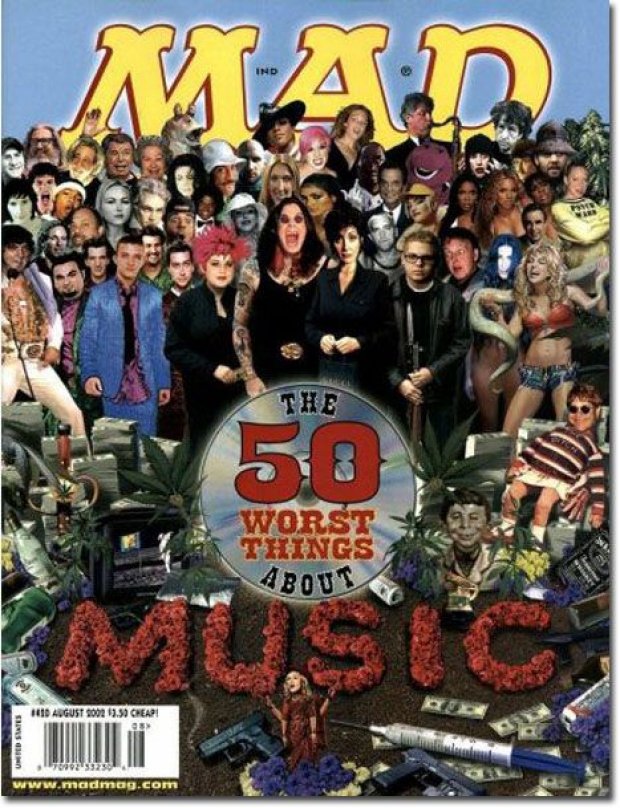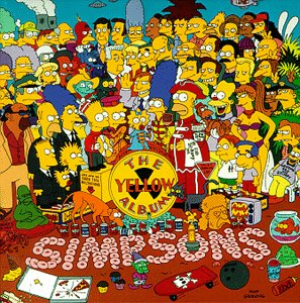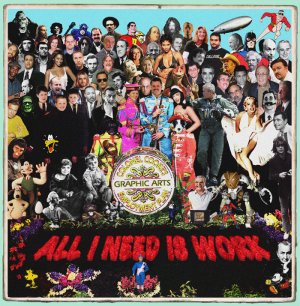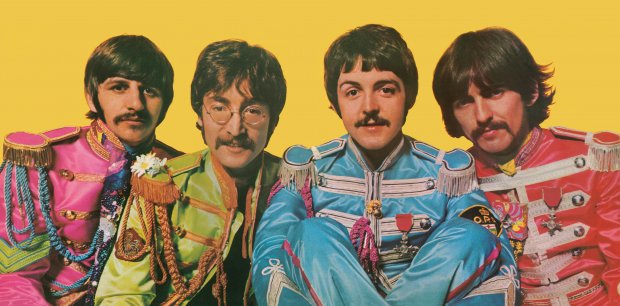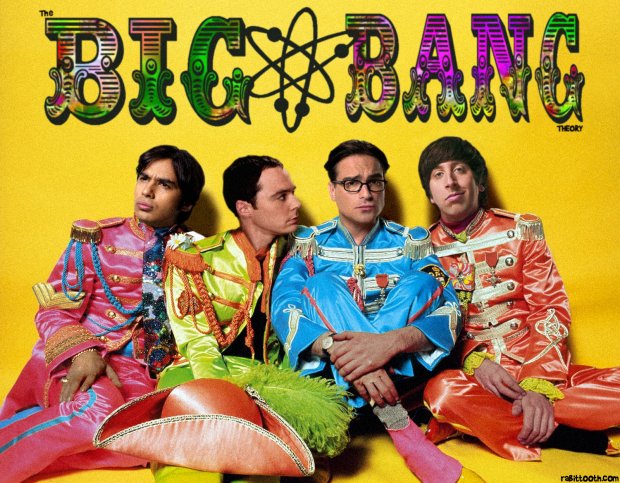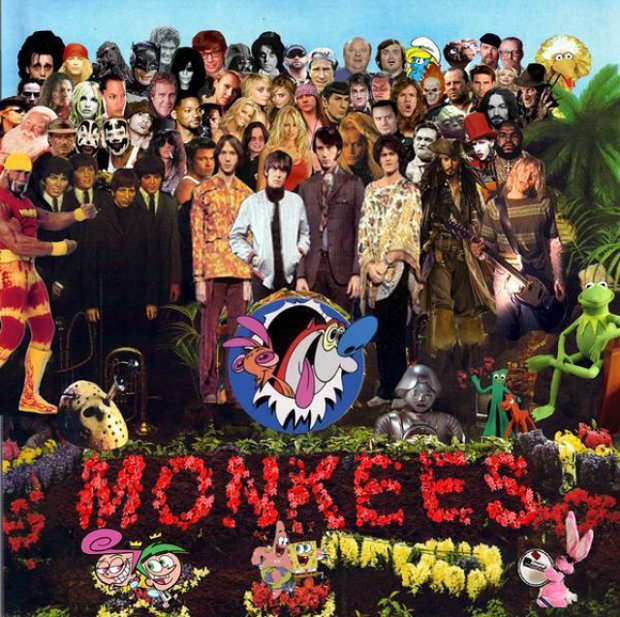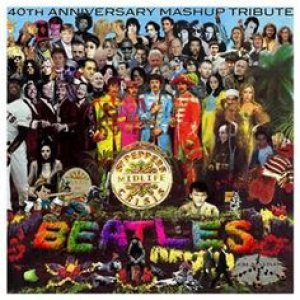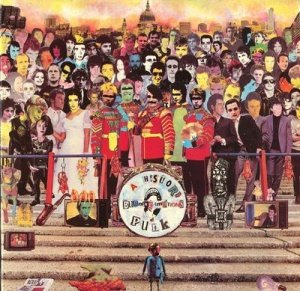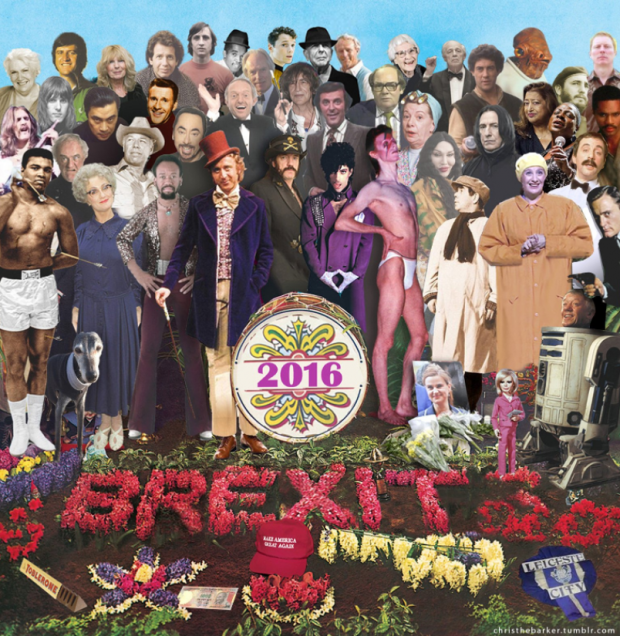 AND SO, WHO WERE THOSE PEOPLE ON THE ORIGINAL COVER? HERE'S WHO.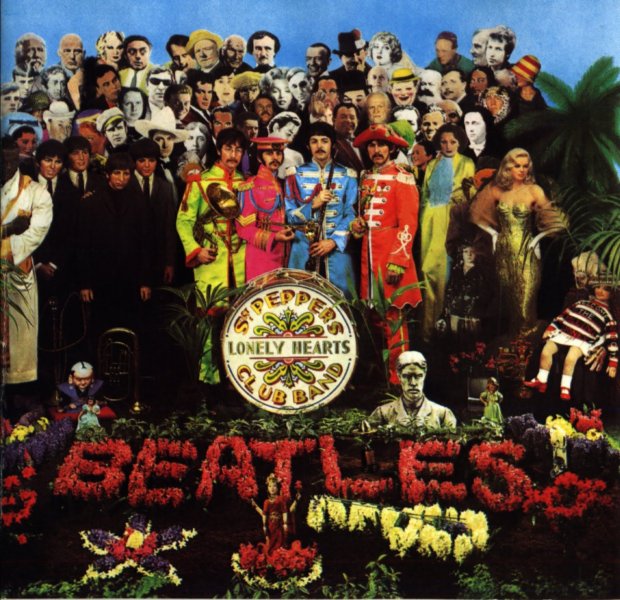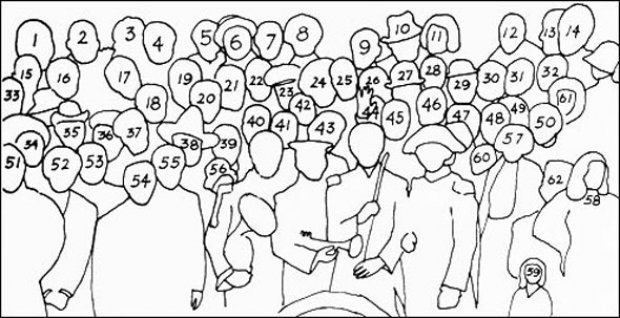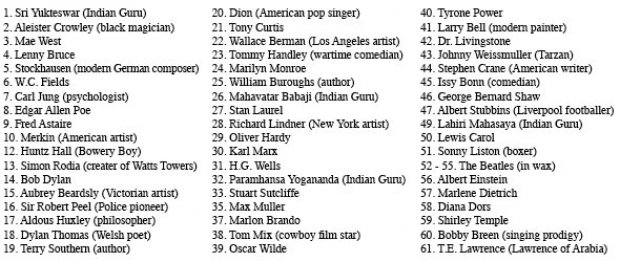 .
That's the shorthand, check out this extensive article for more on the who's who