Graham Reid | | 1 min read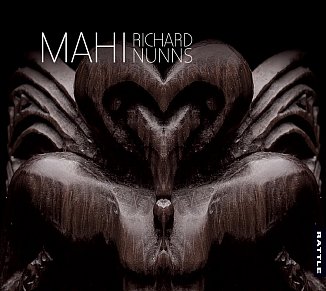 When the histories of the Maori cultural renaissance of the 20thand 21stcentury are written, two musicians will stand proudly alongside the great orators, leaders, artists and writers.
They are the late Hirini Melbourne (who died in 2003) and Richard Nunns who, with the guidance of kaumatua, freed traditional Maori instruments (taonga puoro) from the museum cases and brought them back into aural existence.
Nunns, a pakeha with lineages back to Germany and England, was a pivotal figure in the playing, exploration and development of taonga puoro as instruments which speak to us of the past and the present.
Because of Nunns, we now hear these instruments used on albums of traditional music, in experimental soundscapes, on soundtracks and within pop culture.
This album – which collects 15 pieces of music from numerous albums on the Rattle label where Nunns played with Melbourne, pianists Judy Bailey and Marilyn Crispell, jazz and improvising musicians such as Natalia Mann and the Chris Mason-Battley Group, with Pitch Black and others – originally came with the exceptional hardback book Te Ara Puoro: A Journey into the World of Maori Music.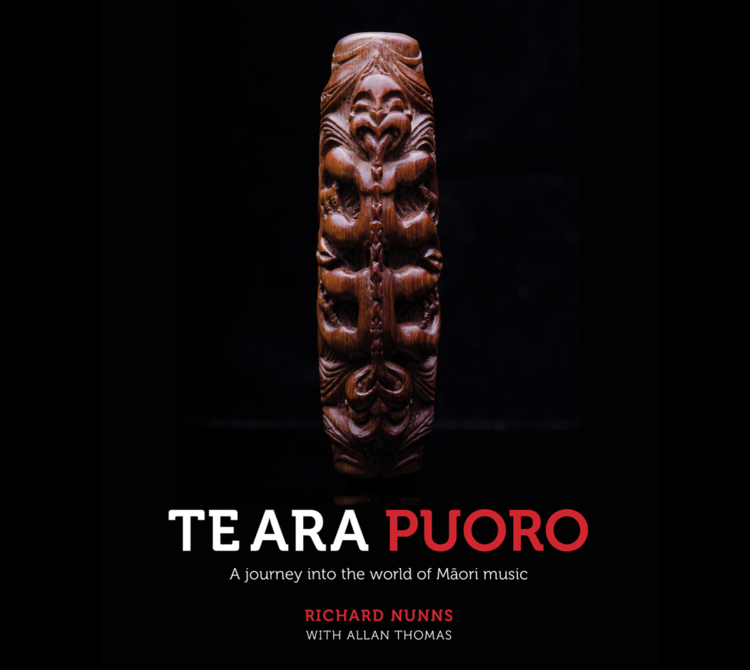 But it is now available as a stand-alone CD in a hardback cover with information on the albums these selected recordings are taken from.
Included is the track Greenstones with harpist Mann, the final piece he recorded (in 2011) before the attrition of Parkinson's Disease forced his retirement from playing.
Now 76, Richard Nunns QSM, made a remarkable contribution to the culture of this country, brought sounds from the past into the contemporary world and although always respectful of the instruments and their whakapapa, was never precious about sharing.
He played with the NZSO and on compositions by classical artists such as John Psathas, Gillian Whiteheadad (a track by each included here) and Garth Farr, the likes of King Kapisi and Samonella Dub, studio experimentalist Dave Lisik (two tracks here) and many others.
He uncovered a rich vein of music and memory and sound, brought them into the light and shared the wealth he had discovered.
A remarkable man and musician, and this excellent compilation from Rattle's back-catalogue is a testament to all that.
.
You can buy this Rattle album here, but it is best appreciated in the context of the hardback book in which it first appeared. That book isn't currently available, but every time you are near a bookshop (new or secondhand) have it on your list. It's as extraordinary as the man who did the mahi/work.
.
There is more about taonga puoro and Richard Nunns at Elsewhere starting here