Graham Reid | | 2 min read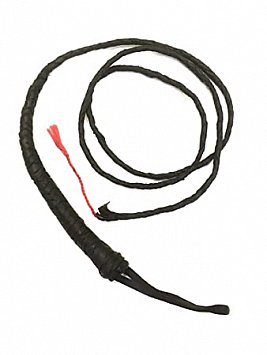 "When God hands you a gift, he also hands you a whip; and the whip is intended solely for self-flagellation" -- Truman Capote
.
Poly Styrene: I Am A Cliché
When Marianne Elliott-Said reinvented herself as Poly Styrene to front her band X-Ray Spex she was – even in Britain's punk era – someone different: a sassy, street-smart woman in her late teens of mixed race (father Somali, mother Scottish-Irish) who grew up poor and itinerant, wore odd clothes, had braces and rejected stardom. She chose her stage name because "plastic is disposable and that's what pop stars are supposed to be, so I sent it up".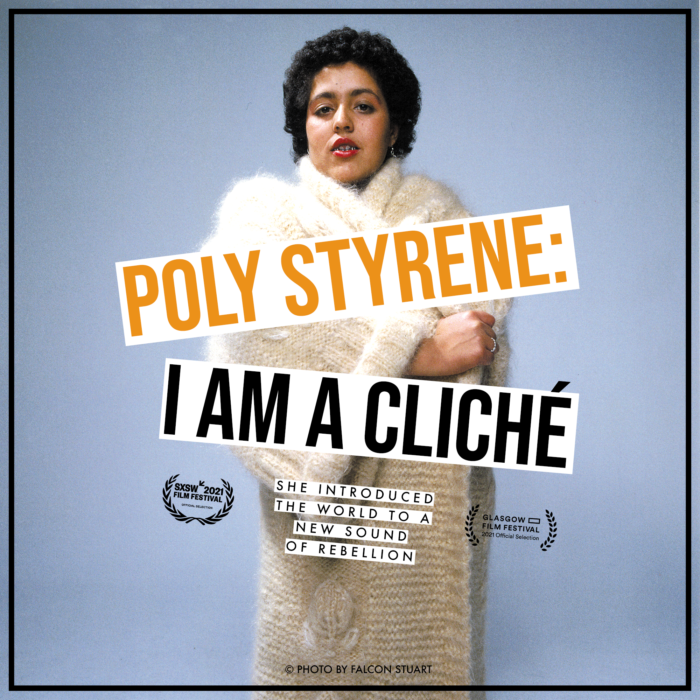 She wasn't ideological but intuitive and sang of identity, consumerism and race, was in love with fashion (she'd had a Laura Ashley phase) but in New York – feted by rock's scenesters – she had a breakdown. Not her first or last. Her life unravelled, she became a Krishna devotee and remained unstable. Cancer took her at 53.
This documentary by her daughter/film co-director Celeste Bell – whose expressionless narrative is irritating – traces the life of an undiagnosed bi-polar artist whose diary insights (read by actress Ruth Negga) reveal a thoughtful, fragile woman who gets tribute paid by Vivienne Westwood, a young and healthy John Cooper Clarke, fellow punks and Neneh Cherry who says seeing Poly was "an awakening and a role model, I started singing because of her".
The tragic story of one who was never a cliché.
.
Crock of Gold: A Few Rounds with Shane MacGowan
Shane MacGowan's reputation rests on the rough romanticism of his poetic songs but his notoriety has its hands wrapped around a glass.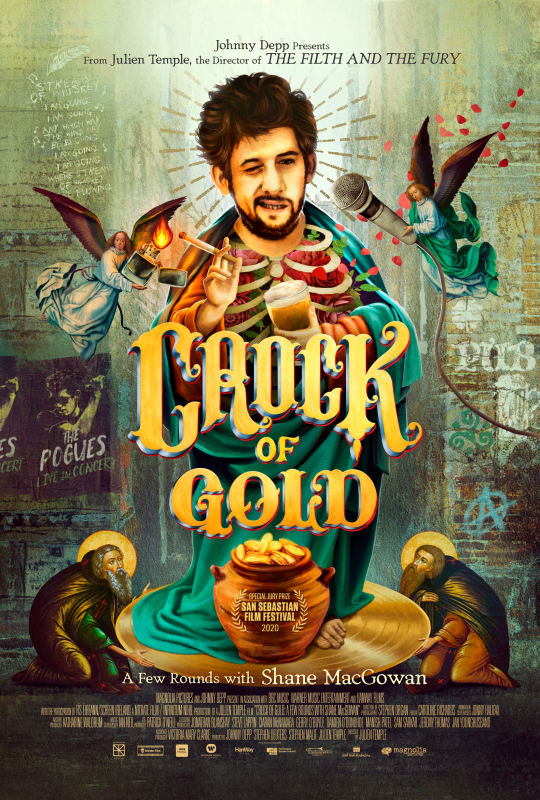 This honest account – MacGowan effectively mute as Irish politician Gerry Adams tries to converse, with an inebriated Johnny Depp about as interesting as any drunk – won't change either view.
His early periods with family in Ireland – rough, rowdy and Republican, drinking at age 5 – shaped him. Fiercely well-read and intelligent, he won a literary scholarship, went to London's Westminster School but through drink, drugs and dissent became the self-styled "Shane MacHooligan".
Already an outsider, he found his tribe in punk. With the Pogues he aimed to popularise Irish music and add to the tradition.
Through considerable footage, semi-comatose or movingly sad interviews, the testimony of friends and MacGowan's anecdotes (the speed in Wellington so powerful he heard Māori warriors calling him so painted himself blue!), here's Julien Temple's portrait of the 63-year old artist as a damaged, sometimes brilliant poet/songwriter who accomplished his mission.
You'll decide which was greater: the gift or the whip.
.