Graham Reid | | 1 min read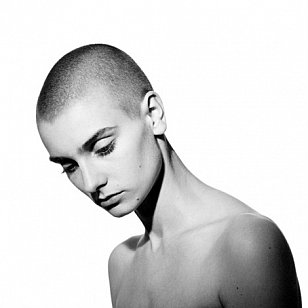 Troubled and troublesome, powerful and fragile, Sinead O'Connor lived out her psychological, religious and private struggles in the public domain.
This engaging doco – an autobiography given O'Connor's voice is heard throughout – moves from an abusive childhood in guilt-obsessed Catholic Ireland to global fame on the back of her extraordinary, expressive voice and candour.
Remarkably there is considerable early footage of her pre-fame career in the post-punk scene.
But as a solo artist she wouldn't be commodified for pop culture expectations, shaved her head and empowered herself (refusing to terminate a pregnancy as her record company wanted) and found her different tribes (anti-Papist Rastafarians, the gay community, drag artists and feminists among them).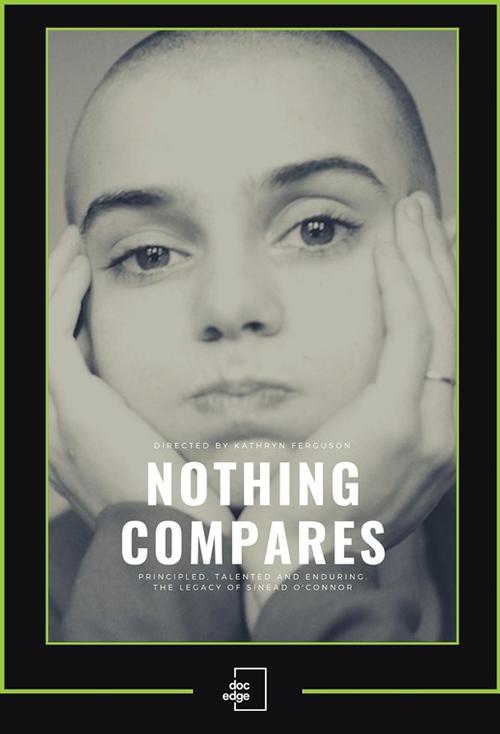 Then came fame and acclaim, followed by controversy, death threats and ridicule in America, in the parlance of today, she was cancelled:"They tried to kill me, but I didn't die," we hear her say.
This film spotlights here career right up until she became demonized and marginalised in the early 90s.
An extraordinary, important and sympathetic study of a singular, trailblazing, courageous and articulate artist who channeled every aspect of her life, politics, opinions and beliefs into extraordinary songs.
.
This film screens in the DocEdge Festival which runs in various cinemas from June 1 to July 10.
For details of the full programme and bookings go here.