Graham Reid | | 2 min read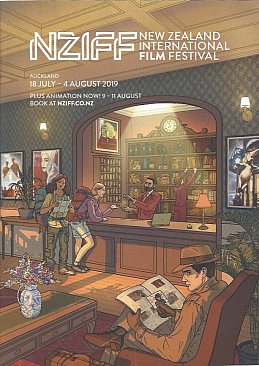 NZIFF has kicked off in Auckland and this year's festival boasts an eclectic mix-tape of music-themed films.
A major highlight is the stunning film Amazing Grace – featuring the undisputed queen of soul, Aretha Franklin, as you've never seen her before.
This spine-tingling film captures a two-night recording session in a Los Angeles Baptist church in January 1972. The resulting live album would go on to become the most successful gospel record of all time – Amazing Grace.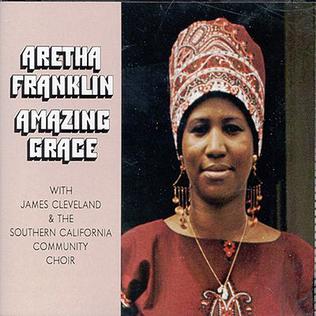 Due to technical problems, and conflicts over rights, the film has never been seen. Until now.
Other films on our radar are Marianne & Leonard: Words of Love; a moving and poetic look at the relationship between Leonard Cohen and his muse Marianne Ihlen.
And Mystify: Michael Hutchence – an intimate portrait of INXS frontman Michael Hutchence's musical legacy directed by long-time friend and collaborator Richard Lowenstein (Dogs in Space).
Also PJ Harvey: A Dog Called Money, as imaginative as the creative process it documents, the film is a curious journey through the inspiration, writing and recording of the latest PJ Harvey record.
Also rock-star director in his own right, Thom Zimny will be in town to talk about the myth, the legend, the Man in Black in his multi-faceted doco The Gift: The Journey of Johnny Cash.
The closing night film is the World Premiere of a brand-new doco, celebrating the legendary Aotearoa band, Herbs. The founders of Pacific Reggae, Herbs were one of New Zealand's most important bands of the 1980s and gave a voice to a generation and the issues of the time through their music.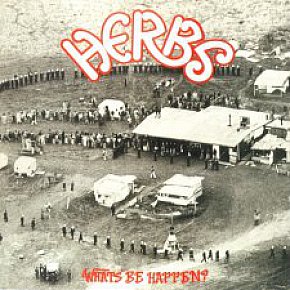 Herbs: Songs of Freedom picks up 40 years after their first gig opening for Stevie Wonder, as the core members reunite for an anniversary concert. Interweaving contemporary interviews with incredible archival concert and rehearsal footage, director Tearepa Kahi (Poi E) takes us back to key social and political moments, all set against a soundtrack of infectiously upbeat music – which sounds as good, and relevant as ever.
There is also the fascinating doco Making Waves; The Art of Cinematic Sound which looks at how sonic landscapes and sound design shapes the way we hear and se movies.
And of course the doco about the great Maria Callas.
See you in the cheap seats.
For further information see: www.nziff.co.nz