Graham Reid | | 2 min read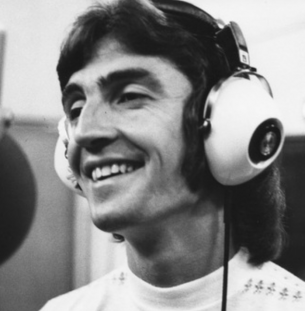 Steve Allen (Alan Stephenson) is best – and perhaps only – known for his hit Join Together which was chosen as the anthem for the Commonwealth Games held in Christchurch in 1974.
There's no denying its uplifting and affirming quality and it was re-recorded in an international version editing out the specific reference to Christchurch.
It was a big hit but also something of a dead weight around Allen who became known as the games guy.
Unfair, because not only did he write that song (which won him the APRA Silver Scroll and best male vocalist at the Rata Awards) but also many others.
He was perhaps the first to cover Bowie's Life on Mars? (very well too) and had a local hit with his cover of the Carpenters Top of the World before they did.
In the early Seventies he toured with Roy Orbison, Lulu and Solomon King as a performer and MC (King had his own hairdresser "and invited me to use him, which I did and then he charged me").
He was a popular singer who represented New Zealand at the 1978 and 1980 Yamaha World Popular Song Contest in Tokyo (at the latter performing the slick disco-pop Out of Control with Kim Hart) and released three albums along with more than a dozen singles. He won a Silver Scroll for Why Do They in '78.
Before her departure to Britain, Shona Laing was also a popular singer (albeit with an astute socio-political consciousness).
This song written by Allen finds the two of them together on a song which shifts Allen from his ballad and love song catalogue towards Laing's acoustic-driven folk sound. A bit like America, if you will.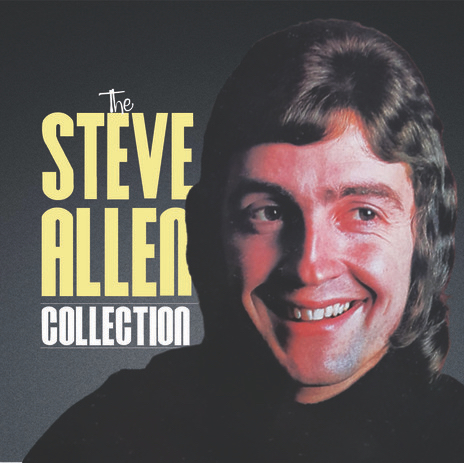 Their voices work so well together you wish there could be more from them, but it's also a self-aware song about who they are as songwriters and writing together: "The words are hard to say, it's hard to get the feeling, will people never understand it's not just words they're hearing, the songs we write are part of us . . . perhaps we'll never get a chance to write a song again . . ."
They didn't.
This is on the 26 song compilation The Steve Allen Collection which is bookended by the international and local versions of Join Together and includes his version of the Bowie, the Carpenters and George Harrison's My Sweet Lord.

But it's the more interesting mainstream originals by Allen which deserve attention.
.
This album is available from JB Hi-FI stores, see here.
.
For more oddities, one-offs or songs with an interesting backstory see From the Vaults.