Graham Reid | | <1 min read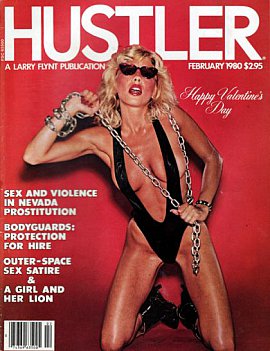 Anyone who stumbled onto this LA New Wave band on You Tube can't help note what others are saying: Lady Gaga has ripped off the style (and some of the sound) of frontwoman Dale Bozzio's sense of big-hair and glammed-up look.
Perhaps more corrrectly Lady Gaga has simply taken it as a starting point, just as scantily-clad former Playboy bunny Bozzio took a little from Lena Lovich, Blondie and others. But you can't help notice some visual and musical stylistic kinship with Lady Gaga . . . and maybe even in No Doubt too?
But as with Blondie -- who were obliged to take out ads which read "Blondie is a band" -- the obvious charms of Bozzio somewhat overshadowed her fellow musicians. And they were interesting of themselves.
Guitarist Wayne Cuccurollo started off in Frank Zappa bands, moved through Missing Persons and ended up in Duran Duran (see here for an interview with those knobheads); and the drummer was Terry Bozzio (Dale's husband) who had also been in Zappa bands (Dale did some vocals for Frank too) and later worked with Jagger and Jeff Beck . . . and has sat in with Korn when their drummer was down.
Still, as with Blondie, it was never really about the journeymen -- as you can see, as with Gaga, it's all about the lady up front. And -- although not quite as up-front as Wendy O Williams of the Plasmatics -- Dale Bozzio deserves to be remembered.
And not just by Lady Gaga.