Graham Reid | | <1 min read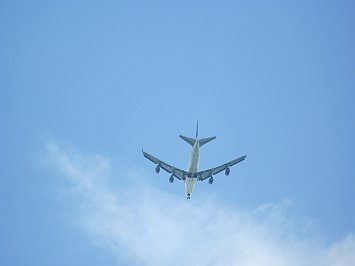 Recorded live at the Pantages Theatre in Los Angeles when Crowded House met up with former Byrd Roger McGuinn, this song -- and their versions of Mr Tambourine Man and So You Want to be a Rock'n'Roll Star -- appeared on a '91 version of the CD single for Weather With You (other versions had live Crowdies tracks from the period).
Not the most psychedelic guitar solo (Neil Finn could pull out much better) but nonetheless a meeting of generations which had guitar-pop jangle -- and great harmonies -- in common.
For more oddities, one-offs or songs with a backstory see From the Vaults.