Graham Reid | | <1 min read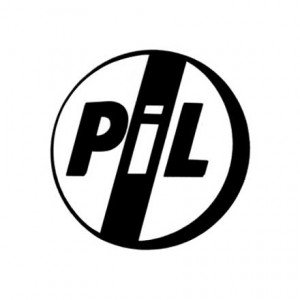 Described by Peter Shapiro in Turn the Beat Around; The Secret History of Disco as "perhaps the most uncompromising record ever to make the Top 20 chart [in Britain]" this extraordinary piece is not just musically demanding but is also John Lydon dealing with the death of his mother -- in a warped dance/disco song.
Curiously this extraordinary, cathartic and emotionally bruising song was also played at darkly hip discos in New York (not Studio 54 where it would have gone down like vomit in your cocktail) and its wailing, thumping beat and stuttering guitar by Keith Levene isn't too far removed from John Lennon's work on Yoko Ono's Walking on Thin Ice of the same year.
From a time when disco was going the full gloss'n'sheen, this song stands outside of time while others of the period seemed locked in their won glam-world, almost nostalgic.
In any era hoever Lydon's searing, raw and desperate vocals are commanding.
For more one-offs, oddities or songs with an interesting backstory see From the Vaults.