Graham Reid | | <1 min read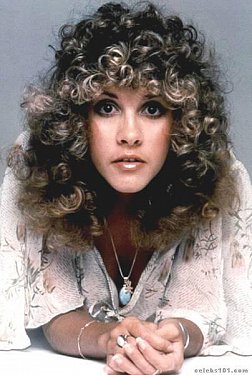 There's no real reason for this particular installment of From the Vaults other than the sheer silliness of it.

The trick here is to look at the video clip first before you play the sample track: what you get is singer Ronnie Hammond up front of the Atlanta Rhythm Section who were a band of seasoned session musicians pulled together producer/songwriter Barry Buie in Atlanta in the early Seventies.
Over the years they had a few line-up changes and a few hits, and out front was Hammond (aside from a six year break in the Eighties). Hammond died in March 2011.
But that is all incidental to the point . . . which is watch the clip then play the sample track and -- when ARS on 33rpm vinyl is played at 45rpm they become . . . Stevie Nicks out front with Fleetwood Mac?
Sorry about this one.
For more one-offs, oddities and songs with an interesting backstory keep your ear on the daily updates From the Vaults.