Graham Reid | | <1 min read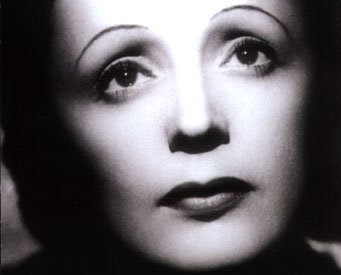 Whether his stories are literally true or not (and some, like the Leadbelly song about boxer Jack Johnson being denied passage on the maiden voyage of the Titanic, aren't), the American singer-songwriter Tom Russell always tells a great story.
He also has a fine sensibility for history, the heartland of America, how the rest of the world sees his country and . . . .
Actually he just does it all, and the odd things is how little known he is outside of a small but loyal following.
He has made a couple of dozen albums, there has been a tribute compilation released featuring Joe Ely, Lawrence Ferlinghetti and others, and he's a regular on Letterman.
Oh, and he's a painter with a degree in criminology, and he wrote a novel.
Yes, Tom Russell is quite some guy . . . and this moving song slips between truth and reflection effortlessly. It comes from his much recommended Hurricane Season album.
.
For more oddities, one-offs or songs with an interesting backstory check the massive back-catalogue at From the Vaults.