Graham Reid | | <1 min read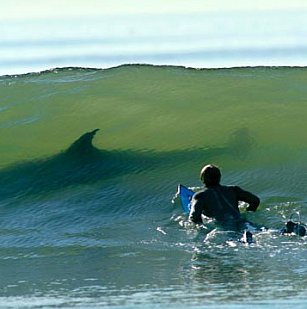 Because it's hard to imagine William and Jim Reid from Glasgow would be enthusiastic surfers, we have to guess they chose to cover Brian Wilson's classic song for other reasons, like irony . . . or perhaps just because it was simple and they could imprint it with their aural fingerprint.
This version turned up on their album Barbed Wire Kisses which was a collection of B-sides and other cut-outs, one of them being a spooky version of Who Do You Love.
But here they don't sound too far removed from the Ramones locked in dungeon while someone pokes Johnny with a cattle prod.
We offer it here, because we can.
For more oddities, one-offs or songs with an interesting backstory use the RSS feed for daily updates, and check the massive back-catalogue at From the Vaults.