Graham Reid | | <1 min read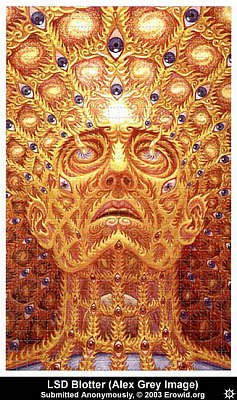 With British r'n'b rock legends the Pretty Things scheduled for a New Zealand concert (see interview with Dick Taylor here) in December 2012, it seemed timely to ressurect this obscurity from the vaults, a band from Lower Hutt just north of Wellington who named themselves after one of the Pretty Things' biggest hits and who here cover their '66 song, the ambiguously titled LSD (see clip below).
With an average age of 16, the Roadrunners entered the studio to fire off this demo but for the band it didn't come to anything.
However individuals in the group did go on to better things: singer/lead guiatrist Chaz Burke-Kennedy later joined the Underdogs and rhythm guitarist/singer Glynn Mason joined Auckland band Larry's Rebels after Larry quit and had a brief career with them (as the Rebels) before moving to Australia and being part of the very successful Chain.
Noise this good was never going to be kept down for long.
This track came from the probably deleted '92 compilation Get the Picture 1964-72, taking its title from a Pretty Things album.
Suddenly those Pretty Things were everywhere.
For more oddities, one-offs or songs with an interesting backstory check the massive back-catalogue at From the Vaults.
Like this kinda thing? Then check out New Zealand's Frenzy Records which is an on-going and admirable dig through the Kiwi music archives and vaults.