Graham Reid | | <1 min read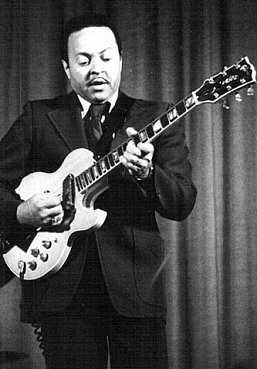 It's only Monday but this title just about sums it up . . .
Except?
While this wonderful post-Sam Cooke soul ballad starts off as you might expect (want to get home, we ain't getting any younger) it does take a slightly darker and more interesting turn if you are prepared to hear it that way: "I'm just another lonely man" . . .
And there is another woman on the other side?
Or not?
Extraordinary ambiguity.
"My time is up and I'm probably/finally free".
From the day job, the wife, the lover, the racial division . . .?
This was written by the teenage Curtis Mayfield for the Impressions who recorded in '62 but their version didn't appear until three years later as ana album track.
By which time Billy, the brother of the Impressions departed lead singer Jerry, had recorded this version.
Lovely. But ambiguous?
And this was Billy's first and last chart hit.
For more oddities, one-offs or songs with an interesting backstory check the massive back-catalogue at From the Vaults.