Graham Reid | | 2 min read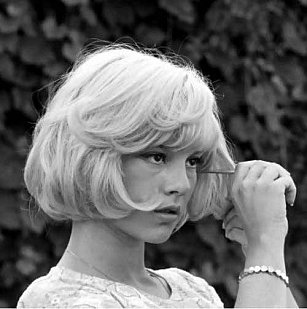 When the French megastar and cultural icon Johnny Hallyday died recently, most obituary writers were quick to note how he had started his shapeshifting career inspired by Elvis and then morphed through Beatle-era pop and so on, whatever style was fashionable there was Hallyday.
Kind of like a Francophone Cliff Richard, but with more attitude (and about 30 number one albums in France across seven decades).
That he never made much of ripple outside of France hardly mattered to him probably, but interestingly his singer wife Sylvie Vartan (they were the superstar pop marriage of the era in '65, they divorced in late '80) actually had more international success . . . because she sang in English sometimes.
In the early Sixties there were any number of women riding the British Invasion/Beat-era period: little Scottish belter Lulu, the girl next door to the Beatles Cilla Black, the immaculately coiffured, dark eyeliner and soulful Dusty Springfield, barefoot poppet Sandi Shaw, the impossibly chaste Catholic schoolgirl Marianne Faithfull and more.
But there was always something more exotic about the French women like Francoise Hardy, Jane Birkin and Sylvie Vartan. On their album covers they seemed a little more rakish and their hair was often windswept. They exuded a sexuality which the British women didn't.
As a hormone-filed young male you could picture them on the back of your motor-scooter as you were powering through Paris in search of good time.
Cilla looked like she'd make you a cup of tea.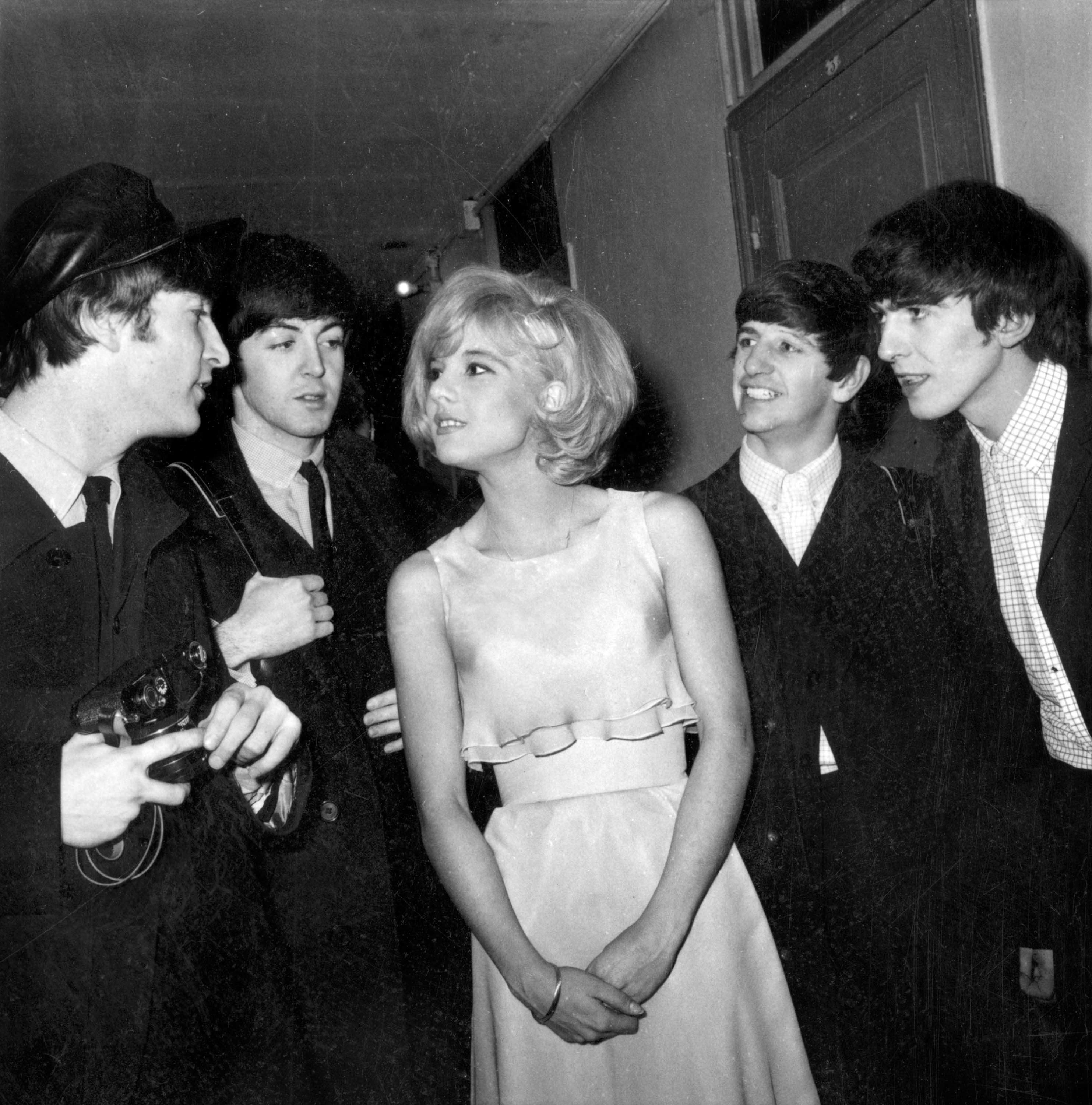 Sylvia Vartan reached beyond her national borders and appeared on Ready Steady Go, Shindig, Hullabaloo and all the other important pop TV shows of the period, and she recorded in Nashville in '63 with Chet Atkins (when she was in the US with Johnny but recalls going into the studio while he was recording somewhere else in the city).
She appeared on the bill when the Beatles played the Olympia in Paris in '64 at the height of Beatlemania when the band were surprised by how many boys – more than girls – screamed..
By then Vartan was an established name in pop-excited France and had delivered French-language versions of current hits (Le Loc-motion, Twiste et Chante, Chance aka Chains).
In truth, when it came to her English-language versions of her pop songs in the Sixties such as the Searchers-like jangle of I Can't Make Him Look At me ('65), Stupid Cupid, a bland and humourless Alley Oop (?!), Baby It's You, Merle Kilgour's He Understands Me, My Boyfriend's Back and so on, Sylvie Vartan was a fairly standard if not perfunctory singer.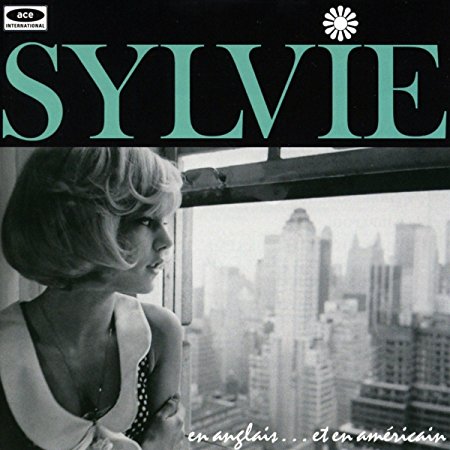 But the well-annotated 25-song collection Sylvie: En Anglais . . . et en Americain (Ace through Border in New Zealand) is not without interest.
The songs from her Nashville sessions (Paul Anka's I Wish You Well, Since You Don't Care) show a keen understanding of the pathos in the songs; her simple pop songs like the addictive One More Day (co-written by Hallyday, her brother Eddie and others) nailed the Tommy Roe-pop era more than the upbeat Beatles; she could imbue drama (the previously unreleased soul-stomp of Whirlpool from the Nashville sessions) and hit a gospel spot (Love has Laid It's Hand on Me, again from Nashville with a Jordanaires-adjacent vocal group); the sultry Lesley Gore/Bacharach-David-like statement of female independence of I Made My Choice . . .
Sylvie Vartan – who was also married to producer Tony Scotti of Scotti Brothers Productions who gave the world Survivor and Weird Al Yankovic among others – is now 73 and she has quite a life, from post-war hardships in Bulgaria to being the "twisting schoolgirl" then Nashville before it was fashionable to record there, knowing the Beatles, part of the First Couple of French Pop, a subsequent and long career in film and music . . .
For more oddities, one-offs or songs with an interesting backstory check the massive back-catalogue at From the Vaults.