Graham Reid | | 1 min read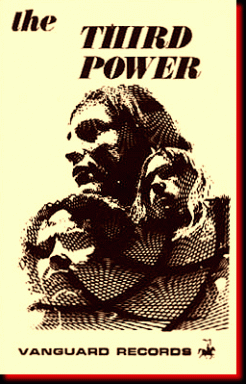 Aside from unleashing his own extraordinary music onto an unsuspecting world in '67, Jimi Hendrix also kicked down the door for a thousand other guitarists who studied his technique and tone and then attempted something similar.
The trio of Third Power out of Farmington Hills near Detroit were on Vanguard and perhaps the heaviest and most psychedelic of any on the label.
They didn't last long, just one album – Believe – in 1970.
Located along the power trio axis of Hendrix and the Cream – with a powerful pop quality alongside the freakout – they were real hard rockers wrapped in the bright colours of the period. The guitarist Drew Abbott (who shared singing duties with bassist Jem Targal) was the key player and after the band broke up he joined up with Targal's neighbour in his band.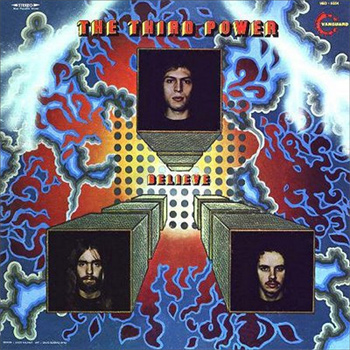 That neighbour was Bob Seger and Abbott was on all of Seger's Silver Bullet Band albums from the early Seventies (among them Beautiful Loser, Live Bullet, Night Moves and Stranger in Town) before quitting in the early Eighties, when the gloss went off Seger as he became more commercial.
The good news is the Third Power's Believe album (with a couple of extra tracks) is on Spotify and it's a real Play Loud psychedelic rock album, with some typically dreamy songs.
Check out Gettin' Together.
Incidentally two of their tracks appeared on this Vanguard compilation.
For more oddities, one-offs or songs with an interesting backstory check the massive back-catalogue at From the Vaults.