Graham Reid | | <1 min read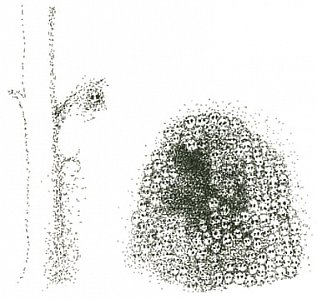 Let it be said straight off, there is a lot of Yoko Ono that Elsewhere plays (in private of course) and actually enjoys. Her Plastic Ono Band album is an Essential Elsewhere album and quite a number of her most demanding albums are very rewarding.
But her very recent Warzone -- where she revisits some of her past -- ends with this treatment of a song which she now enjoys a co-write credit on.
And rightly so.
Whether this version will engage or repel will be down to taste I think.
We here make no judgement but post it for your . . . . opinion/enlightenment/irritation/ etc
For more oddities, one-offs or songs with an interesting backstory stay tuned to From the Vaults.