Graham Reid | | <1 min read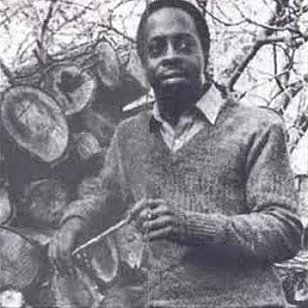 Recently we posted a fine but
obscure track by Jimmy Conwell lifted from the recent compilation This is Lowrider Soul 1962-1970
(Ace through Border in New Zealand).
That 24 song collection of mostly achingly sad and soulful black music as favoured by those in the lowrider car culture of Hispanic California is full of great songs by singers and groups who – aside from William Bell, no relation to the Reuben here – we freely admit we had never heard, or heard of, previously.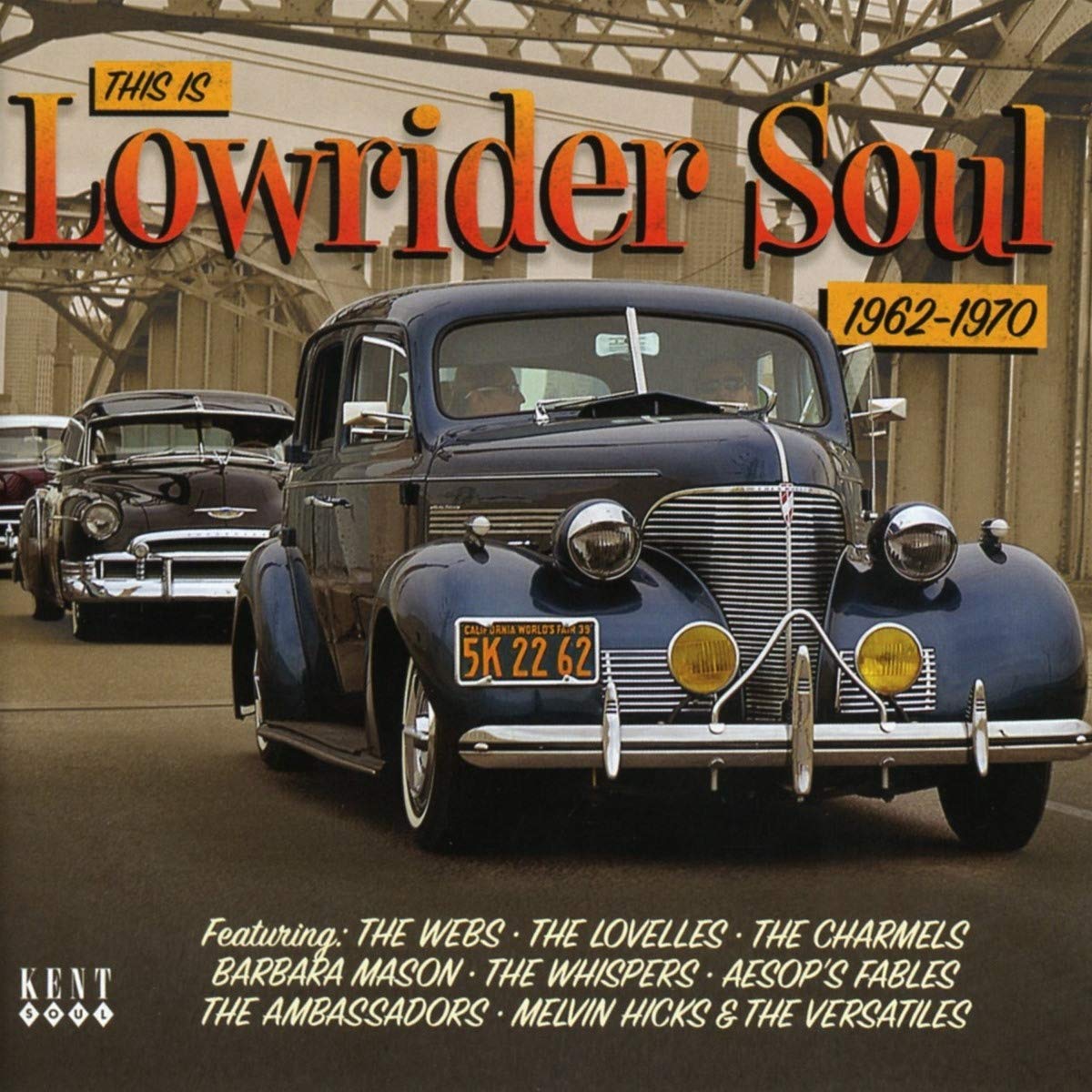 This self-penned heartbreaker by Reuben Bell out of Shreveport, Louisiana was his debut but although much acclaimed in recent years it seemed to slip past everyone at the time and although he continued to record (spiritual and secular music) fame eluded him until a minor hit with I Hear You Knocking (It's Too Late) in 72.
A decade later -- after he released his sole album Blues Get Off My Shoulder -- he was described as living in poverty and he died in 2004.
For more one-offs, oddities or songs with an interesting backstory see From the Vaults.