Graham Reid | | <1 min read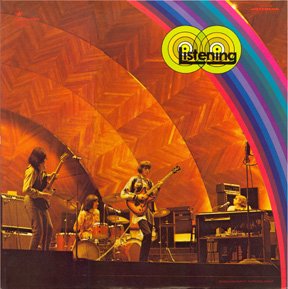 You don't have to be too smart to figure out from the first 30 seconds that this track was recorded in '68. The surprise might be is the band didn't come from San Francisco but were out of Boston.
The band only recorded one album for Vanguard – all tracks written by singer/organist Michael Tschudin, this one sharing a co-credit with one Gilbert Moses – but they nailed a particularly woozy sound on this one with nice bluesy, psychedelic guitar from Peter Malick.
And that's about the sum total of Elsewhere's knowledge on this short-lived band although Malick's subsequent group featured a young singer called Norah Jones in the early 2000s.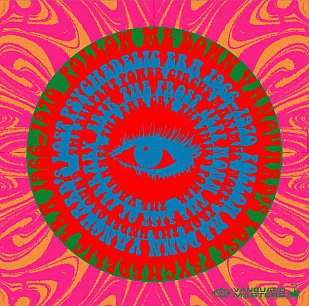 And bassist Walter Powers was in the Doug Yule-led Velvet Underground after Lou Reed and Stirling Morrison's departures and appears on the live album box set Final VU 1971-1973.
There is more on Listening here and a few songs including this one are on Spotify here. We found the track on Follow Me Down: Vanguard's Lost Psychedelic Era 1966-70 (available in New Zealand through Border)
For more one-off, oddities or songs with an interesting backstory see From the Vaults.