Graham Reid | | <1 min read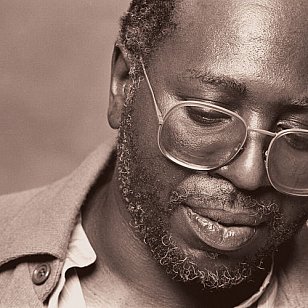 Few artists captured the feelings of loss, discomfort, urban troubles and spiritual hope better and more consistently than Curtis Mayfield.
This subtle slow-burner is lifted from his album There's No Place Like America Today, released in the same period Stevie Wonder was addressingg similar ideas on Livin' For the City (1973), Gil Scott Heron was speaking of revolution (The Liberation Song) and the pessimism in America (Winter in America) and the inner-city blight of heroin, unemployments and men coming back home from thefailedd war in Vietnam damaged or broken.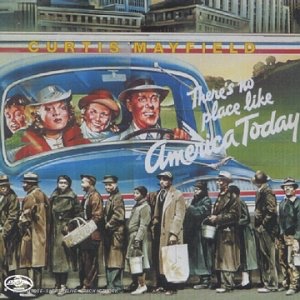 The album cover conveyed the message with clarity.
"From my party house I feel like meetin' others. Familiar faces, creed and race, a brother.
"But to my surprise I find a man corrupt, although he be my brother, he wants to hold me up.
"Havin' hard times in this crazy town, havin' hard times, there's no love to be found . . ."
For more one-offs, oddities or songs with an interesting backstory see From the Vaults.