Graham Reid | | 2 min read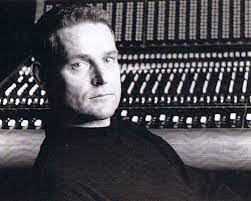 As an Auckland late-night jazz group, Bluespeak confront that most curious of problems - the criss-cross nature of various members' careers means they rarely perform live these days.

Greg Johnson, the singer, composer and trumpeter with the cool mood outfit, is better known for his pop persona fronting the Greg Johnson Set.

Pianist and co-composer Tom Ludvigson juggles time with - among other projects - the ambient trip-hop outfit Trip to the Moon and the expansive acoustic ensemble, the Inner City Jazz Workshop.

Ludvigson says juggling his jobs works out fine, but Johnson has to make sure there is no conflict with his higher profile career.

Laughingly, Ludvigson notes some time back they decided to stop playing cafes and bars. "When Greg can play a sellout at the Mandalay with his group for $25 a head, compared with, well, not that much, for us ...

"We tried Bluespeak without Greg, but it didn't really work. So if someone throws us a lot of money I give Greg a ring, but otherwise we're really not playing as a live band."

And that's a shame given that Bluespeak's fourth and latest album, Dark Blue, captures them again playing their distinctive brand of what Ludvigson calls "the laidback, smoky jazz idiom - and whatever other cliched words go with Bluespeak."

With 10 originals by Ludvigson and Johnson, two from bassist Peter Scott and one by drummer Paul Hewitt, the spontaneously recorded album took only two days in Radio New Zealand's Auckland studios and is the natural successor to the group's Late Last Night, which has sold almost 40,000 copies here and in Australia.

Ludvigson says he and Johnson write effortlessly together, Johnson coming up with words for him to weave tunes around, or him taking melodies to Johnson who either scans his huge book of lyrics or comes up with something new.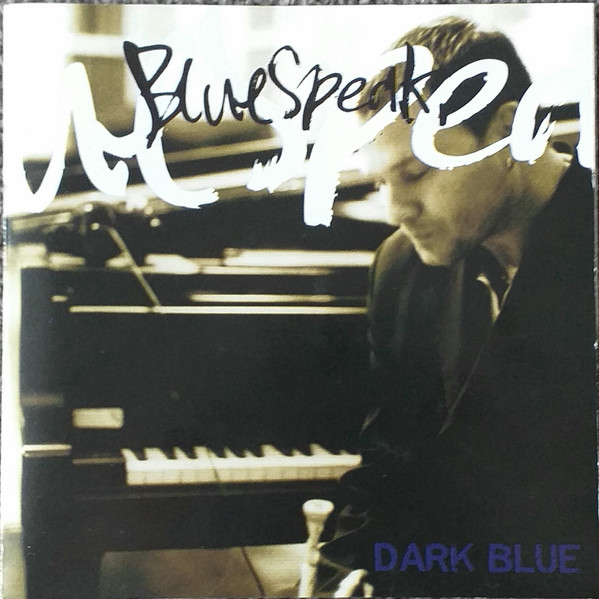 "For this album we had one, what you might call, rehearsal. It wasn't so much a rehearsal as playing the material through and allocating parts. But Bluespeak has never been a band to rehearse. We don't rehearse the surface but do have the deeper structures so we have a map.

"We approach recording like a gig. We did five tunes at a time and didn't listen back so the panic [of recording] recedes. We took in 10 tunes, Peter had his two and Paul came up with his one in the studio."

And while other jazz acts around town have embraced the hip-hop connection or taken leaves from Miles Davis' early 70s book of urban funk, Bluespeak members have had the luxury of other projects to explore those sides of themselves and let the band remain true to what they were: an acoustic, late-night jazz group which nailed their colours up with the title of a previous album, The Drinking Set.

"We've always thought of Bluespeak as a writing project and we've always had a profile," laughs Ludvigson, "and have never wanted to be different from that profile."