Graham Reid | | 3 min read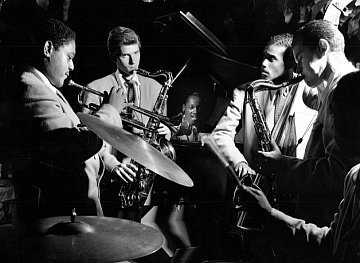 Programmers and promoters of jazz know the problem: it's "jazz".
The word defies convenient definition: for some it's swinging entertainment, for others an intellectual art demanding studious consideration.
Jazz is also a minority music, so festival organisers frequently schedule pop and rock bands on their programme, particularly those appealing to an older demographic.
Which explains Ringo Starr and His All Starr Band playing the 1992 Montreux Jazz Festival offering Yellow Submarine and guest spots to Joe Walsh of the Eagles.
Jazz – the real thing involving improvisation when the composer is simultaneously the performer – finds a safety zone in arts festivals where financial risk can be offset by other entertainments.
This year's Auckland Arts Festival sees two international jazz acts appearing, neither familiar but both with credible pedigree.
The Scotland-based Brian Molley Quartet – lead by saxophonist/flautist Molley – have four albums behind them, acclaimed appearances in New York and performances in India where they worked with Rajasthani musicians. They also recorded with the Asin Khan Langa Ensemble who joined them on a British tour.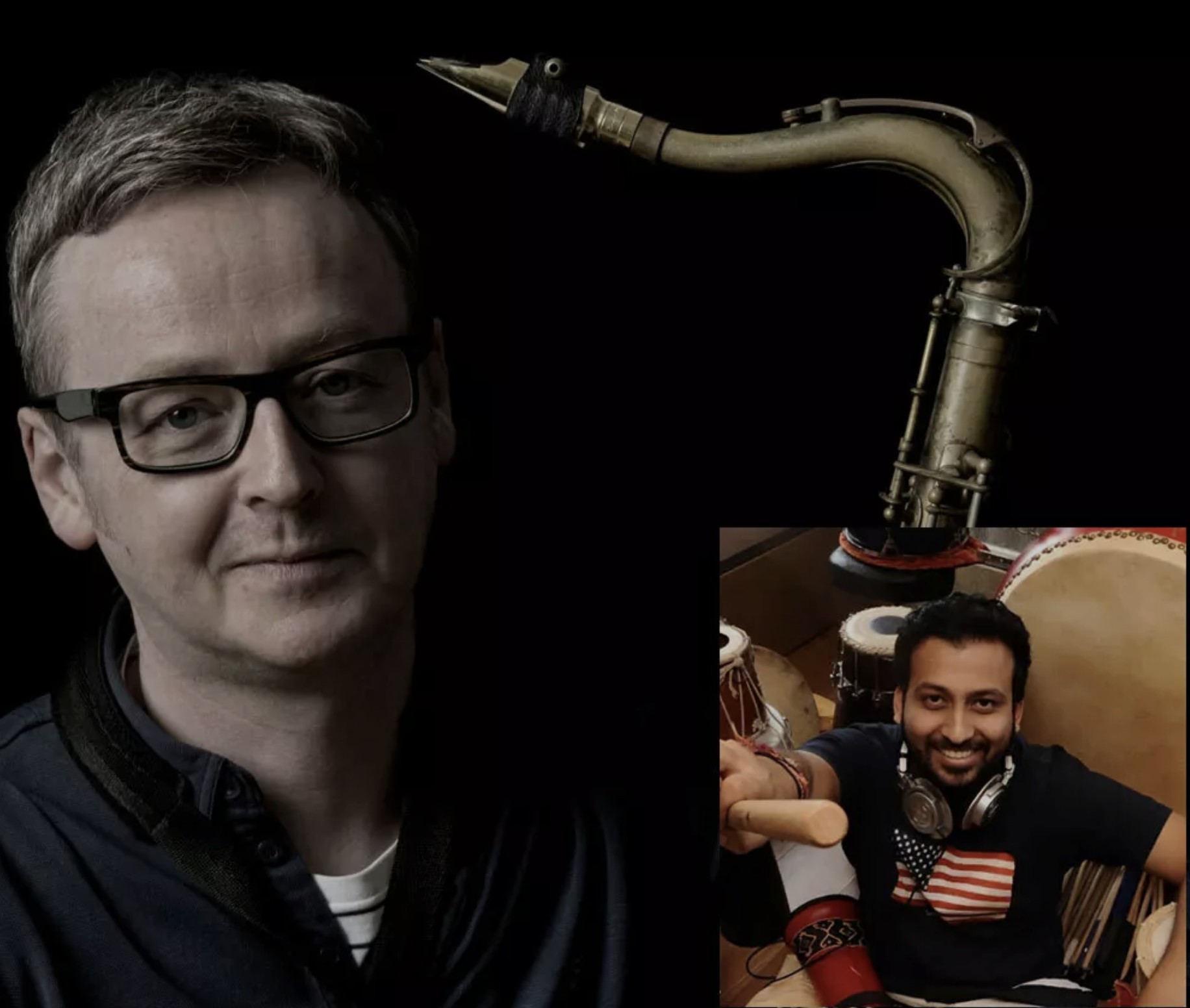 Last year's Intercontinental album – which includes Robert Burns' Scottish ballad Ae Fond Kissalongside originals such as Lotus and Thistle -- is a collaboration with Indian percussionist Krishna Kishor who joins the quartet for the Auckland concerts.
Indian classical music and jazz have improvisation in common and the Molley/Kishor collaboration has antecedents dating back to the 60s when John Coltrane played sessions with Ravi Shankar, Indian violinist John Mayer and Jamaican-born British saxophonist Joe Harriott created two Indo-Jazz Fusion albums, and American saxophonist John Handy and tabla player Ali Akbar Khan recorded 1975's Karuna Supreme.
The Molley/Kishor pairing is of that lineage, presenting impressive, authentic jazz at this crossroad between west and east.
Also at an intersection of traditions is the Eishan Ensemble, a Persian/Australian group from Sydney who bring traditional Middle Eastern instruments (lute, oud) together with acoustic bass, guitars and saxophone.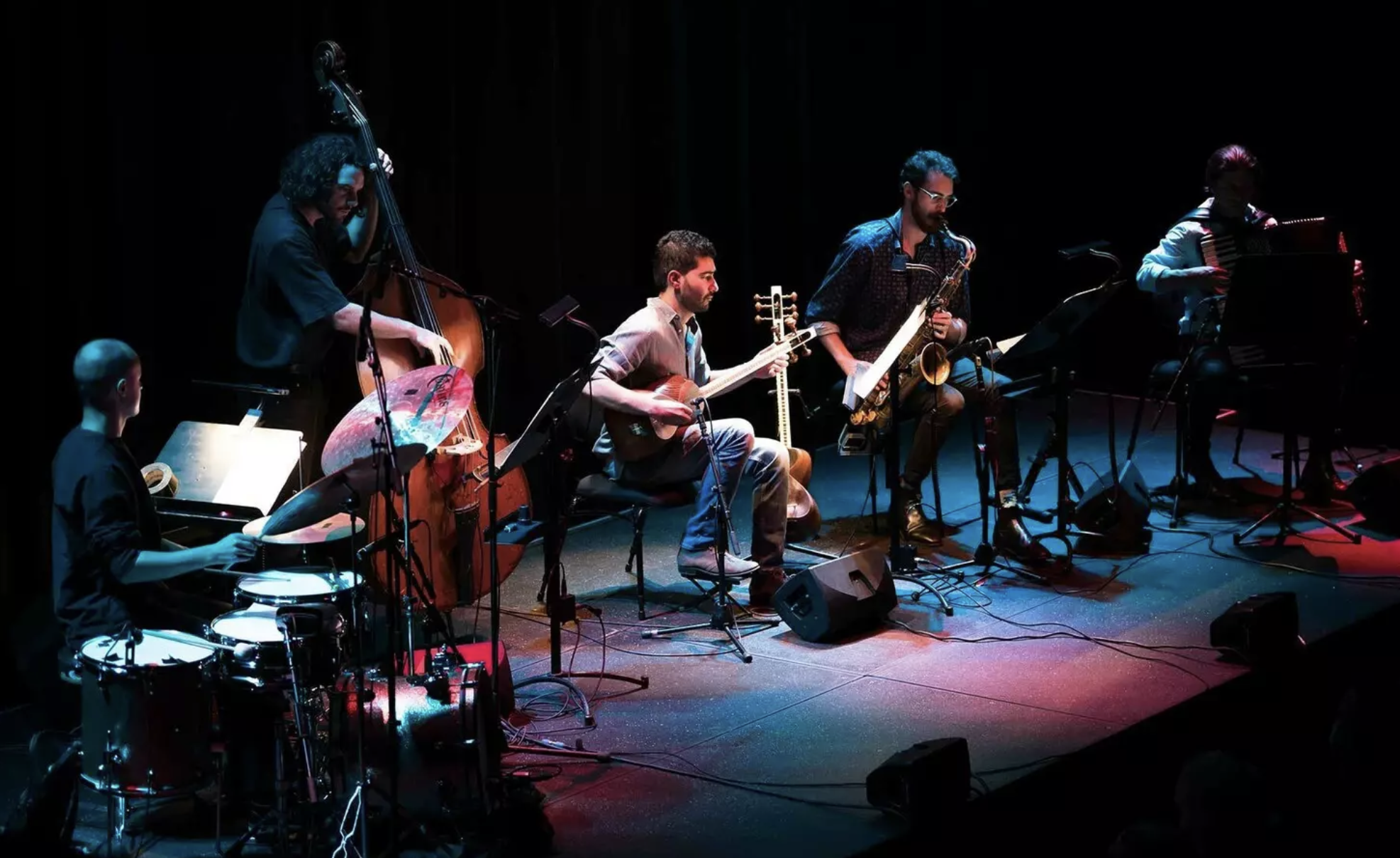 Their regular touring, many collaborations and fluid compositions heard across three albums – Project Masnavi of 2021 inspired by Sufi poet Rumi – have won them praise from respected Sydney Morning Herald critic John Shand: "[compositions] which merge cross-currents not just of place, but of time; of the ancient and the very new".
More "world music" than "jazz"?
Perhaps, but that's an equally contestable term coined in the late 80s in the Empress of Russia pub in North London when independent record company people and festival organisers invented it as a marketing strategy to get attention to music – mostly from Africa and India – outside mainstream Western music.
And so "world music" was born as a catch-all label, and has now subdivided into regions and sub-genres like that which contains Molley/Kishor and the Eishan Ensemble.
One of the most popular world music forms is groove-riding African music which invariably gets people dancing.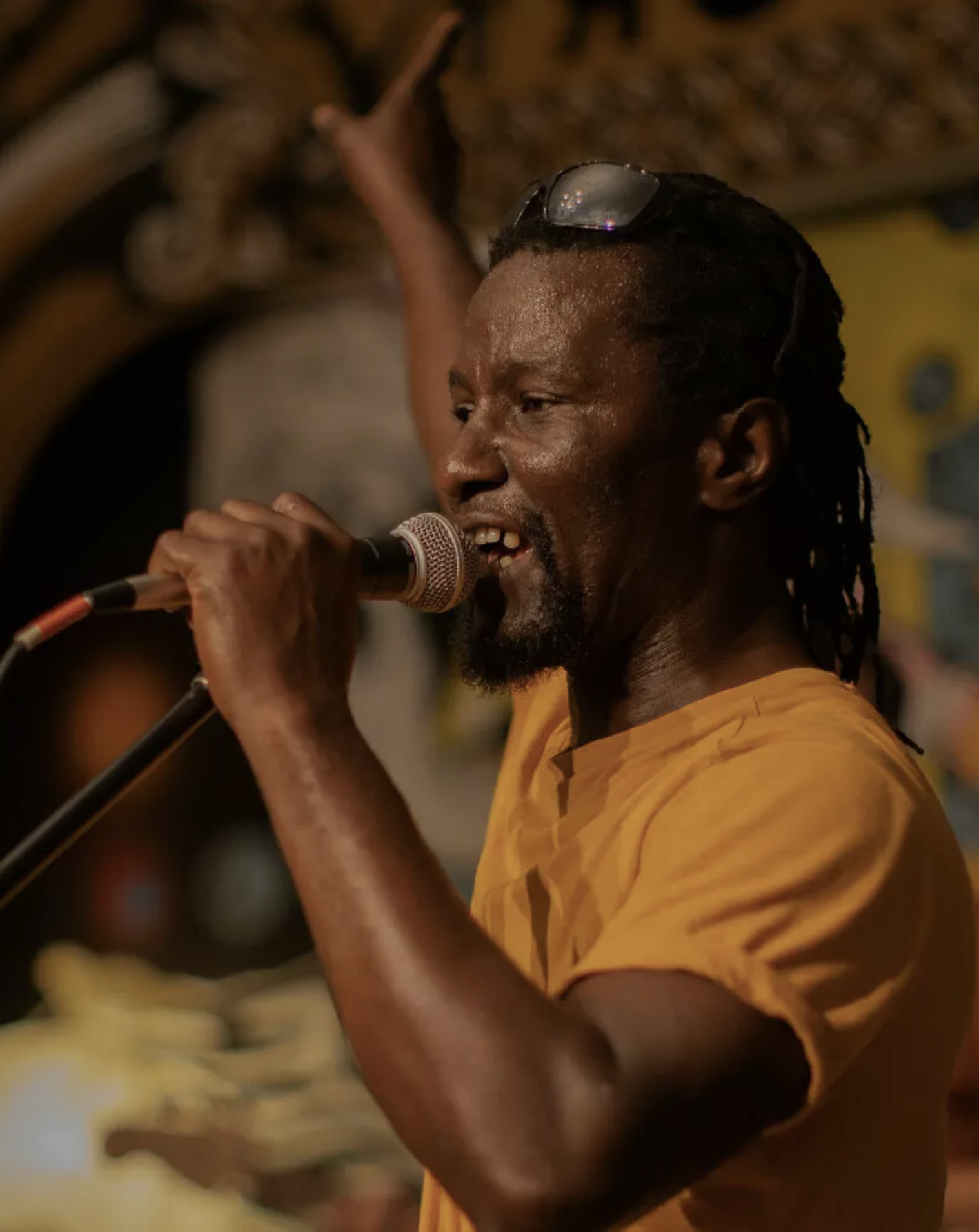 The Auckland festival presents locally-based Ghanian singer/multi-instrumentalist Yaw Asumadu and New Zealand musicians in the 11-piece ensemble Ozi Ozaa ("work and happiness") to deliver a pan-African blend of juju, Afro-funk and humid highlife.
And to ensure crowd participation, Asumadu offers a dance workshop before the concert.
Local trombonist/band leader Rodger Fox celebrates his 50th anniversary with The Big Drum Off featuring international legends and sought-after session drummers Dennis Chambers (Parliament/Funkadelic, John McLaughlin, Steely Dan, Carlos Santana), Gregg Bissonette (Maynard Ferguson, Joe Satriani) and Peter Erskine (Weather Report, Steps Ahead, Chick Corea).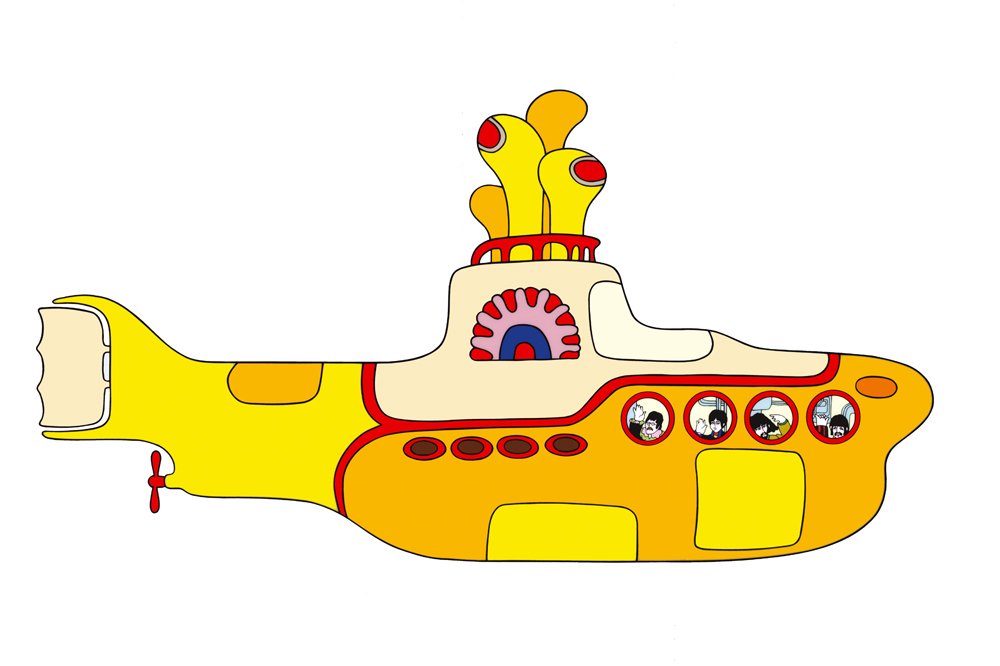 So some authentic and exotic jazz, world music fusion, Afrobeat, big band sounds . . .
And, although there are famous drummers, mercifully no Yellow Submarine.
.
For details of the Te Ahurei Toi o Tāmaki/Auckland Arts Festival (March 9-26) check the website www.aaf.co.nz