Graham Reid | | 1 min read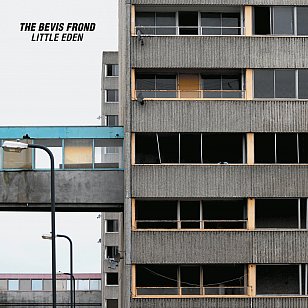 At this late stage in their (and Elsewhere's) career, there might seem little purpose in trying to draw attention to the Bevis Frond, one of the great and most prolific bands out of the UK who now have 30+ albums to their credit.
If you haven't got them so far – and Elsewhere has done its best in introducing them – then you won't readily gravitate to this new one by a band you probably haven't heard of.
But it's terrific album which shifts effortlessly from garageband rock through Crazy Horse/Neil Young as Ray Davies contemplates suburban tower-block lives . . . all of that delivered as classic pop-rock, Sixties psychedelia with wah-wah, swirling melodies, penetrating folk-rock and mainman Rick Salomon's exceptional guitar playing.
And so much more.
All of this is approachable across an expansive double album which nails down contemporary inner-city and housing estate Britain as the damaged trickle-down of the tower-block planners' dreams gone awry.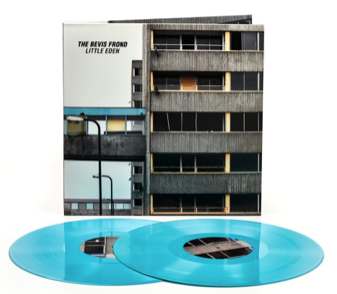 From Sixties through the Seventies power-pop (Big Star!) and alt.country and on past post-punk into a battered Britain where the Salomon – who has rarely been better – looks back on England's former days with fag-end nostalgia and observational sadness.
Terrific.
.
.
.

You can hear this album at Spotify here. it is also available as double vinyl through Fire Records UK and Southbound Records, Auckland.
Marty Duda at 13thFloor interviews Dan Salomon below.