Graham Reid | | <1 min read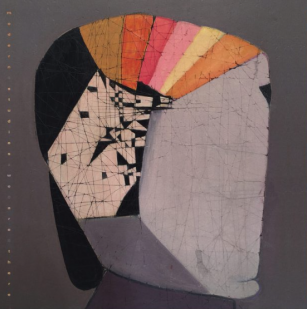 Elsewhere has frequently championed this British quartet who have roots in folk-rock but extend themselves into more expansive lightlydelic folk-pop, atmospheric rock and downbeat introspection.
Once again this sophisticated collection covers all those bases with a kind of chamber-folk on Comfort Me and the dreamy Wild Ocean, alongside gentle jangle folk-rock with strings (Won't Be Long), the gently stomping pop of Mothlight and the slightly eerie closer Winter Springs.
Emily Scott's clearly articulated and dextrous vocals sell these obliquely poetic songs (the engrossing Light a Fire) replete with natural imagery and personal reflection.
Again we draw Modern Studies to attention who with We Are There are four albums into a career which has had critical acclaim right from their debut Swell to Great.
Never too late to discover this consistently fine band who make a virtue out of understatement.