Graham Reid | | <1 min read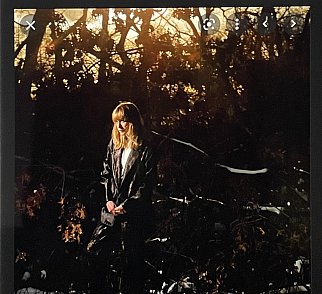 Last year's Ignorance by The Weather Station (aka Canadian Tamara Lindeman) appeared on many "best of" lists, including Elsewhere's.
While writing for Ignorance she created a vast body of songs, many which didn't fit with the strings, keyboards and flute-embellished material that made the final cut, or even on the later expanded edition.
That's where this subdued, piano-based collection comes in. Recorded live in the studio with her small band improvising around her weightless ballads, How Is It is an excellent stand-alone album of introspective songs (the intimate reflection on love in a relationship on To Talk About), Lindeman's ruminations on the mystery and magic of the natural world (the title track), her writing process and inspirations from the ordinary world (Song) and a strange, prescient song written before the pandemic hit in 2020, Endless Time: "It's only the end of an endless time . . ."
Where Ignorance was engagingly studied pop-rock with baroque touches, How Is It goes back to Lindeman's folk roots for this companion volume ofthoughtful deliberation.