Graham Reid | | 1 min read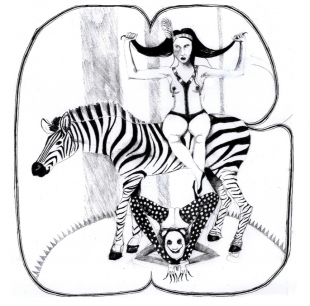 And in keeping with Elsewhere's policy of bringing you elsewhere music, we present this soundtrack to filmmaker Habicht's 20-year old, rather bent fairytale with spoken word narrative, Chesterman's music, Habich's lyrics and guest players including the late Killer Ray, Steve Abel, Warwick Broadhead and Margo Potter.
Let it be said that this of course works better if you have seen the film, however as a sonic circus it has some interesting and left-field parts, some like mid-period working drawings from Tom Waits' woodshed.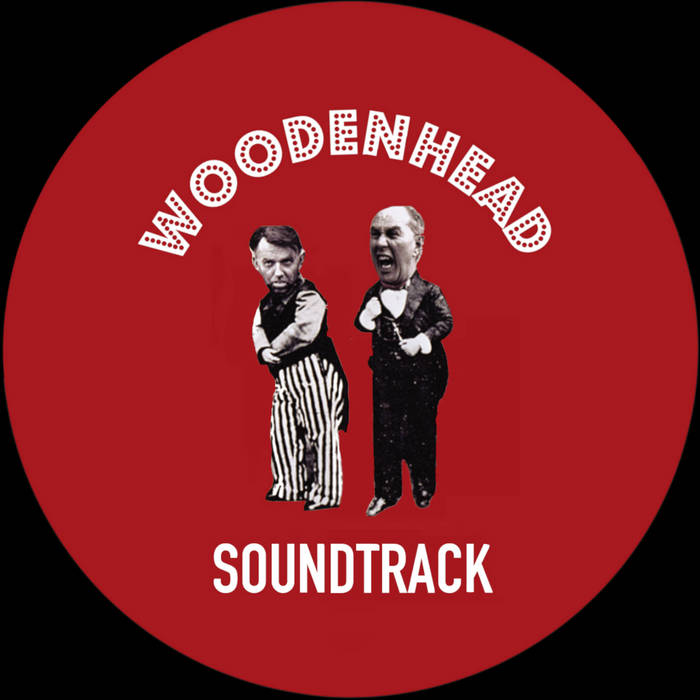 We draw attention to it here because it now comes with the songs and music covered or "reimagined" by the likes of Charlotte Yates, Demarnia Lloyd, Epsilon-Blue, Scott Mannion with Ryan McFun, Mimi Gilbert and others.
Stripped of many of the spoken word passages (or reinventing them as songs) the Reimagined album is very much a stand-alone item with seductive songs (Yates' light electro-pop ballad Chime), Chris Winter and Gram Antler's eerie but seductive Plum Song, Lloyd's The Tremor (Rushing) with mournful cello, Epsilon-Blue's broad sonic palette of soundscape synths behind distorted whispery vocals on Plumb Song (the Plumbing the Depths mix), the beguiling dream-pop of Mannion on Luckiest Man . . .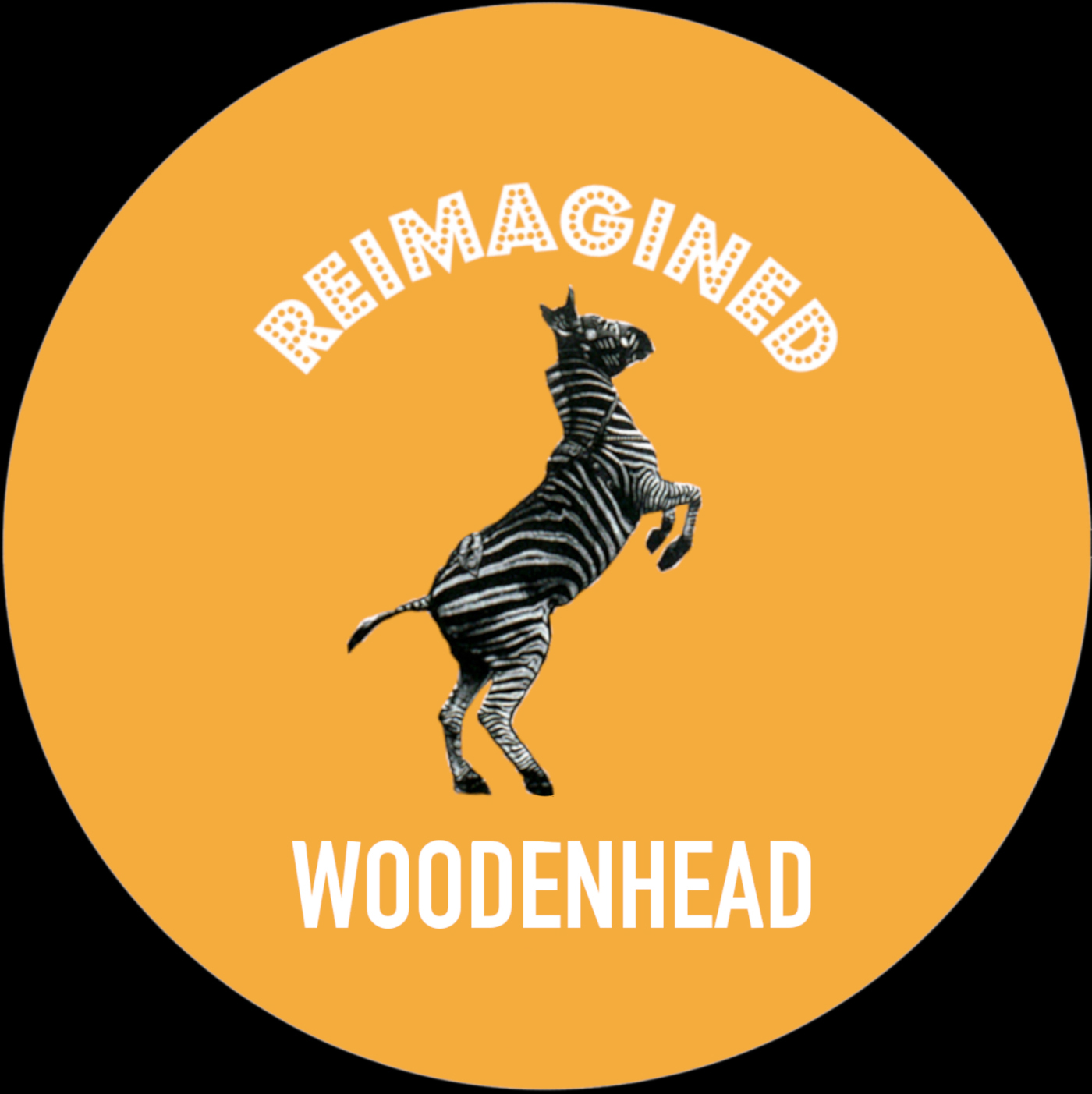 If Chesterman's original work was rightly wedded to the film and adding another dimension to the images -- albeit often independent rather than co-dependent -- then the Reimagined versions he has produced are uncoupled and for the most part exist in their own right as a wonderful counterpart.
Both unique, and uniquely unsettling, in their own ways.
.
This music has been released as a double vinyl set (the original album a 12'' EP of some reimaginings, with new artwork and photographs by Habicht and Teresa Peters) and bonus reimagined tracks available digitally.
You can order the limited edition vinyl here and find the original album at bandcamp here with the Reimagined album here
.