Graham Reid | | <1 min read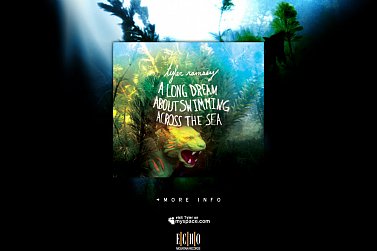 In equal parts drawing from early acoustic Neil Young, ambient Brian Eno and a touch of the Jackson Browne singer-songwriter tradition, this album by the guitarist in Band of Horses (an Elsewhere favourite) redefines understatement.
With a small and often barely present band (upright bass, drums, violin, cello, pedal steel etc) he eases his way through a dozen songs notable for his deft fingerpicking style, melancholy voice and suggestions of the blues.
He also covers Browne's These Days (which Nico undertook) and there seems to be a story arc alluded to from the title track opener through to the plaintive closer Please Stop Time.
Those who follow the Anglo-folk tradition (Bert Jansch and so on) will also find something in these delicate songs.
A real keeper.