Graham Reid | | <1 min read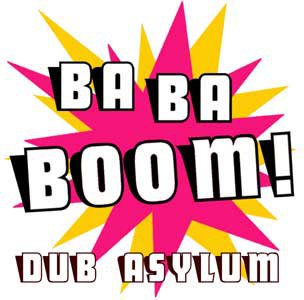 If I've been tardy getting to this terrific EP of beats, hip-hop meets reggae culture, and much more it's that I have been so busy backloading the archives.
But let it be said that in downtime from that seemingly endless - but endlessly enjoyable - task I have been cranking these five tracks up way, way loud.
Largely the sole project of former Hallelujah Picassos-man Peter McLennan these tracks reference everything from a King Tubby/Studio One stoned ska session in Jamaica with scratching, to rebel pop and old school hip-hop from the Bronx in the 80s. Every track sounds like it could be the blueprint for a completely different album.
It's a kinda mad but focused mix-up and very quirky. Funked up too.
Loving this one and sorry I have been keeping it to myself for so long. But not that sorry.