Graham Reid | | <1 min read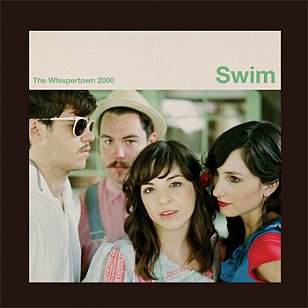 This alt.country/indie-pop four-piece from LA will doubtless be an acquired taste: but they are certainly alt.country (Jenny Lewis appeared on their debut which makes sense and they are the first signings on Gillian Welch's label so that means something); they do indie okay (a wee bit of fuzzy guitar) and pop pretty well too (jangle guitars).
I'm going to leave it at that: it's an odd mix but it is a taste I have acquired. Check the sample track. Out there a bit, country in an inner-city LA way I think.