Graham Reid | | 1 min read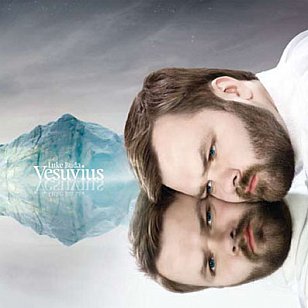 This exceptional album by Buda of the Phoenix Foundation may take some getting used to for a few people: it is ambitious (and often lyrically funny or provocative) wide-screen pop which unashamedly doesn't shy from a McCartney-like hook, or deploying lap steel to fine effect -- as well as conjuring up the innocence of mid 60s pop (Electric Waterfall has a melody, guitar solo and vocal harmonies which could have come off a Peter and Gordon album).
But P&G or McCartney never wrote a song entitled Empty Eyes, Generous Thighs (which, incidentally is not a knock-about comedy romp but boasts a beautifully sensitive melody).
This is often lushly presented (produced by Lee Wallace who has done everyone from Trinity Roots and Black Seeds to the Phoenix Foundation and Steve Abel) and on songs like My Imminent Demise (which starts like a downbeat Wilco-pop piece then soars like a show tune) there is a gloriously uplifting quality that is rare in New Zealand music.
Buda is on record as professing an admiration for 70s pop and that is clear in many places here -- with a touch of widescreen country-rock (The Answer is Always Yes) -- and the inner sleeve (right) conjures up as much.

Downbeat, but a heart that will lift you up.
Got a strong feeling that this layered, intelligent and spirited album (with a few dark corners of course) will end up as Best of Elsewhere 2008.